Are you Looking After an Unoccupied Property? Here's what to do…
Home » Uncategorised » Are you Looking After an Unoccupied Property? Here's what to do…
Are you Looking After an Unoccupied Property? Here's what to do…
This article is an external press release originally published on the Landlord News website, which has now been migrated to the Just Landlords blog.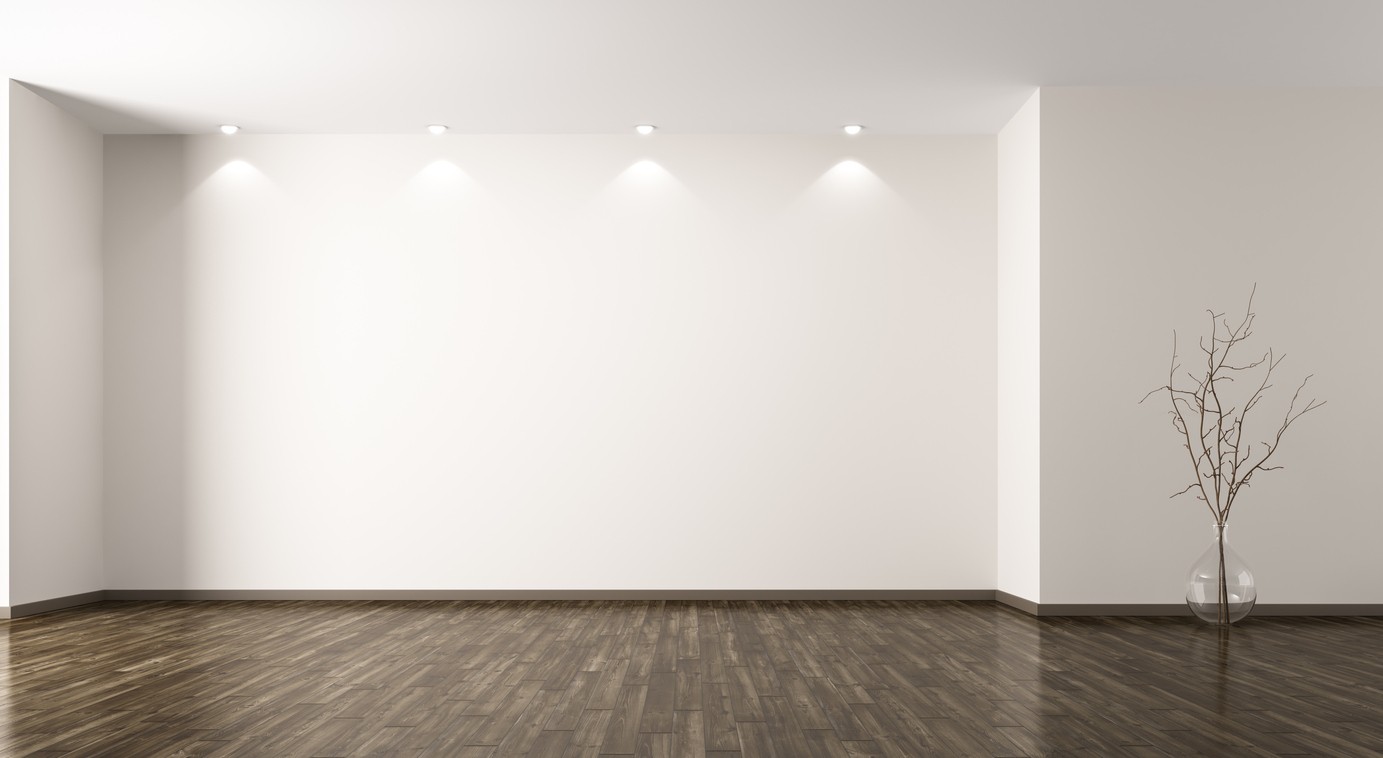 If you're leaving a home empty this winter, such as lack of tenants, a family member moving into care, or during probate, read on for the best tips of how to look after an unoccupied property.
Pay attention to security
The physical security of the property is of paramount importance when the property is unoccupied, particularly if it's not feasible to conduct regular inspections. Check outbuildings are also secure, and make sure all doors and windows are locked with approved quality locks, the alarm system is set, and any lights are on timers.
Deep clean the house before it's left vacant
When leaving a house empty for a year, or even a few months, it's important to make sure the house is in a state which won't attract any rodents, or cause any mould, odours or mildew. Consider getting any more permanent contents, like carpets, professionally cleaned.
Weather damage
Burst pipes are a major concern during the winter, and avoiding this can save expensive clean-ups and damage to the property. One way to avoid this is to drain down the water supply and empty the pipes entirely.
However, leaving the property without any heating can lead to other problems, such as with damp or timber rot. Leaving the heating on at a constant 12 degrees at all times throughout the cold months can help avoid this, plus help meet any unoccupied property insurance requirements that you might need to meet.
Insurance
Insuring an empty property can be difficult, as unoccupied homes present more of a risk to insurers than ones that are lived in. Check with your existing provider about whether the existing insurance will cover a period of unoccupancy. Many home insurance providers, if the property is unoccupied more than 60 days, will cut the cover significantly.
Make sure to choose an insurance policy that best matches the circumstances – particularly if the house owner has moved into a care home, back in with family members, or has passed away.
Head to Unoccupied Direct for more information regarding our Unoccupied Home Insurance, or get in touch with the team for more information.
Related Posts