What's in Store for London House Prices?
What's in Store for London House Prices?
This article is an external press release originally published on the Landlord News website, which has now been migrated to the Just Landlords blog.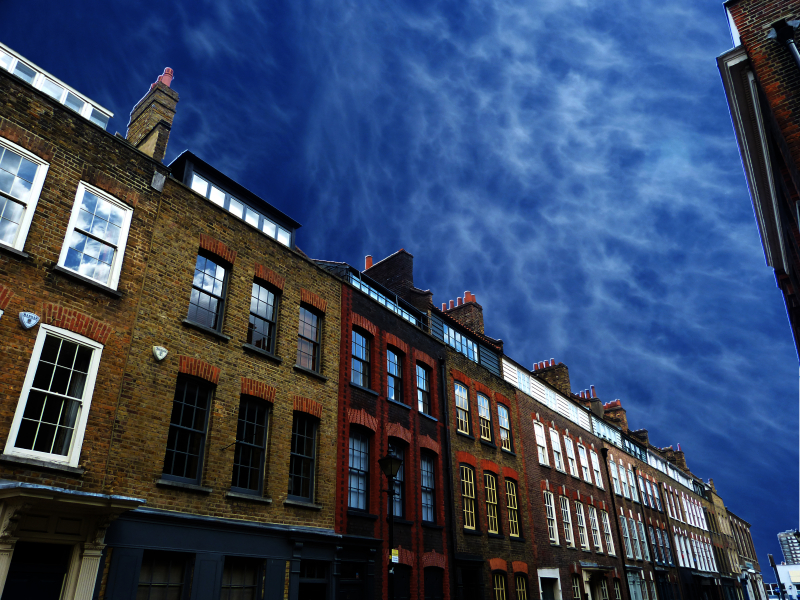 It would be an ideal situation for London property prices and non-London prices to even out. But the recent average between the two places London house values extremely higher than those around the country.
For the two to meet, London prices will have to fall considerably, or non-London prices will have to accelerate upwards.
If either of these things happen, now would be the best time to leave London and get more for your money elsewhere. If you have already left the capital, you'll be pleased to hear that London prices have slowed down in the last few months.
In the prime central London market are stories of homes selling for much less than they should have, that's £10m instead of £15m. This could be down to the rising pound, which has risen 20% against the euro since last summer. This makes the UK much more expensive for European investors who would have entered the market a year ago.
And naturally, the general election has had an affect. But with today being the day, the property market should seem clearer now that campaigning has ended.
There is also concern that banks such as HSBC or Standard Chartered will leave London to avoid rising bank charges. House sales and prices will be affected, as they would be if Labour wins the election and mansion tax is introduced.
There is the possibility of a 50% rate of income tax, meaning that those at the top end of the market will be on lower net incomes. Labour has also pledged the abolition of non-dom status.
Additionally, the buy-to-let sector in London could be under fire if taxes on these investments are altered. This would greatly impact the general market, as there is a higher proportion of rental property in London than elsewhere.
But also, we should be looking outside of the UK, and noting that the world's wealthy are getting poorer. Saudis are experiencing falling oil revenues, the Russian economy is in a bad state, and China's crackdown on corruption is stopping people gaining wealth.
With less super rich overseas buyers and existing investors put off by UK taxes, it is unclear what will happen to prime central London property prices, and therefore the rest of the country.
Related Posts