Do you want to Let to Young People? This is where they're Moving to!
Home » Uncategorised » Do you want to Let to Young People? This is where they're Moving to!
Do you want to Let to Young People? This is where they're Moving to!
This article is an external press release originally published on the Landlord News website, which has now been migrated to the Just Landlords blog.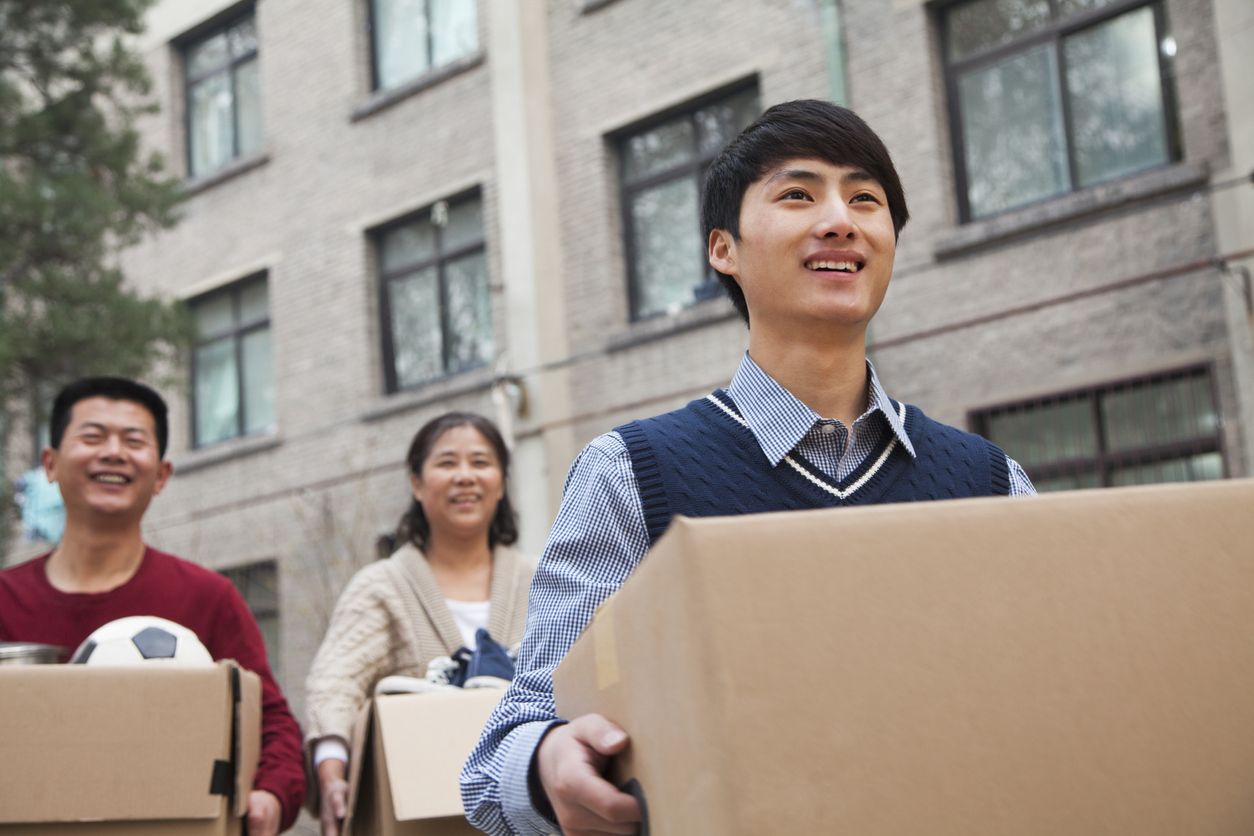 If you want to let to young people, then it's important that you understand where they want to live. In order to invest in property in the right locations, you should be looking at areas with increasing populations for the age range that you'd like to let to.
An increasing population of young people is a sign of a thriving city. And it's good news for Coventry, which has just been named the top UK housing hotspot for 18-34-year-olds by Good Move.
The regulated property buyer used data from the Office for National Statistics (ONS), to reveal the locations that are experiencing the greatest influx of young people.
Coventry came out on top, with 18-34-year-olds representing 32% of the city's population – a 3.65% increase from 2012, which is unrivalled across the UK. Such popularity can be attributed to its low house and rent prices, which are considerably lower than national averages. The Warwickshire hotspot also boasts excellent broadband speeds and 4G coverage, making it an attractive option for young people.
Bath and Somerset (2.72%), and Exeter (2.40%) followed in the rankings. The low unemployment rates in these regions (3.2% for Bath and Somerset, and 2.9% for Exeter) add to their appeal, with both lower than the national average (3.93%).
Top 10 hotspots for young people
These locations experienced the greatest relative increases in their populations of 18-34-year-olds since 2012:
Coventry: 3.65%
Bath and Somerset: 2.72%
Exeter: 2.40%
Canterbury: 2.24%
West Lancashire: 2.04%
Runnymede: 1.97%
Guildford: 1.79%
Newcastle-under-Lyme: 1.74%
Bristol: 1.69%
Welwyn Hatfield: 1.61%
The research also gives an indication of where these young people are moving from, by identifying the locations that have seen a decrease in their populations of 18-34-year-olds over the same period.
Surprisingly, it's London that is losing its young people at the greatest rate. Out of the top ten local authorities that have seen their percentage of 18-34-year-olds decline the most, nine are London boroughs, while the other, Slough, is just 20 miles from the capital.
Hammersmith & Fulham experienced the highest rate of departures, with 18-34-year-olds now constituting just 31% of its population – a 5.39% drop since 2012.
However, the trend extends across the whole of the capital, with just two of the 33 boroughs seeing increases – and even these were minor (0.55% in Havering and 0.34% in Islington).
On average, each London borough has 2,000 fewer young people than seven years ago – a decrease of 2.75%. The soaring house prices of the capital are an obvious explanation, as, at over an average of £540,000, they're more than double the average for the rest of the country (£258,270).
Ross Counsell, the Director of Good Move, comments: "Young people bring money, innovation and life to a city, and our research has highlighted the places currently benefitting from their interest."
Related Posts