What will 2018 Hold for the UK Property Market?
What will 2018 Hold for the UK Property Market?
This article is an external press release originally published on the Landlord News website, which has now been migrated to the Just Landlords blog.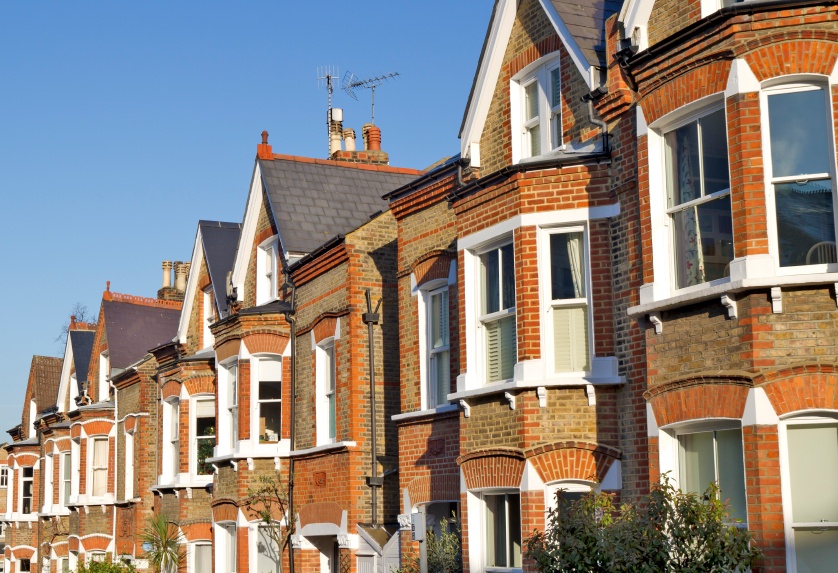 In the run-up to Brexit in March next year, much focus in 2018 will be on what house prices are doing and why. So, what will this year have in store for the property market?
Alongside the economic impact of the Brexit process, prohibitive levels of Stamp Duty have dragged the property market in 2017. This has led to a drop in the number of investors purchasing buy-to-let properties last year, according to investment firm Properties of the World. Many investors have instead turned to commercial properties, such as offices, hotels and care homes, which don't incur Stamp Duty.
Investors' ability to offset their finance costs (including mortgage interest) against their rental income has also led to a drop in investment in buy-to-let properties, as it has dramatically reduced the level of available profit.
Jean Liggett, the CEO of Properties of the World, says: "These changes, first brought in by George Osborne, will continue to reduce demand by investors for residential property in 2018.
"Instead, investors will increasingly shift their focus to purchasing properties that provide them with capital growth, along with non-cyclical commercial opportunities, such as student accommodation and hotel room investment. This means looking to key parts of the UK that provide high returns, such as Manchester, Doncaster, the North West and the North East."
When it comes to capital growth, Properties of the World is projecting house price rises in 2018, though not at the same level that the market has seen in recent years.
Regional markets will fare well, the firm predicts, with Yorkshire and the North West demanding particular attention. Stamp Duty changes, Brexit and political uncertainties will all contribute to a slowing of the market. However, those will be counterbalanced by an uplift in first time buyers, with the recent Stamp Duty exemption announced by Chancellor Philip Hammond doing much to invigorate this end of the market.
Liggett believes: "2018 will be a year characterised by uncertainty when it comes to UK property investment; companies will need to prepare to weather the storm. At Properties of the World, one strand of our approach to this is to open an estate agency. Whatever occurs in the UK economy, people will need somewhere to live. As such, the estate agency arm of the business will help to future-proof the organisation, while ensuring that we continue to respond to demand-led property opportunities, despite shifting priorities."
With so much uncertainty hanging over the UK economy, it is perhaps unsurprising to have seen the property market slowing as we moved into 2018. However, as Liggett points out, people will always need homes. The way in which those homes are provided may shift, such as the steer away from buy-to-let that we saw in 2017, but this will, in itself, open up different opportunities to those with an eye on staying ahead of the market.
What are your predictions for the property market this year?
Related Posts