You Could Win £500 by Submitting Photos of your Tenants from Hell
Home » Uncategorised » You Could Win £500 by Submitting Photos of your Tenants from Hell
You Could Win £500 by Submitting Photos of your Tenants from Hell
This article is an external press release originally published on the Landlord News website, which has now been migrated to the Just Landlords blog.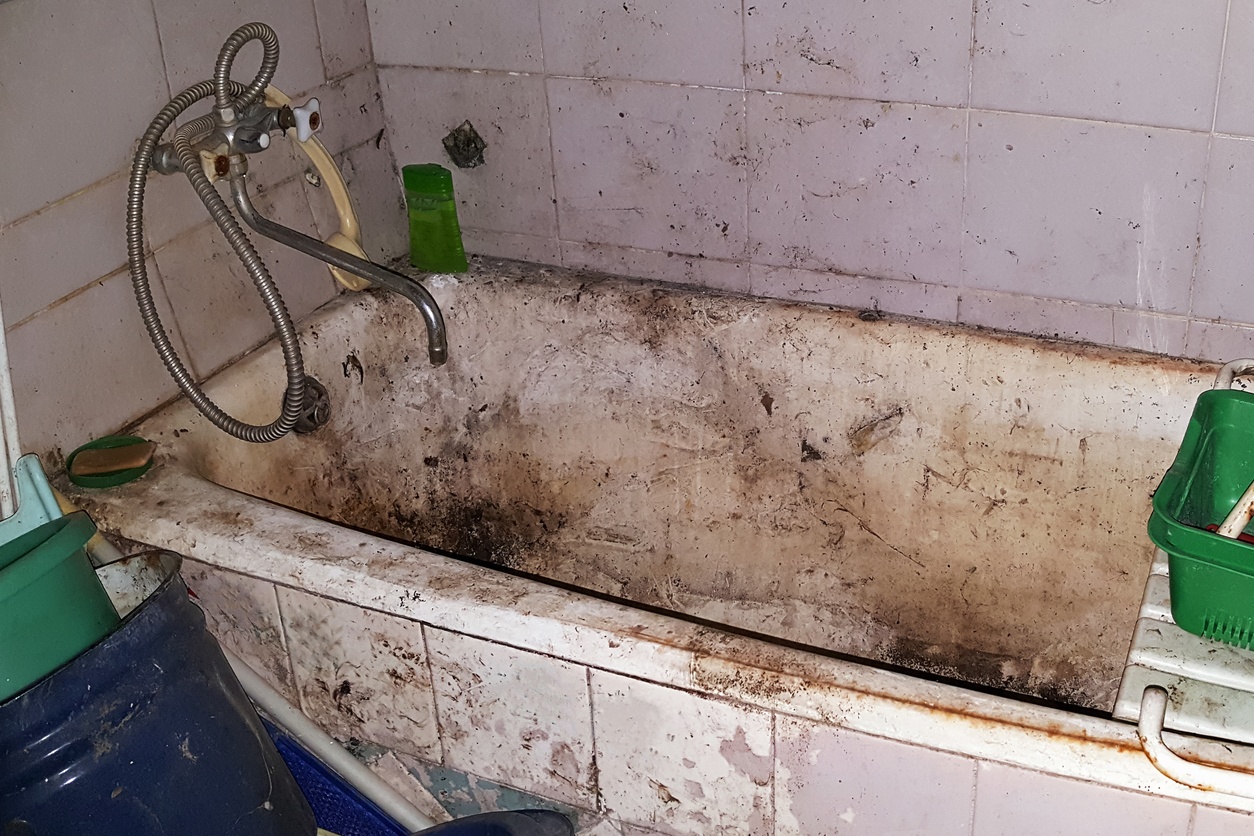 Landlords, do you want to win £500? You could be in with the chance, by submitting photos of your worst tenants from hell, in a new competition launched by Hillarys.
The interior specialists company is encouraging landlords across the country to expose their untidiest, dirtiest and worst tenants from hell, by sending in images of their property for the chance to win £500.
Becoming a landlord can be a great way to earn extra income, but it also comes with plenty of disadvantages, including cleaning up the mess that some tenants leave behind when they move out.
Bearing this in mind, Hillarys has launched a competition to find the ultimate tenants from hell, by asking landlords to submit their photos of the worst mess left behind by their tenants.
If you want to get involved, you can submit photos at the following address: https://www.hillarys.co.uk/static/tenants-from-hell/
The lucky winner of the competition will receive a £500 cash prize.
The competition closes at midnight on Monday 3rd December 2018, with the winner announced online shortly after.
Entrants must fully or partially let their property to a third party, and there must be no faces in the images.
The Spokesperson for Hillarys, Tara Hall, says: "We've all probably seen and heard horror stories about this kind of thing, but it'll be interesting to see what the reality looks like. Cleaning up at the end of a tenancy can be an unpleasant job for landlords, so this competition is just a bit of fun – especially for one lucky winner who gets to take home a £500 prize for their troubles."
For a competition that is much less negative, check out our sister company, Just Landlord's, latest chance to win a fantastic prize through social media, either on Twitter or Facebook.
We wish you luck in either competition that you decide to enter!
Related Posts