What Does the World Cup Mean for the Property Market?
What Does the World Cup Mean for the Property Market?
This article is an external press release originally published on the Landlord News website, which has now been migrated to the Just Landlords blog.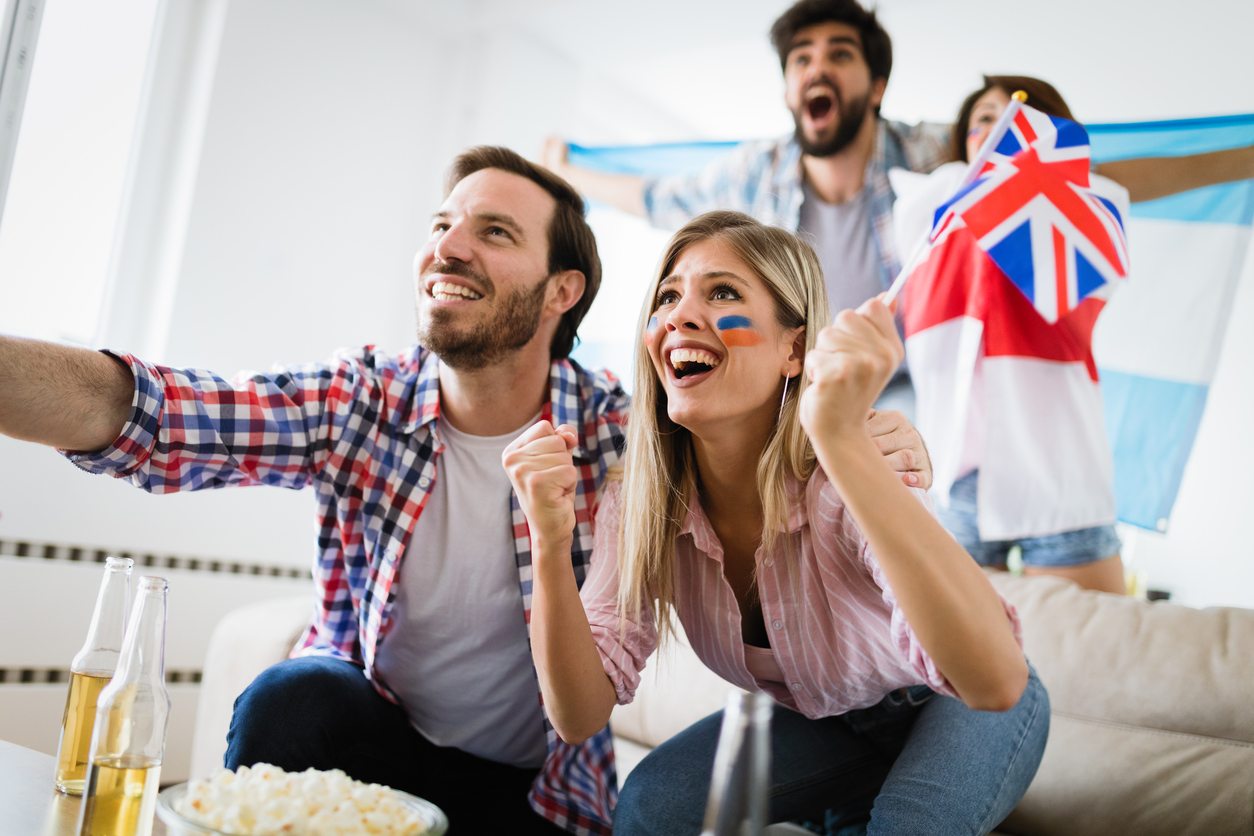 Much like the property market, the nation's emotional state during the World Cup is also slightly unpredictable. However, do these emotions affect the rise and fall in UK house prices? And if so, to what extent?
 1966
Taking a trip down memory lane on the 30th July 1966 when the entire nation rejoiced at England's victory, with consideration of the UK's economy previously in 1996, the average house price was below £4000.
This was three times the amount of the average man's wage and four times the amount of the bonus England received for their victory.
In regards to house prices, this would be the equivalent value of £61,000 in 2018's climate. This is far from the average house prices we expect to witness today.
1970-1980
House prices experienced an increase at a staggering rate during the following months of July 1966, with house prices at an average of £70,246. However, these prices experienced a decline in value prior to the first World Cup of the 90s. It is blatant that as a result of England's victory, UK house prices had experienced a £9,246 rise, showing that the World Cup does certainly have an effect.
1990
Due to West Germany having secured the World Cup winning title in 1990, in addition to Brazil taking this from them in 1994, the UK property market saw an 18% decrease in 1992. During West Germany's victory in this month, the average price of a property in the UK was £57,245. Furthermore, by the time Brazil had won the World Cup in 1994, this figure had dropped by £5,514, meaning that the average house price stood at £51,731.
The Noughties
House prices during 2000 and 2007 began to experience a recovery. However, this was followed by a 21% drop again in the second quarter of 2009. By 2011 things had stabilised, with the northern, southern divide narrowing in addition to house prices in London presenting the least growth at 63% compared to 102% in the North.
2018 World Cup
It wasn't until the early 90s that house prices decreased. Since then, it's taken six decades (six World Cups) for the market to recover, with the average house price being £188,559 during the time Germany won the World Cup in 2014.
From 2014 onwards, house prices have experienced a development, despite the uncertainty of the climate. 2018 should be a good year for house prices.
Lastly, here at Landlord News, we sincerely wish England the best of luck with their upcoming game
Related Posts