The worst London boroughs for broken boilers
The worst London boroughs for broken boilers
This article is an external press release originally published on the Landlord News website, which has now been migrated to the Just Landlords blog.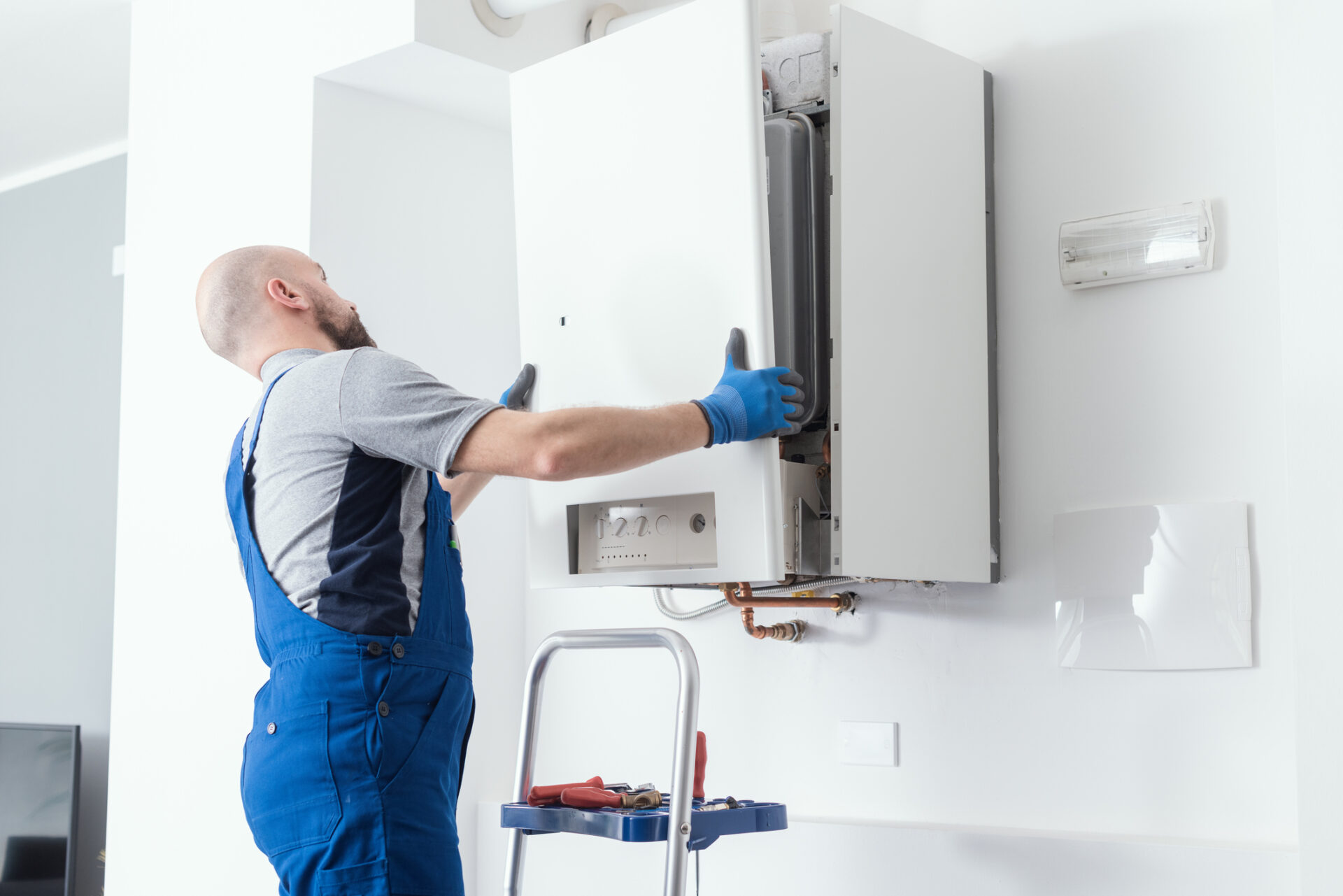 Expert insight from boiler engineer Fair Fix has revealed where Londoners are most likely to fall foul of a dodgy boiler and which boroughs are home to the highest average cost when it comes to sorting the issue. 
So far this year, Fair Fix has been called out to almost 2,000 London households to solve their boiler problems, with the average call out cost coming in at £131. However, the average cost of a boiler repair is somewhat higher at £282, versus just £49 paid by proactive homeowners keeping their boiler serviced rather than waiting until it needs to be repaired.
When it comes to the boroughs with the highest frequency of call outs, Greenwich tops the table, accounting for 11% of all boiler issues reported so far in 2023.
One in ten boiler problems have been located in Bromley so far this year, with Tower Hamlets and Lewisham also accounting for 8% of all busted boilers across the capital. 
Lewisham, Lambeth, Bexley, Newham, Croydon, Wandsworth and Southwark also rank within the top ten. 
However, it's Camden where a busted boiler spells bad news for homeowners when it comes to the cost required to remedy the issue. While the borough has accounted for just 2% of all required boiler repairs so far this year, the average price to get a boiler back in action sits at a hefty £500.
In Harrow (£490), this cost also sits at almost £500, with Sutton (£470), Hackney (£439) and Barnet (£433) coming in above £400 on average.
Bromley (£321), Tower Hamlets (£279), Lewisham (£259), Newham (£242) and Wandsworth (£231) complete the most expensive London boroughs when it comes to the cost of repairing a faulty boiler so far this year.
Tyrone Ekrem, founder of Fair Fix, comments: "The boiler is the heart of our home and without it things can slowly grind to a standstill, so fixing any issues encountered is often of the utmost importance to homeowners. 
"So far this year, we've already been called out to thousands of homes across the capital to help and while some boroughs have a higher number of bust boilers compared to others, it's the cost that is often the primary concern and understandably so in the current environment. 
"Many companies make their money based on their hourly charge and this can lead to a rather lethargic approach to sorting the issue at speed. We've put a stop to this by introducing a fixed price model so there's no nasty surprises. 
"Of course, the unfortunate reality is that some households will pay more than others due to the requirement for additional parts. In this instance, make sure you opt for a company that will only charge you the cost, without ramping up the cost of parts to make an additional profit for themselves."
Related Posts