The Average Age of Buy-to-Let Investors Drops Ten Years Since 2014
Home » Uncategorised » The Average Age of Buy-to-Let Investors Drops Ten Years Since 2014
The Average Age of Buy-to-Let Investors Drops Ten Years Since 2014
This article is an external press release originally published on the Landlord News website, which has now been migrated to the Just Landlords blog.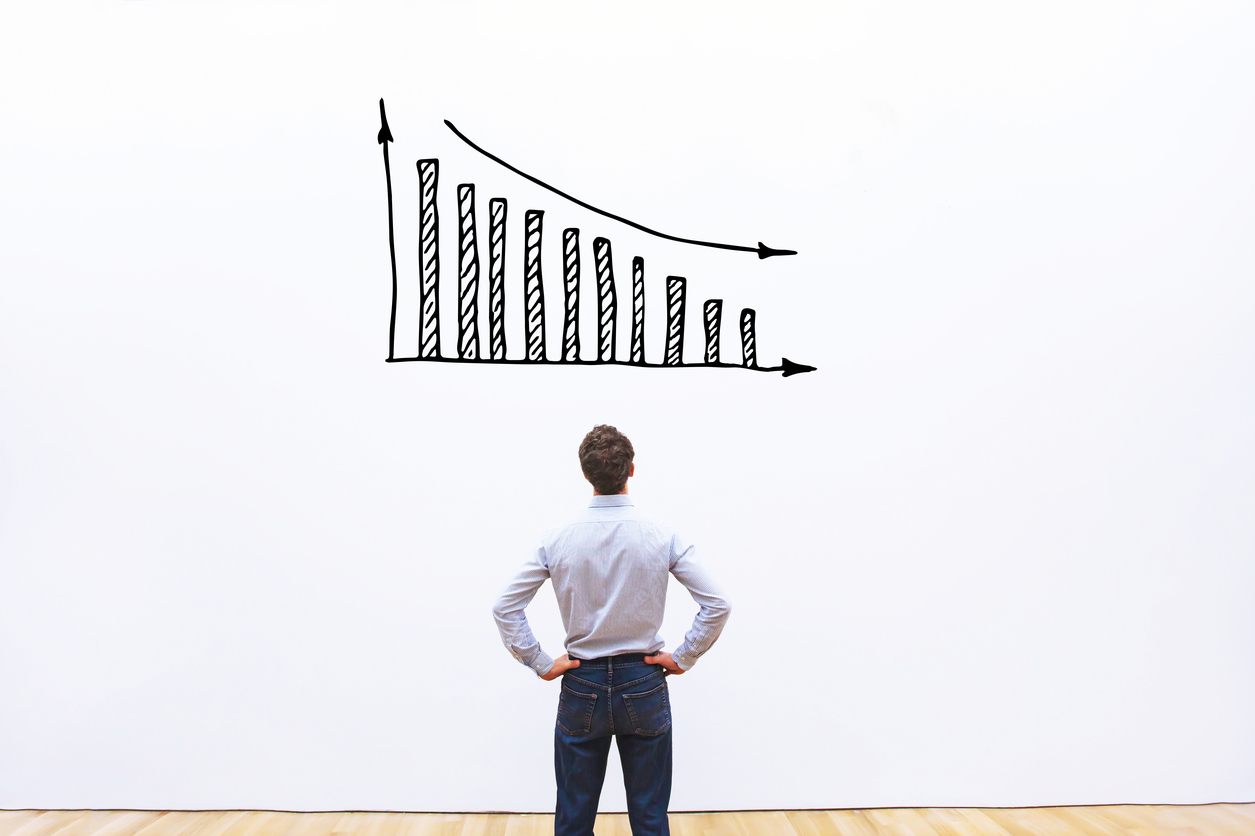 Yieldit has discovered that subsequent to analysing the demographics of its buyers over the last four years, the total average age of purchasers had dropped from 52.3 to 42, indicating a shift in the sector.
Traditionally, property investment has been deemed as a business for older generations who benefit from already having a foothold in the market, this recent data reveals that this could be changing as younger people recognise the strength in rewards of the UK buy-to-let market.
Furthermore, other analysis presents that a drop in age is present across both residential and student buy-to-let, but is more pronounced in residential sales where the average age dropped from 57.5 to 40.9 in comparison to 52.3 to 44.2 in the student market over the same period.
Head of Sales at yeildit, Ryan Hughes, said: "Contrary to the many headlines that paint buy-to-let as being a business reserved for older people, it would seem that there is a wind of change blowing through the market which is resulting in a growing number of younger investors entering the market."
"Investing in bricks and mortar is as popular as ever and although a small number of our buyers are owner-occupiers, the majority are property investors looking for tenanted buy-to-let.
Rising tenant demand and record house prices continue to attract a broadening number of people to the market, including a burgeoning number of first time investors. The figures just go to show that the classic portrait of a landlord is changing, something that we believe can only strengthen and revitalise the market."
Related Posts