One in Four Young People Believe it's Impossible to Buy Alone
One in Four Young People Believe it's Impossible to Buy Alone
This article is an external press release originally published on the Landlord News website, which has now been migrated to the Just Landlords blog.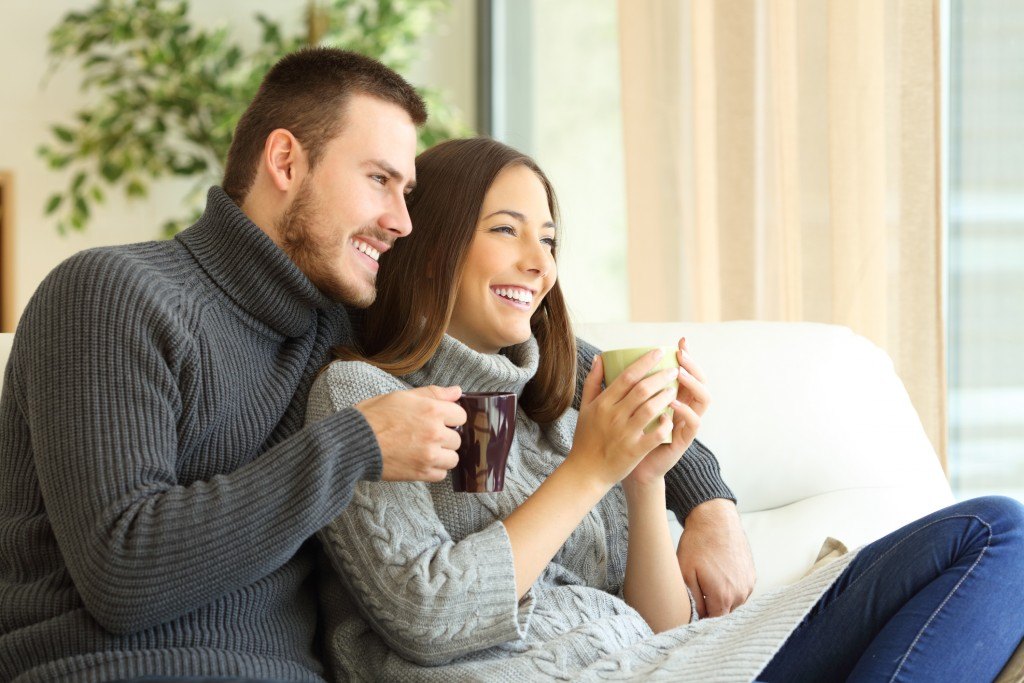 One in four young people believe it's impossible to buy their own home without a partner, according to a study by Post Office Money Mortgages.
Of young couples (aged 18-34) that own their own homes, 27% feel that they would only have been able to buy a home together.
On average, around half of young people living in couples are private tenants, while slightly fewer couples own their own homes (45% and 44% respectively).
A large number of couples are motivated by practical reasons when taking a step onto the property ladder, while young people aged between 18-34 will spend four years together on average before deciding to buy a home.
The research also found that the average price of a first time buyer home has risen by 7% (£12,785) over the last year, to reach £183,385, while the average earnings of a first time buyer household in the UK is £50,000 – almost double the average annual salary of a single person (£27,274).
However, despite joining their finances in order to buy their first home, 34% of young couple homeowners admit they didn't contribute equally and, for some (20%), this eventually led to tension in their relationship.
The Managing Director of Post Office Money, Owen Woodley, comments on the findings: "It's natural that once couples get serious, they want to start building a life together, particularly when they see the potential of their shared income. However, saving towards the purchase of a home can be understandably daunting, and the joint effort to reduce your shared cost of living and boost your savings can sometimes lead to friction in a relationship.
"As a provider that works with a large number of first time buyers, Post Office Money Mortgages knows that saving towards a deposit can be a stressful time. As such, as have introduced a new range of fee-free mortgages which only require a 5% deposit, so the prospect of homeownership feels like a more achievable goal."
It is vital that landlords understand the struggles facing young people, so that they can provide the secure homes that they need. We will continue to deliver the latest property market news at Landlord News.
Related Posts