Zero Deposit Announces Major New Partnership with the NLA
Zero Deposit Announces Major New Partnership with the NLA
This article is an external press release originally published on the Landlord News website, which has now been migrated to the Just Landlords blog.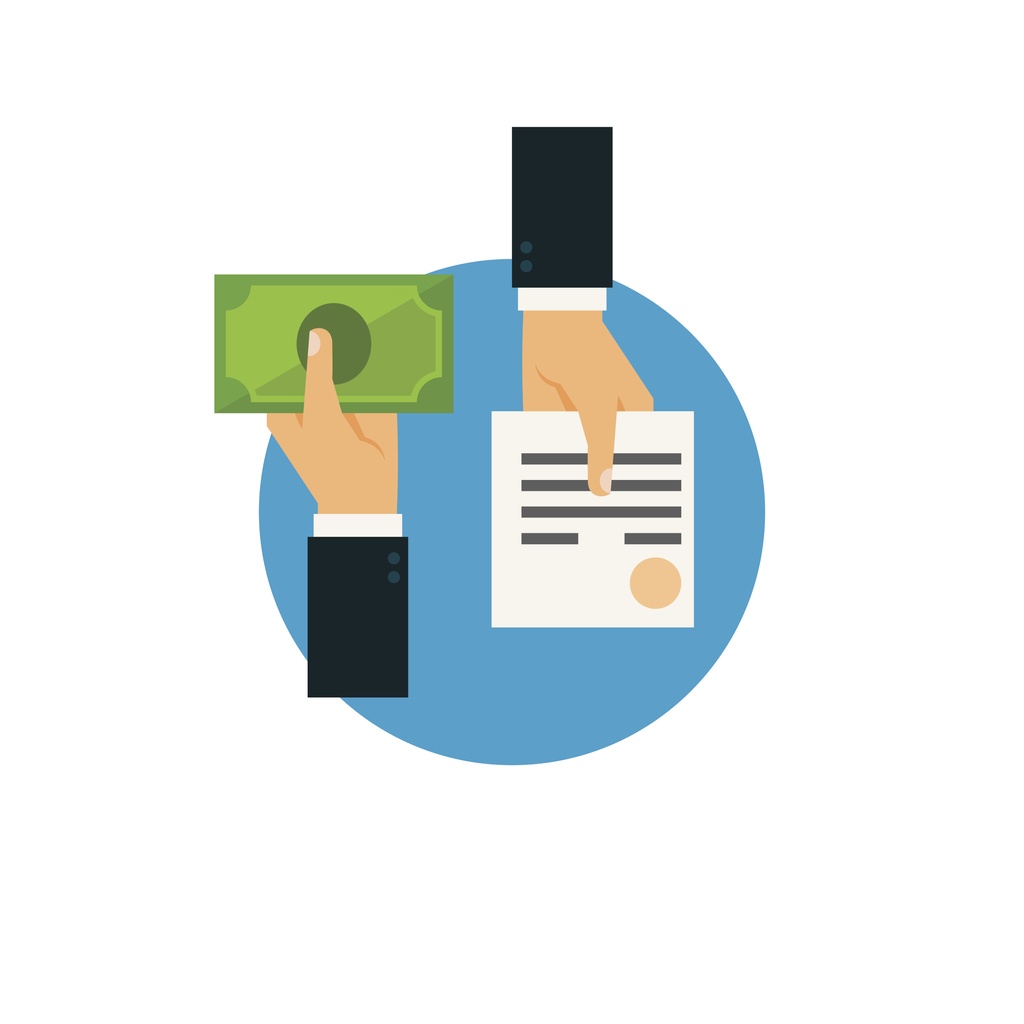 The National Landlord Association (NLA) and Zero Deposit will be working together from now on to provide its members with better financial security.
Zero Deposit today announces that it will be the NLA's exclusive deposit replacement partner. With over 41,500 landlord members, the NLA is the UK's largest landlord association.
Made up of private residential landlords from single property owners through to large portfolio landlords, the NLA provides advice, information and guidance to its members and keeps them informed with the fast-changing laws and regulations that impact the property market.
Jon Notley, Co-Founder and CEO of Zero Deposit, commented: "Landlords have had a tough time of late and have found themselves having to navigate through a pretty hostile market, with ever more changes to regulation and the tax regime.
"One area offering some respite is the burgeoning deposit replacement market. Deposit replacement offers landlords the same security as a cash deposit with the added benefits of enhanced cover and shorter void periods.
"Our exclusive partnership with the NLA gives its member landlords peace of mind that by choosing Zero Deposit as their preferred deposit replacement provider, landlords are not only picking the market leader, but also the most secure product in the industry."
"We are already working with more than 2,100 letting agency offices across the UK and have covered over 11,000 tenancies to date. Adding the NLA to our list of partners is an exciting next step for us as we continue to expand and make Zero Deposit the go-to product in the sector."
Richard Lambert, CEO of the NLA, said: "We looked very carefully at this market and considered the various products available. Zero Deposit is the best organisation to recommend to our members, because they have thought through and answered all the issues, and gave us the reassurance that both the company and the product were regulated by the FCA."
Related Posts