Zero Deposits: Could This Be the Future of Renting?
Zero Deposits: Could This Be the Future of Renting?
This article is an external press release originally published on the Landlord News website, which has now been migrated to the Just Landlords blog.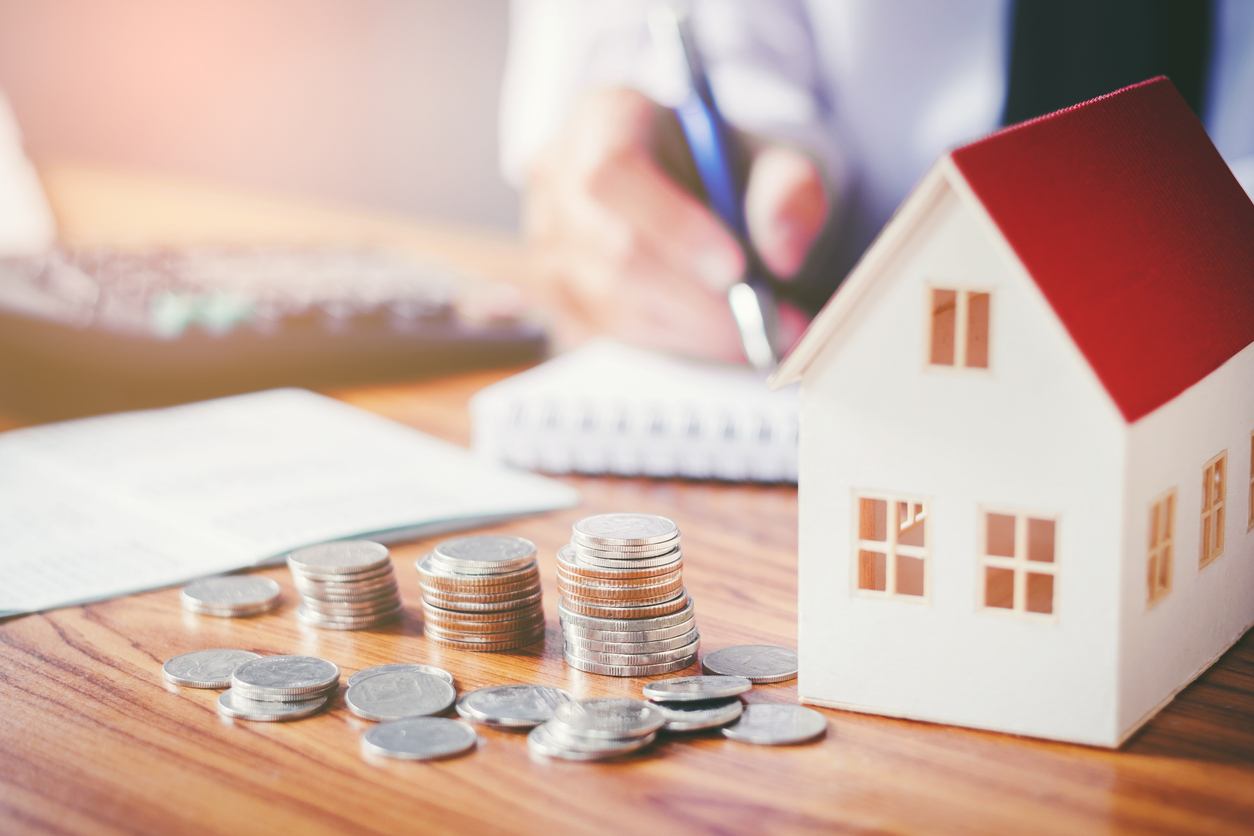 According to the Residential Landlords Association (RLA), Zero Deposit is 'the only deposit replacement product recommended by the RLA to its community of over 35,000 landlords.'
Using a deposit replacement insurance product is becoming a key part of the lettings process for landlords and lettings agents across the UK.
Benefits of replacing deposits with an FCA-regulated insurance product is intended to relieve tenants of the financial pressure to produce deposits, provide greater security to landlords, and offer a safer process for both landlords and tenants.
A disadvantage of the policy is that is requires a one-off payment of one week's rent, plus a £26 admin fee. Whilst the upfront payment is now cheaper, much less than the maximum of five weeks rent required as a standard deposit, it is a sum of money that good tenants – ones which are likely to get their full deposit back at the end of the tenancy – will lose out on.
Andrew Dixon, chief executive of the RLA, said: "With the average deposit now more than a thousand pounds, deposit replacement products are growing in popularity with both landlords and tenants. Our new partnership with Zero Deposit will allow us to extend this alternative option to our members alongside our traditional deposit protection scheme."
Jon Notley, Co-Founder and CEO at Zero Deposit, comments: "Since launching in February 2018 our deposit replacement guarantee has proven to be incredibly popular with both landlords and tenants – with several thousands already signed up.
"In May alone we have covered more than 1,750 tenancies, providing more than £2m in deposit cover to landlords. By working with the RLA we hope to build on this success and increase awareness of Zero Deposit to its growing community of landlords.
"We also welcome the RLA's decision to partner with a product that is fully regulated by the FCA, with safeguards in place for both landlords and tenants.
"We have recently witnessed other deposit replacement providers enter the marketplace, some of which do not offer the protections of FCA regulation and who are, in our view, opening up this new market to risks of mis selling and ripping customers off.
"As deposit replacement increasingly becomes the norm for renting in the UK, we urge Zero Deposit is a trading name of Global Property Ventures Limited registered at Business & Technology Centre, Bessemer Drive, the industry and customers to insist on only embracing products that offer all customers the safety net of FCA regulation, with protection under both the Financial Services Compensation Scheme and the Financial Ombudsman Service."
Related Posts