Just 3% of Landlords Offer Short-Term Lets, NLA Finds
Just 3% of Landlords Offer Short-Term Lets, NLA Finds
This article is an external press release originally published on the Landlord News website, which has now been migrated to the Just Landlords blog.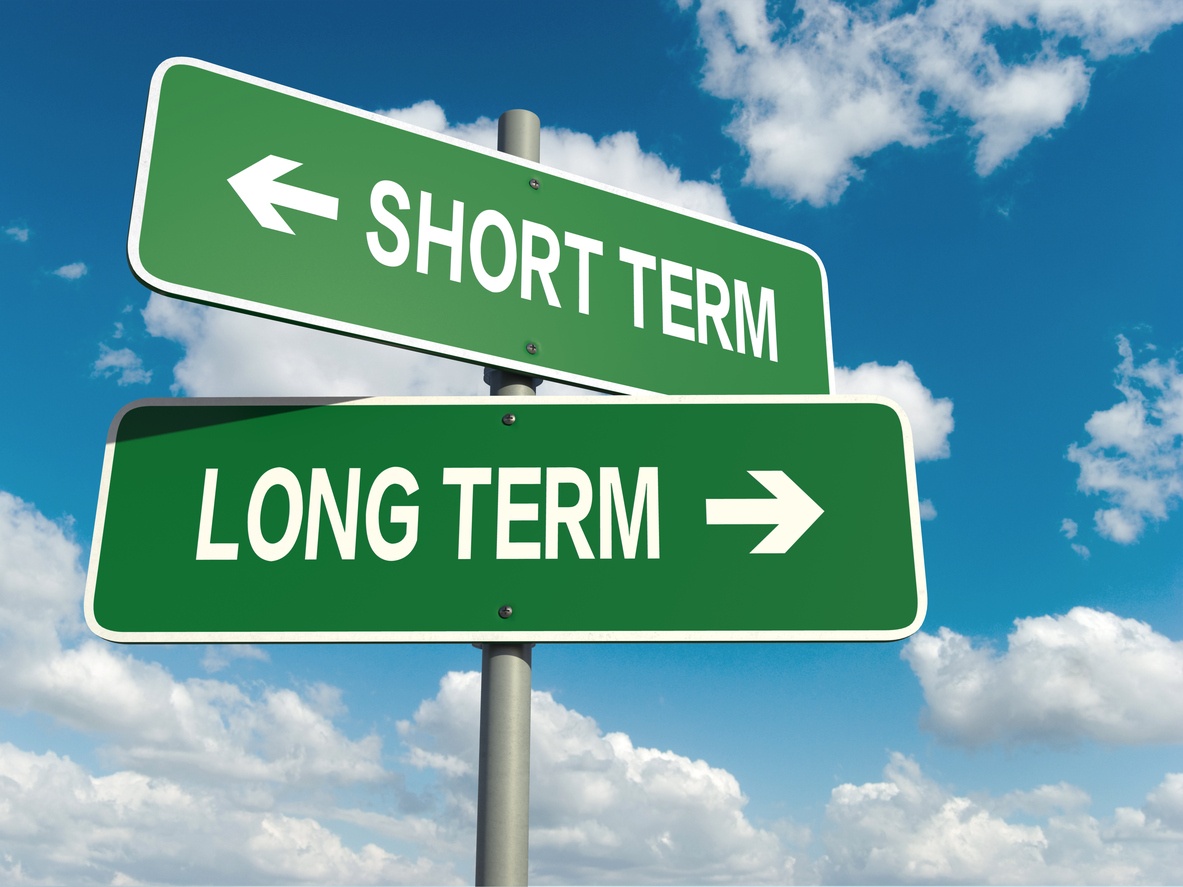 Just 3% of landlords currently offer short-term lets on their properties, according to the latest Quarterly Landlord Panel Survey from the National Landlords Association (NLA).
The report, which covers the fourth quarter (Q4) of 2018, found that, of those landlords that do not offer short-term lets, an overwhelming majority have not considered entering the market, with only 24% of the 494 respondents considering it at some point.
Short-term lets, which range in length from one night to around six months, have increased in popularity in recent years, due to the success of websites such as Airbnb. Landlords can generate a significant income from letting their properties in this market.
However, landlords must be aware that offering short-term lets could breach their mortgage terms and invalidate their existing insurance policy, so it's vital for them to be aware of the problems that it could present.
Just Landlords is proud to offer its 5 Star rated Landlord Insurance for short-term lets: https://www.justlandlords.co.uk/landlord-insurance
Richard Lambert, the CEO of the NLA, says: "We had expected to see a slight increase in the number of landlords letting furnished holiday properties after changes to taxation were introduced in April last year. While this has not been the case for most of the UK, it is worth noting that 20% of landlords in Scotland do offer short-term lets.
"Holiday lets are treated very differently to other property portfolios in tax and regulatory terms – the decision to switch may be a no-brainer for landlords in areas where there is strong demand from temporary visitors, particularly as there is are no real downside and nothing holding them back from doing so."
He continues: "However, a shift of properties in a concentrated area to shorter-term letting can have a significant effect on the local rental market, reducing available properties and pushing up rents. There will always be unintended consequences when policymakers don't make the effort to understand landlords' motivations and behaviour."
Are you interested in the short-term lets sector?
Related Posts