An Evening in London – Portico and NLA London Landlord Seminar
An Evening in London – Portico and NLA London Landlord Seminar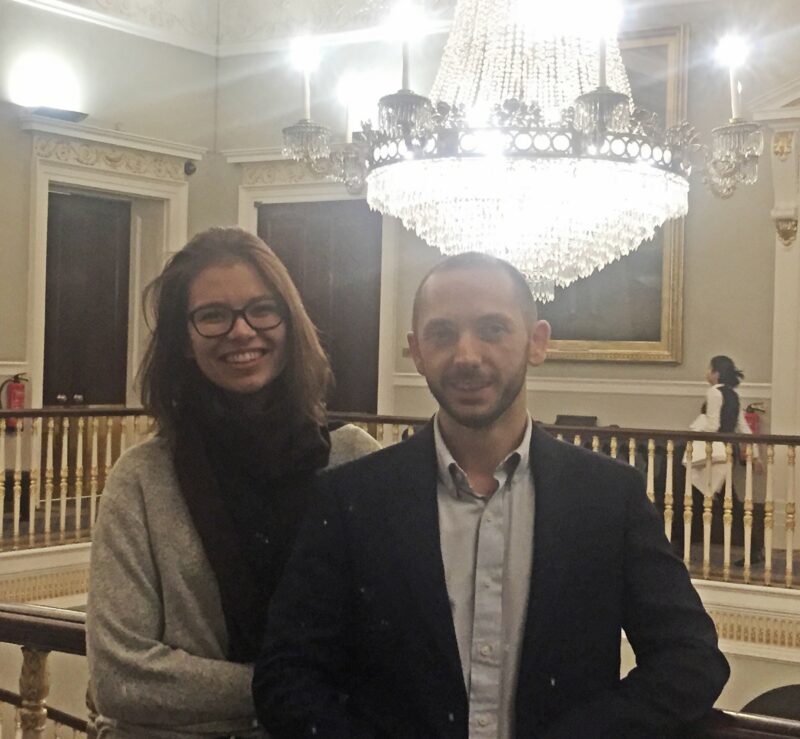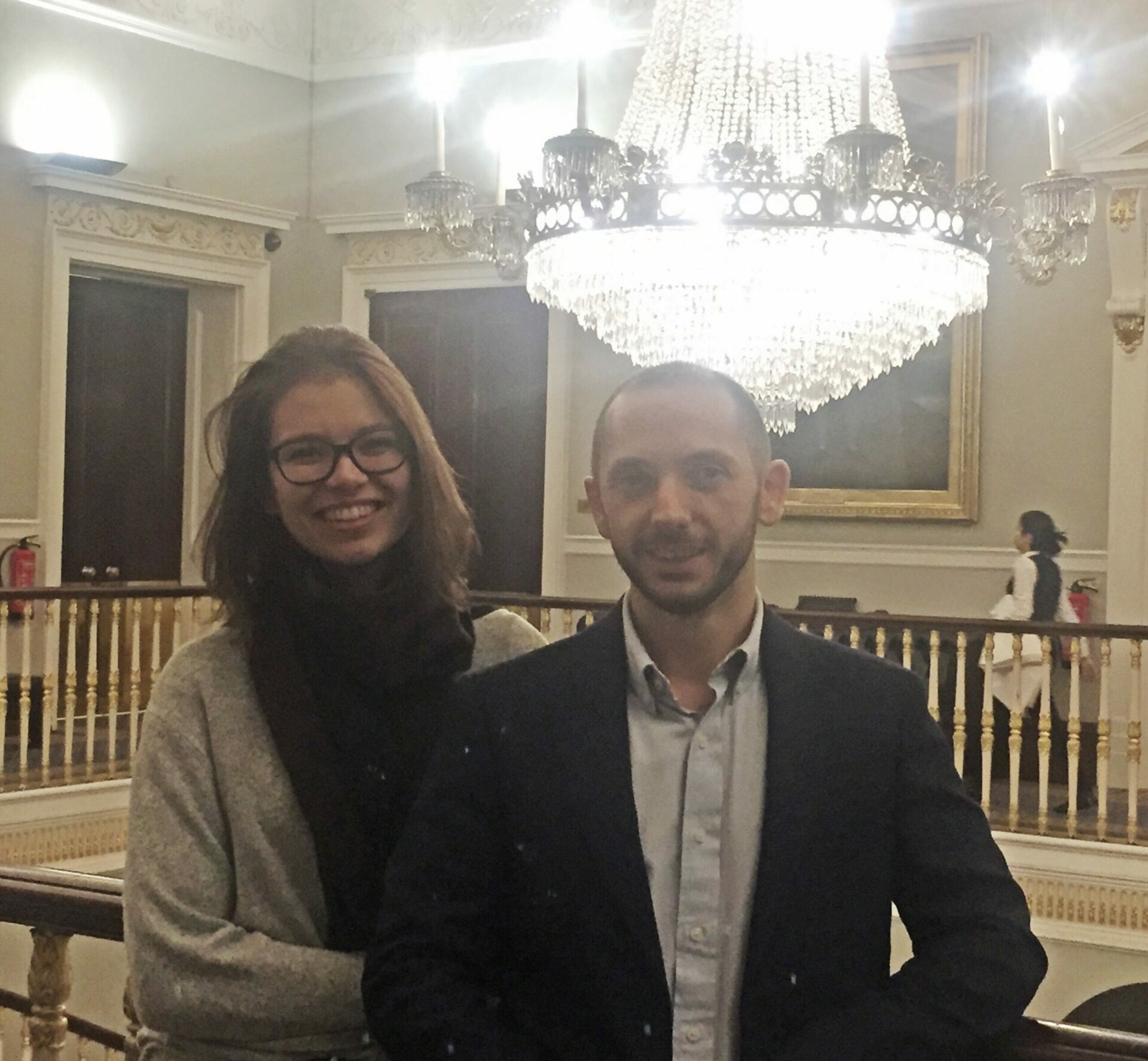 Two members of our team attended the London Landlord Seminar, hosted by London-based estate agents Portico, and the National Landlord Association (NLA).
At 7.05pm, Richard Blanco, NLA London Representative, started the evening with a regulatory update. He addressed all the key updates from across the private rental sector, with a focus on the rental and sales market in London. Important highlights included the new HMO licensing requirements, a discussion of what the Tenant Fees Ban may mean for rising rents, and the recent success by iHowz in obtaining a judicial review on a proposed selective licensing scheme.
In between the talks, refreshments and canapés were available, and there was the opportunity to find out more about Portico, the NLA and of course, Just Landlords and Landlord News. Two of our team members, Michael and Jess, were there to hand out goodie bags of our merchandise and bespoke guides to landlord legislation and requirements, as well as to answer any questions regarding the landlord insurance products provided by Just Landlords.
After the first break, we heard from three landlords as case studies. One highlight in particular included a landlord who was newer to the business, and it was discussed as to whether it is best to keep your properties in your name as a private landlord, or if it's a good time to professionalise your portfolio, and register as a limited company. Let us know your thoughts on social media!
A particularly interesting presentation was given by Mark Lawrinson, Regional Director of Portico, on London hotspots and the housing market review. He addressed whether it's a good time for buying or selling, plus a heat map on where the highest yields across London boroughs can be found, with any untapped spots for investment potential!
The evening ended with a panel discussion, with questions opened up to the floor afterwards. The panellists included: Jennifer Wynter, Head of Benefits & Housing Needs, London Borough of Hackney; Richard Donnell, Director of Research & Insight, Hometrack; Chris Norris, Director of Policy & Practice, National Landlord Association and Nicola Geldart, Senior Designer, David Phillips.
All in all, the Portico/NLA London Landlord Seminar remains one of the Just Landlords team's favourite events of the year. We've come away after having met plenty of new faces, and lots of new insight into the world of landlords and investors in London.
Related Posts