Another Mortgage Lender Tightens its Criteria for Landlords
Another Mortgage Lender Tightens its Criteria for Landlords
This article is an external press release originally published on the Landlord News website, which has now been migrated to the Just Landlords blog.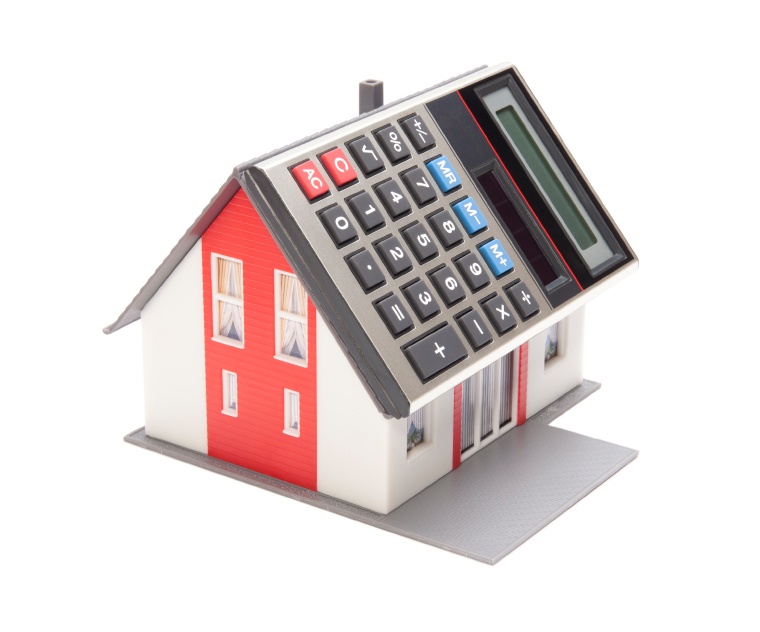 Yet another mortgage lender has tightened its criteria for buy-to-let landlords, ahead of changes to their finances.
Barclays has now imposed more stringent checks on landlords looking for buy-to-let mortgages.
From 26th May, the bank will increase its rental cover requirements, meaning that landlords must receive more rental income relative to their mortgage payments.
However, the lender will continue to conduct an income and expenditure assessment to measure whether borrowers can use their earnings to cover any shortfall in rental cover.
Additionally, Barclays will reduce its stress rate from 5.79% to 5.5%.
This announcement follows last month's decision by Nationwide to tighten its lending criteria for buy-to-let landlords.
The building society's buy-to-let arm, The Mortgage Works, revealed that it would require landlords to be able to cover 145% of their mortgage costs in rental payments, up from 125%.
In a statement to mortgage brokers, Barclays claims that the new changes are being introduced to account for the reduction in mortgage interest tax relief for landlords from April 2017.
A spokesperson for Barclays says: "As a responsible lender, Barclays Mortgages wants to ensure that aspiring landlords can continue to meet all their financial commitments and are protected as they look to invest in buy-to-let over the long term.
"Customers will continue to complete a full income and expenditure assessment, and we will continue to allow personal disposable income to make up any shortfall in the rental cover calculation."
As of April next year, the amount of mortgage interest that landlords can offset against tax will be cut to the basic rate.
The Managing Director of Nova Financial, Paul Mahoney, insists that buy-to-let "is not dead", and has advice for landlords ahead of the tax change: /contrary-to-popular-belief-buy-to-let-is-not-dead-insists-finance-firm/
We will continue to provide you with updates of any changes to landlord finance and taxes.
Related Posts