Interest rates increased to 0.75% by Bank of England
Interest rates increased to 0.75% by Bank of England
This article is an external press release originally published on the Landlord News website, which has now been migrated to the Just Landlords blog.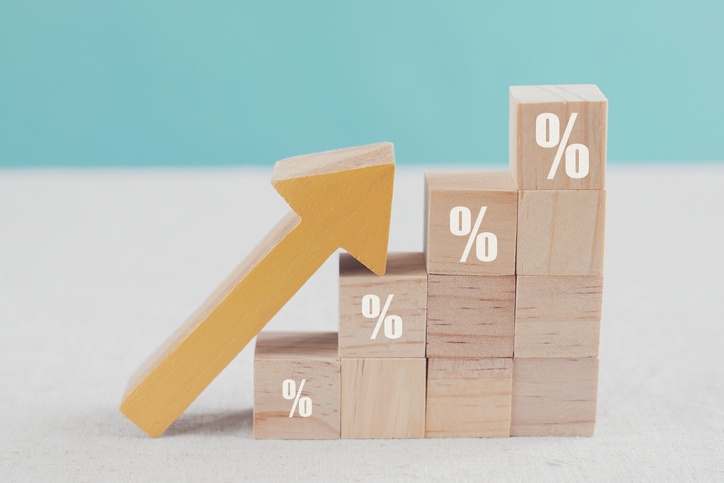 The Bank of England has announced that interest rates have been increased from 0.5% to 0.75%.
The Bank's Monetary Policy Committee (MPC) has voted 8-1 to increase Bank Rate by 0.25%, to 0.75%.
Adrian Anderson, Director of property finance specialists Anderson Harris, comments: "As widely predicted the Bank of England have decided to increase the base rate from 0.50% to 0.75%. The base rate is now back at the pre pandemic level we saw in March 2020.
"This is now the third increase from the historic low rate of 0.10 percent in December 2021 with more increases expected during the year due to the high levels of inflation we are experiencing.
"Mortgage payments will increase for around two million households according to UK Finance and its likely mortgage lenders will continue to increase fixed rates which will be a shock to many households at a time when bills are increasing. We are in a very different place now to where we were only 6 months ago when fixed mortgage rates were the lowest on record.
"The Bank of England are attempting to calm the rise in the cost of living and do expect inflation to 'fall back materially' once prices stop rising however, we should expect rates to continue to rise in the meantime."
Related Posts