Bank of England Holds Base Rate at 0.75%
Bank of England Holds Base Rate at 0.75%
This article is an external press release originally published on the Landlord News website, which has now been migrated to the Just Landlords blog.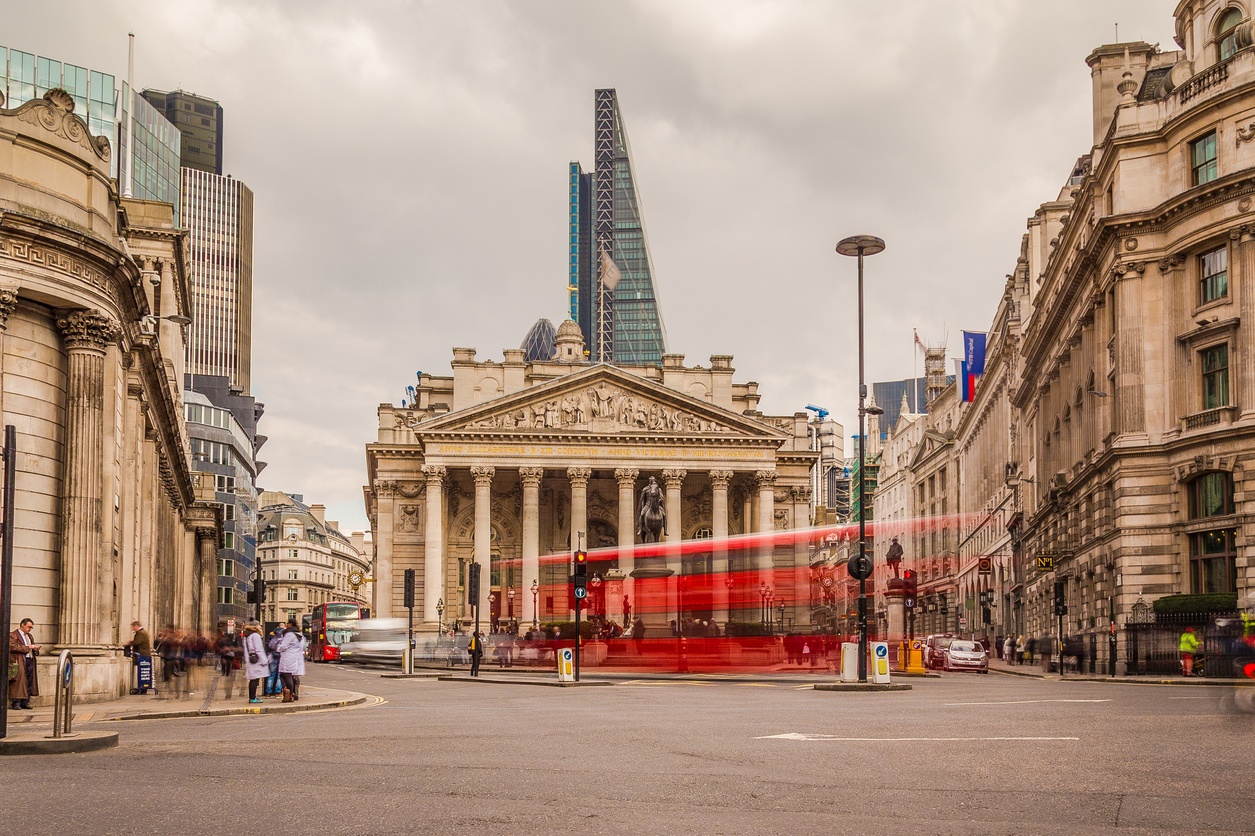 Yesterday (7th February 2019), the Bank of England decided to hold the base rate at 0.75%.
The Bank's Monetary Policy Committee (MPC) voted unanimously to keep the base rate at 0.75%. It has stayed at this level since it was raised from 0.5% in early August last year.
In terms of the housing market, the MPC expects UK house prices to be broadly flat in the first quarter (Q1) of this year, in line with predictions from Nationwide and Rightmove.
Furthermore, the Committee forecasts that housing investment will fall within the same timeframe.
Angus Stewart, the Chief Executive of Property Master, an online mortgage broker, comments on the announcement: "Today's decision not to increase the base rate is hardly unexpected, given the current uncertainty around Brexit. You could say the Bank is kicking the can down the road, as it is likely base rates will need to move upwards at some point. Many current commentators are pencilling in a rise in May, with possibly another hike later in the year.
"Our latest Mortgage Trackerpublished earlier on this week, which follows rates and fees from 18 of the largest lenders in the buy-to-let market, revealed a mixed picture on the cost of fixed rate buy-to-let mortgages. The cost of three out of the six categories we track had increased compared to last month (January), but the remaining three categories had fallen in cost. There are some good deals to be had in the five-year fixed rate market, as long as a landlord is able to meet a lender's specific criteria. Landlords shopping around also need to bear in mind there may be additional costs of remortgaging, such as product fees, which our research shows can average between £658 and £1,212."
Nick Chadbourne, the Chief Executive of LMS conveyancing services, says: "Record low interest rates are encouraging borrowers to take advantage of the market and lock into longer, more affordable deals. LMS data is also showing a trend of remortgagers opting to take out five-year fixes, as they come off of two-year deals, giving them greater certainty for longer.
"A stay in rate rises shouldn't be taken for granted, however, and increasingly consumers are getting wise to this. Our research from January reveals that 60% of borrowers expect interest rates to increase within the next year."
Related Posts