Bridging Specialist Launches Product to Release Landlord Equity
Home » Uncategorised » Bridging Specialist Launches Product to Release Landlord Equity
Bridging Specialist Launches Product to Release Landlord Equity
This article is an external press release originally published on the Landlord News website, which has now been migrated to the Just Landlords blog.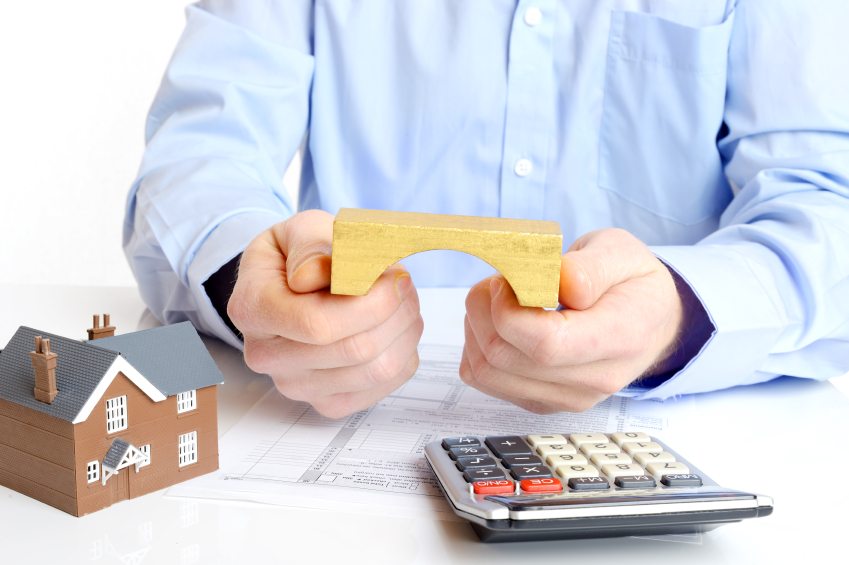 Recent research found that £70 billion has been added to buy-to-let equity in the past two years, as property prices have increased by 15% across the UK and by a huge 30% in London.
As a result, commercial bridging specialist JustBridging.co.uk has launched a product and dedicated broker/financial intermediary channel. The product aims to release the billions of pounds in property professionals' portfolios.
Director of JustBridging.co.uk, John Davies, explains: "Our research shows property professionals are equity rich but options poor. This is because prior to the financial crisis, many had the foresight to take out tracker mortgages around just 0.5% to 1% above base rate.
"Understandably, the last thing they want to do is unlock equity in their portfolios by remortgaging, as this would significantly increase their overall borrowing costs. This can be extremely frustrating, as they are unable to use their equity to take on additional properties or improve their housing stock."
This annoyance has led to JustBridging.co.uk launching its PortfolioBuilder product, which provides flexible funding solutions from £10,000-£500,000 for established property businesses in the UK that own at least one commercial property, including buy-to-lets.
The product works as a replica of a second charge bridging loan, but with a much higher than standard loan-to-value (LTV) required. It is also an exact replica of a normal bank overdraft, which aids landlords with late rent payments and allows the release of funds for repairs and maintenance work.
Davies concludes: "We are a lender to the business model and not a property lender. We focus on how the business is being managed and who is managing it. This results in potential access to loans at significantly higher LTVs if security is taken over real assets."
Have you seen your equity change in the last two years?
Related Posts