BTL continues to outgrow residential market
BTL continues to outgrow residential market
This article is an external press release originally published on the Landlord News website, which has now been migrated to the Just Landlords blog.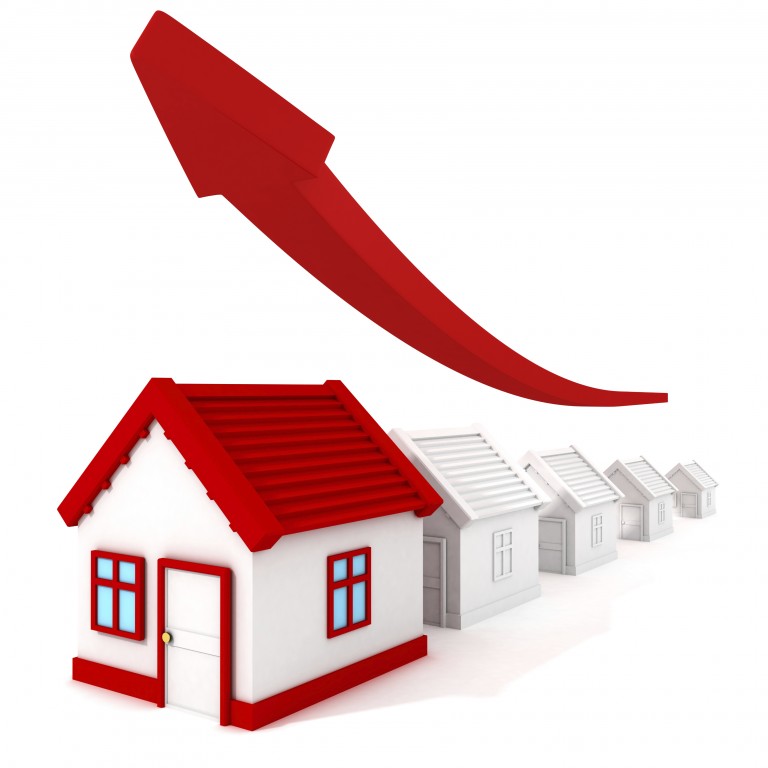 Fresh analysis has shown that buy-to-let lending is far ahead of the residential market, judging by the first quarterly report of the year.
Equifax Touchstone suggests that buy-to-let lending grew in excess of 12 times more than residential market during the opening three months of 2015. Year-on-year, buy-to-let lending rose by almost 20%, whereas residential lending rose by only 1.6%.
Overall lending in the quarter was £36.2bn, a yearly increase of 5.4% from the same period last year. [1]
Growth
There were substantial rises in both residential and buy-to-let mortgage prices. The average residential mortgage was £177,060, rising from £170,730 at the same period twelve months ago. Buy-to-let loans were up to £151,033 from £145,017.[2]
The data from Equifax Touchstone covers 92% of the entire intermediary market. Statistics from the report show that March was the best sales month recorded for mortgage brokers in eight years. Growth was present in all bar two UK postcode areas, these being Perth and the Western Isles, where falls were recorded.[3]
However, despite the growth in lending, the number of brokers within the market was found to have fallen for the first time in the past year. A slight decline saw brokers down from 8,288 in the first quarter of 2014 to 8,208 in 2015.[4]
Encouraging signs
Relationship manager at Equifax Touchstone, Iain Hill, was encouraged by the findings of the report. Hill said that, 'there have been lingering doubts over the market recovery and it is encouraging to see such positive growth.'
'While traditional savings accounts continue to offer low returns, savers are looking for alternative ways to invest their money, prompting substantial growth in the buy-to-let market.'[5]
[1-5] http://www.introducertoday.co.uk/1245-buy-to-let-thrashes-residential-market?utm_content=buffer30b88&utm_medium=social&utm_source=twitter.com&utm_campaign=buffer
Related Posts