Buy to Let Mortgage Index Shows Five-Year Fixed Rates Continue to Fall
Home » Uncategorised » Buy to Let Mortgage Index Shows Five-Year Fixed Rates Continue to Fall
Buy to Let Mortgage Index Shows Five-Year Fixed Rates Continue to Fall
This article is an external press release originally published on the Landlord News website, which has now been migrated to the Just Landlords blog.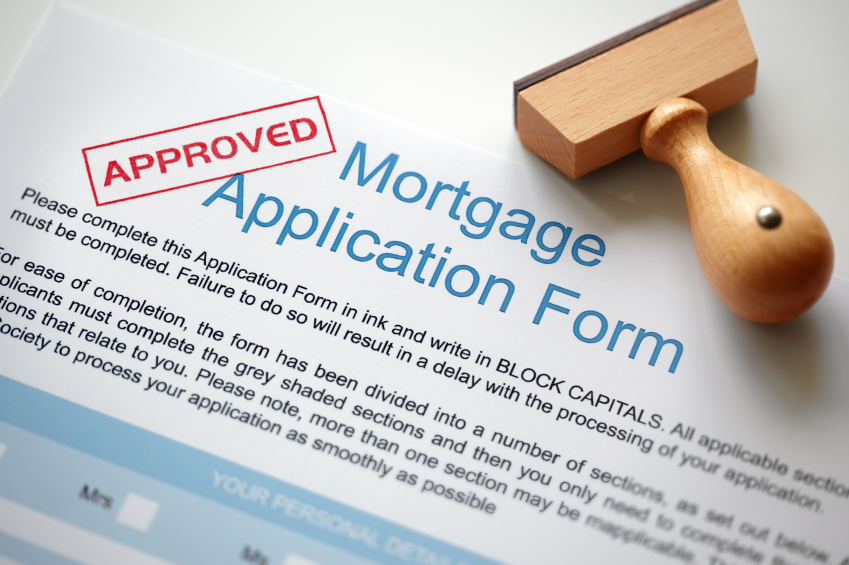 There is a continuing decline in the pricing of five-year fixed rate buy to let mortgage products, according to the latest Buy to Let Mortgage Index published by Mortgages for Business. This is despite a steady year in five-year swaps, and suggests that lenders are reducing margins in an attempt to remain competitive.
The Buy to Let Mortgage Index has also revealed that the costs were absorbed across low, medium and high loan-to-value products, resulting in five-year fixed rates appearing even more attractive to landlords looking for longer term certainty over their outgoings. Lenders also absorbed more costs across two and three year fixed rate products.
Throughout the quarter, we have also seen an overall fall in the average pricing rates available to landlords borrowing via limited companies, with the exception five year fixed rates, which have increased to 4.3% from 4.2%.
Despite the unchanging number of lenders offering products to corporates, sitting currently at 16, the total number of products available has increased by 1%, resulting in a 25% lift of availability to the entire market. Limited companies are generally seeing higher rates than those available on the market. This is due to the cheapest products being typically offered by lenders without the systems or underwriting skills in place to offer such products to limited companies.
The index also revealed that a number of buy to let mortgages free of lender arrangement fees have grown for the fourth consecutive quarter. 19% of all products were without lender agreement fees in Q1, an increase from just 11% in Q2 of 2017. 39% of the products included flat fees charged at an average of £1,441. Looking at the remaining products, lenders were charging an arrangement fee based on a percentage of the loan amount, which is typically 0.5-3%.
David Whittaker, Chief Executive Officer of Mortgages for Business, has commented: "Change has been the only constant in the buy to let market in recent years so we felt it was time to take a more holistic approach to tracking and analysing industry developments. This new Buy to Let Mortgage Index combines and replaces four previous indices plus our commentary on the money markets.
"Whilst the current picture shows that lenders and landlords have much to accommodate, the data reveals that slowly, both are moving towards solutions which should keep buy to let a popular if less prolific investment in the years to come."
Related Posts