Budgets for Street Cleaning Cut by 80% in Some Parts
Budgets for Street Cleaning Cut by 80% in Some Parts
This article is an external press release originally published on the Landlord News website, which has now been migrated to the Just Landlords blog.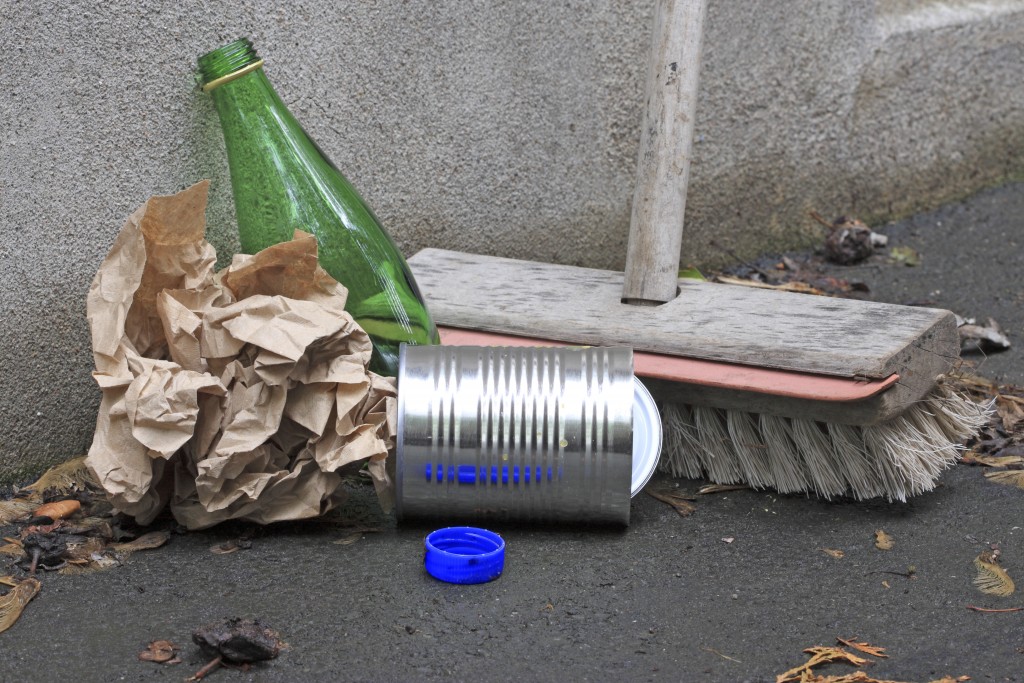 Street cleaning spending has been cut in most parts of the country, causing concern over litter problems.
For some local authorities, street cleaning budgets have been reduced by over 80% research has found. Studies of all 326 English councils reveal that there has been an overall drop of 16% since 2010.1
The regions seeing the highest cuts have had typical decreases of around one third. However, some individual councils have dropped budgets by more than 80%.
Our recent article on litter issues reveals how this problem can take 12% off a property's value: /?p=10072.
Hilary Benn, shadow communities and local government secretary carried out the research on councils. He says: "Clean streets help to engender a sense of civic pride but this is being undermined by
reductions to the very frontline that David Cameron said he would protect.
"Labour would devolve power and money to local areas and work with them to find savings through collaboration, allowing them to protect the frontline services residents expect and rely on."1
Labour pledge to conduct the biggest devolution of economic power and funding to regions in England, if they return to power. Ed Balls, shadow chancellor has planned to devolve £30 billion over five years, which includes funds for housing, transport, business support, employment and adult skills.
The highest cuts in street cleaning budgets were found in the West Midlands, where reductions of 30% since 2010 have been experienced. After this was the South West, with 28% less spending, and the North East, with slashes of 27%.1
The smallest drop was in the South East at 6%, followed by the East of England at 9%.1
Overflowing wheelie bins on pavements outside properties is also believed to affect the value of a home.
1 http://www.dailymail.co.uk/news/article-2935709/Street-cleaning-budgets-cut-80-cent-Fears-blight-litter-report-finds-linked-higher-levels-crime-lower-house-prices-12-cent.html
Related Posts