Buy-to-Let Mortgage Costs are on the Up, Mortgage Brain Reports
Home » Uncategorised » Buy-to-Let Mortgage Costs are on the Up, Mortgage Brain Reports
Buy-to-Let Mortgage Costs are on the Up, Mortgage Brain Reports
This article is an external press release originally published on the Landlord News website, which has now been migrated to the Just Landlords blog.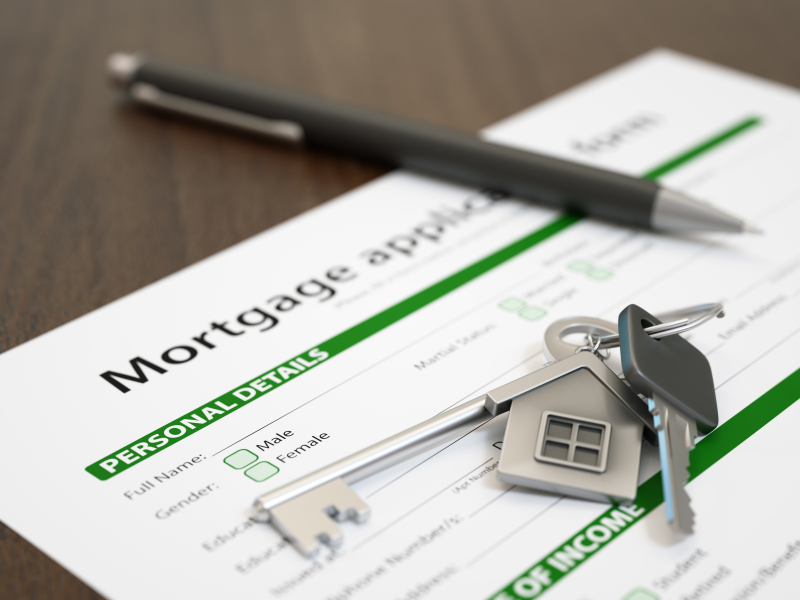 The cost of a buy-to-let mortgage has started to increase, following the Bank of England's (BoE's) base rate rise at the end of last year, according to a report from Mortgage Brain.
Several lenders have raised the costs of their buy-to-let mortgage products in recent weeks as a result of the increase.
The average cost of a two-year buy-to-let tracker mortgage with a 60% or 70% loan-to-value ratio (LTV), for example, is now 3% higher than it was in November 2017.
With an average existing rate of 1.79% and 2.14% respectively, the 3% hike equates to an annual increase of £216 on a £150,000 mortgage.
The cost of an 80% LTV two-year fixed rate deal at 3.44% is now 2% higher than it was three months ago, while its 60% and 70% counterparts, and an average 70% three-year fixed rate deal, are all 1% higher than they were in November last year.
However, borrowers looking for a longer-term deal can potentially expect to secure a cheaper product, as Mortgage Brain's latest figures show a 2% reduction in costs over the past three months for 70% five-year fixed rates and a 1% decline for the same product with a 60% or 80% LTV.
Despite the recent fluctuations in rates and costs, the buy-to-let mortgage market has also seen the strongest performance in terms of product numbers and availability over the past 12 months.
An additional 721 products were introduced into the sector during 2017, representing a 32% increase in overall product availability – up from 2,238 in January 2017 to 2,959 as of 15th January 2018.
Mark Lofthouse, the CEO of Mortgage Brain, comments: "It looks like the Prudential Regulation Authority changes, coupled with what could be seen as the start of a number of interest rate rises, is starting to affect the cost of mainstream buy-to-let mortgages.
"Buy-to-let product numbers are at a new high, however, and there are still pockets of cost reductions and savings to be had for potential landlords and property investors. With the buy-to-let amarket set to become even more complex in 2018, though, we might be on the start of a new path in terms of mortgage cost movement compared to the past few years."
Related Posts