Buy-to-Let Lending Dropped Again in February, Reports UK Finance
Home » Uncategorised » Buy-to-Let Lending Dropped Again in February, Reports UK Finance
Buy-to-Let Lending Dropped Again in February, Reports UK Finance
This article is an external press release originally published on the Landlord News website, which has now been migrated to the Just Landlords blog.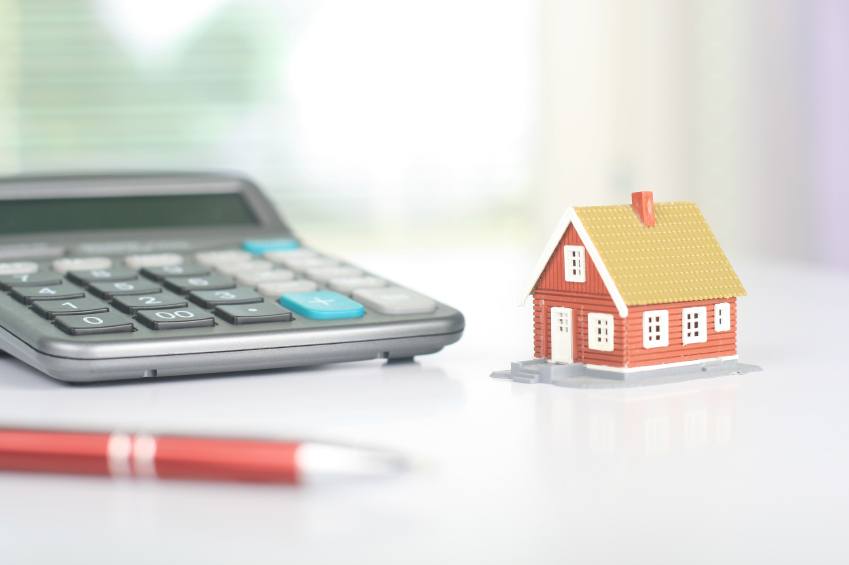 Buy-to-let lending for property purchases dropped again in February, continuing the recent trend of declining investment in the sector, according to the latest Lending Trends report from UK Finance.
In February, 4,800 new buy-to-let property purchase mortgages completed, which is down by 7.7% on the same month of 2018.
However, 14,400 remortgages were completed in the buy-to-let sector in February – up by 2.1% annually.
While buy-to-let lending for property purchases continue to contract, due to tax and regulatory changes, buy-to-let remortgaging has increased, as borrowers move from fixed rate mortgages and lock into attractive rates.
In the wider property market, 24,880 new first time buyer mortgages completed in February 2019 – 4.1% more than in the same month of the previous year.
23,660 home mover mortgages were completed in the month, which is up by just 0.1% year-on-year. While home movers are at the same levels they were at this time last year, this is the fifth consecutive month of annual growth in first time buyer figures.
At the same time, 18,200 new remortgages with additional borrowing were recorded in February, which is up by 10% on the same month of last year. For these remortgages, the average amount borrowed in the month was £52,000.
Additionally, 18,360 pound-for-pound remortgages (with no additional borrowing) were recorded – 7.8% more year-on-year.
The average loan-to-value (LTV) ratio in the remortgaging market was 57%, while the typical loan-to-income (LTI) ration was 2.74. This is considerably lower than mortgages for home purchases, which showed an average LTV of 72% and LTI of 3.37. Customer engagement in the remortgaging market remains high, with borrowers able to access a wide range of competitive products.
Landlords, are you moving away from investing in new buy-to-let properties and looking for attractive deals for your current mortgages instead? It looks like this trend will continue in the sector.
Related Posts