Buy-to-Let Mortgage Rates have Increased, Latest Property Master Mortgage Tracker shows
Home » Uncategorised » Buy-to-Let Mortgage Rates have Increased, Latest Property Master Mortgage Tracker shows
Buy-to-Let Mortgage Rates have Increased, Latest Property Master Mortgage Tracker shows
This article is an external press release originally published on the Landlord News website, which has now been migrated to the Just Landlords blog.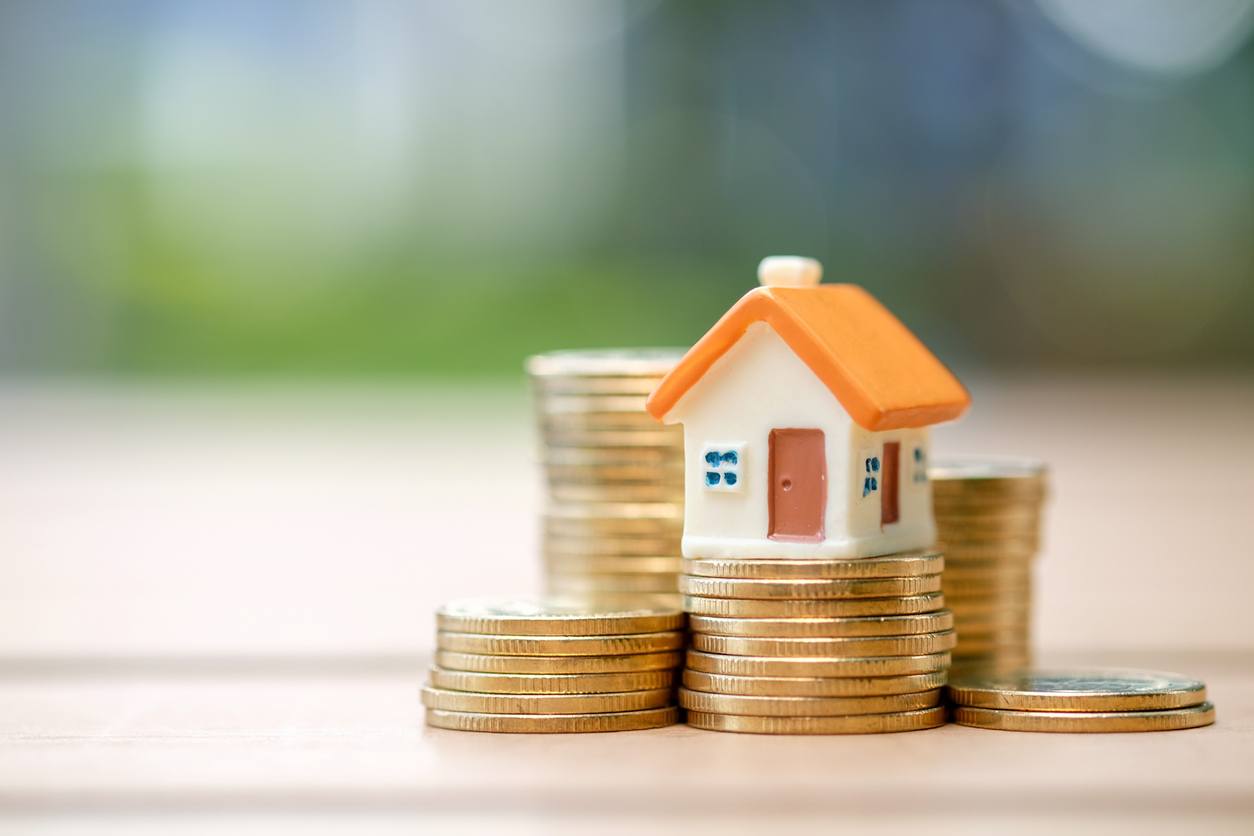 New buy-to-let mortgage research has now been released by online mortgage broker Property Master, revealing the costs for the majority of fixed products have begun to increase.
Property Master warned last month that this was likely due to the Bank of England's decision to revise upwards its forecasts for growth in the UK economy.
It is widely believed that this movement is the Bank positioning itself for more increases in base rate than the financial markets had previously been forecasting.
Angus Stewart, Property Master's Chief Executive says: "It looks very much as if the Bank fired the gun on interest rate rises in its Inflationary Report last month.
"We have seen in our most recent Mortgage Tracker increases in the monthly cost of five out of the six categories of fixed rate buy-to-let mortgages we track. Of course, a great deal of uncertainty persists as Brexit is still not resolved and now the search is on for a new Prime Minister."
"There is some comfort for landlords facing increased rates in that competition amongst mortgage lenders for business has been fierce in recent years and that has fuelled the growth in the number of buy-to-let mortgage offerings to a ten-year high.
"There are an estimated more than 2,100 products to choose from but with lending criteria varying considerably between the operators landlords cannot assume that all of these possibilities are open to them."
The Tenant Fees Act also came into force during the same week that Property Master's Mortgage Tracker was noticed to be picking up increases in the cost of buy-to-let fixed rate mortgages.
Stewart has also commented: "Increases in mortgage costs are particularly unwelcome in the current climate of rising regulatory costs.
"This new Act which bans landlords and letting agencies from charging fees to tenants for things such as referencing, inventories and contracts, and limits deposits to five weeks' rent continues still further the squeeze on landlord finances."
The results from Property Master's June 2019 Mortgage Tracker also reveal the monthly cost of five-year fixed rate buy-to-let mortgage offers for 50% of the value of a property to be up by £7 in that month, compared to the previous month of May.
The Mortgage Tracker also shows:
Five-year fixed rates for 65% of the value of a property increased month on month by £5
Five-year fixed rate buy-to-let mortgage offer for 75% of the value of the property was the only one of six categories tracked to fall in monthly cost, but only by £1
Its three categories of two-year fixed rate buy-to-let mortgages all increased with the largest rise being £6 per month
Related Posts