Call to Chancellor to Reconsider Additional 1% Stamp Duty Levy
Home » Uncategorised » Call to Chancellor to Reconsider Additional 1% Stamp Duty Levy
Call to Chancellor to Reconsider Additional 1% Stamp Duty Levy
This article is an external press release originally published on the Landlord News website, which has now been migrated to the Just Landlords blog.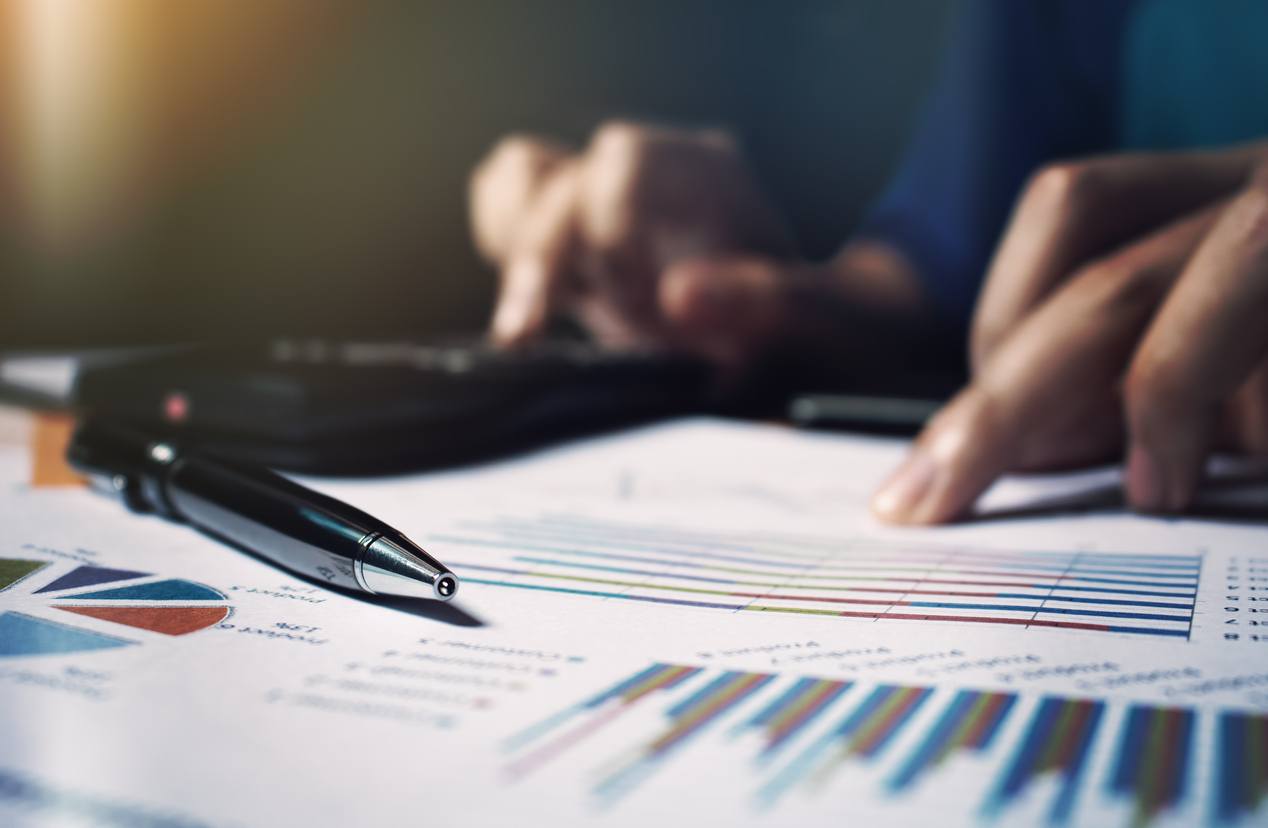 With the Government planning to introduce an additional Stamp Duty levy of 1% on non-resident purchases, property investors are voicing their complaints.
Property investment firm London Central Portfolio (LCP) has pointed out that an analysis of HMRC's third quarter Stamp Duty receipts show a decrease in liable transactions. They have fallen by 4% annually, to 290,740. This is down 8.7% on three years ago. On top of this, tax receipts are also down by 8.2% annually, now at £2.39 billion.
Naomi Heaton, chief executive of LCP, has commented: "The fall is undoubtedly due to investors withdrawing from the market until they can see some light at the end of the Brexit tunnel.
"The toxic political climate and stagnating prices have brought ever-growing uncertainty to the residential market following several years of increased taxation.
"With the housing market in such a parlous state, it would seem somewhat imprudent for a sitting Chancellor to raise further taxes on the residential sector.
"However, this is exactly what Hammond has done, proposing an additional levy of 1% on non-resident purchases in the most recent Budget.
"The international buyer, of course, is politically a very easy whipping boy. The reality, however, is that for many new-build developments in the UK's most prominent cities, where price points are unaffordable for the domestic market, these investors represent a significant proportion of buyers.
"HMRC Stamp Duty statistics do not paint a rosy picture of the UK housing market, with neither the buyer nor the Exchequer winning out.
"Until the Government has a clear road map for Brexit we are unlikely to see increasing transactions and therefore increased revenues.
"While it is highly unlikely that the Government will repeal any of their recent tax increases, it certainly does not seem to be the time to implement more."
The consultation for the Government's plans to introduce this additional Stamp Duty levy is due in the New Year.
Related Posts