Chancellor to Deliver "Most Important Budget" of his Career
Chancellor to Deliver "Most Important Budget" of his Career
This article is an external press release originally published on the Landlord News website, which has now been migrated to the Just Landlords blog.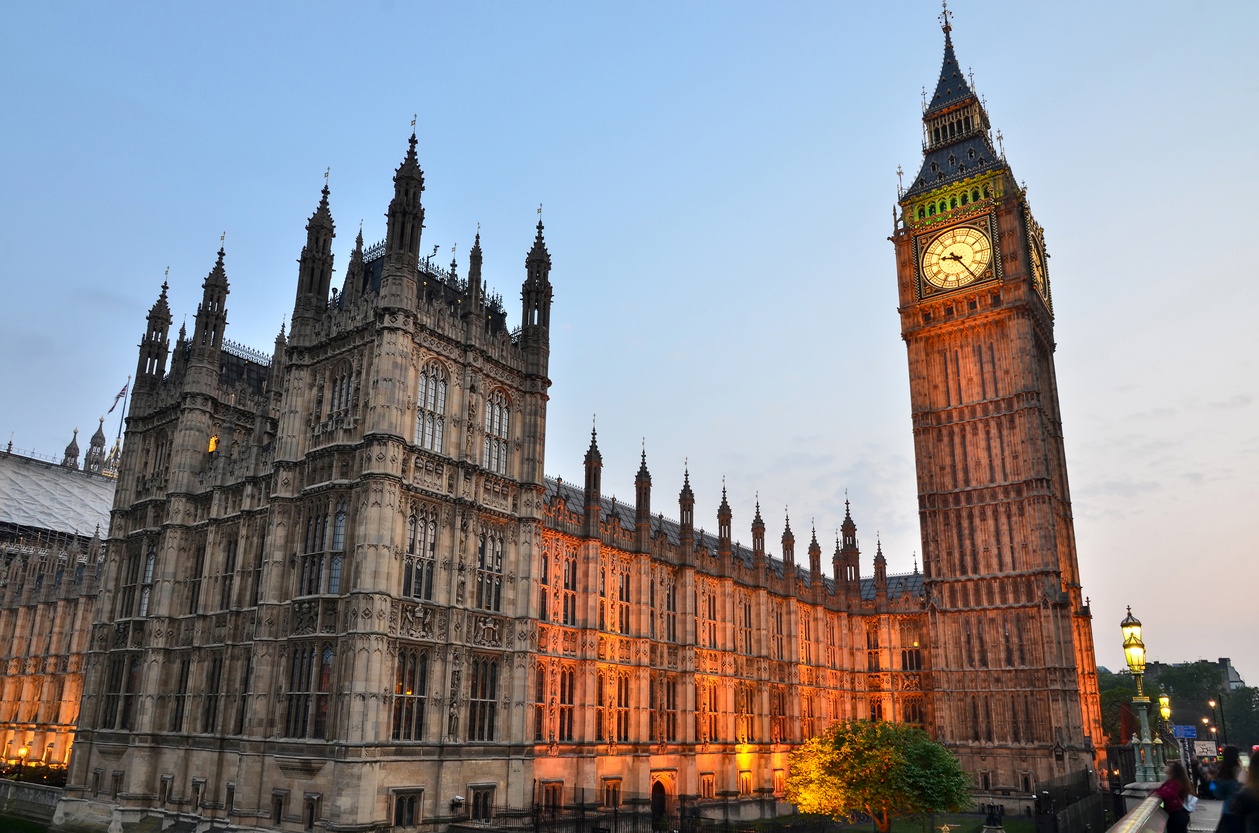 The Chancellor, Philip Hammond, will deliver the "most keenly watched and important Budget" of his career on Monday (29th October 2018), according to accountants, business and financial adviser Kreston Reeves.
The Budget will be delivered "through the lens of Brexit", says the firm, which will set out the Government's vision for what the UK might look like once we have left the EU.
Laurence Parry, a Tax Partner at Kreston Reeves, explains: "With 29th March drawing closer, we would expect the Chancellor to deliver an upbeat Budget that gives a flavour of how the UK will look post-March 2019, and one that sends a message to the country of the Government's future intent."
While big policy announcements may be missing, Parry and fellow Tax Partner Daniel Grainge anticipate the following for buy-to-let and tax:
"A further move to make houses more affordable for owner-occupiers was raised at the Conservative Party Conference earlier this month, with the potential for landlords to be offered Capital Gains Tax reliefs if they sell to tenants. We expect to see more detail in the Budget.
"This is potentially an attractive position for property investors looking to realise the value of their investment. The Chancellor would hope that this measure might increase supply and so reduce prices; however, it is difficult to see how this will significantly ease our housing crisis."
Grainge also looks at Inheritance Tax changes: "Again, the reform of Inheritance Tax has long been promised by the Conservative Party, but not actioned. It is difficult to see any meaningful change being announced this time around, but we would not be surprised if the rules surrounding gifts were eased."
Nevertheless, although the industry is hopeful of seeing some positive change in Monday's Budget, Kreston Reeves is concerned that the Government is too "consumed by Brexit" to make any significant announcements. Do you agree?
Related Posts