Enter Our Christmas Competition to Win a John Lewis Christmas Eve Hamper!
Enter Our Christmas Competition to Win a John Lewis Christmas Eve Hamper!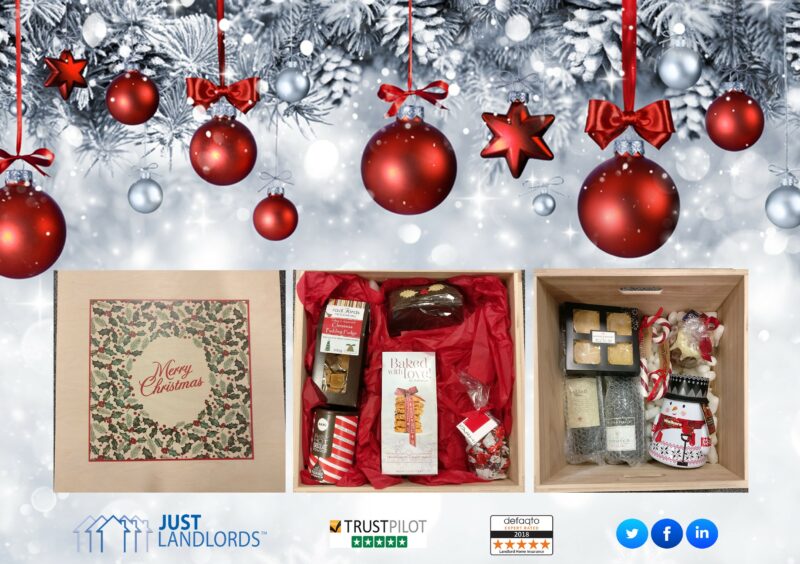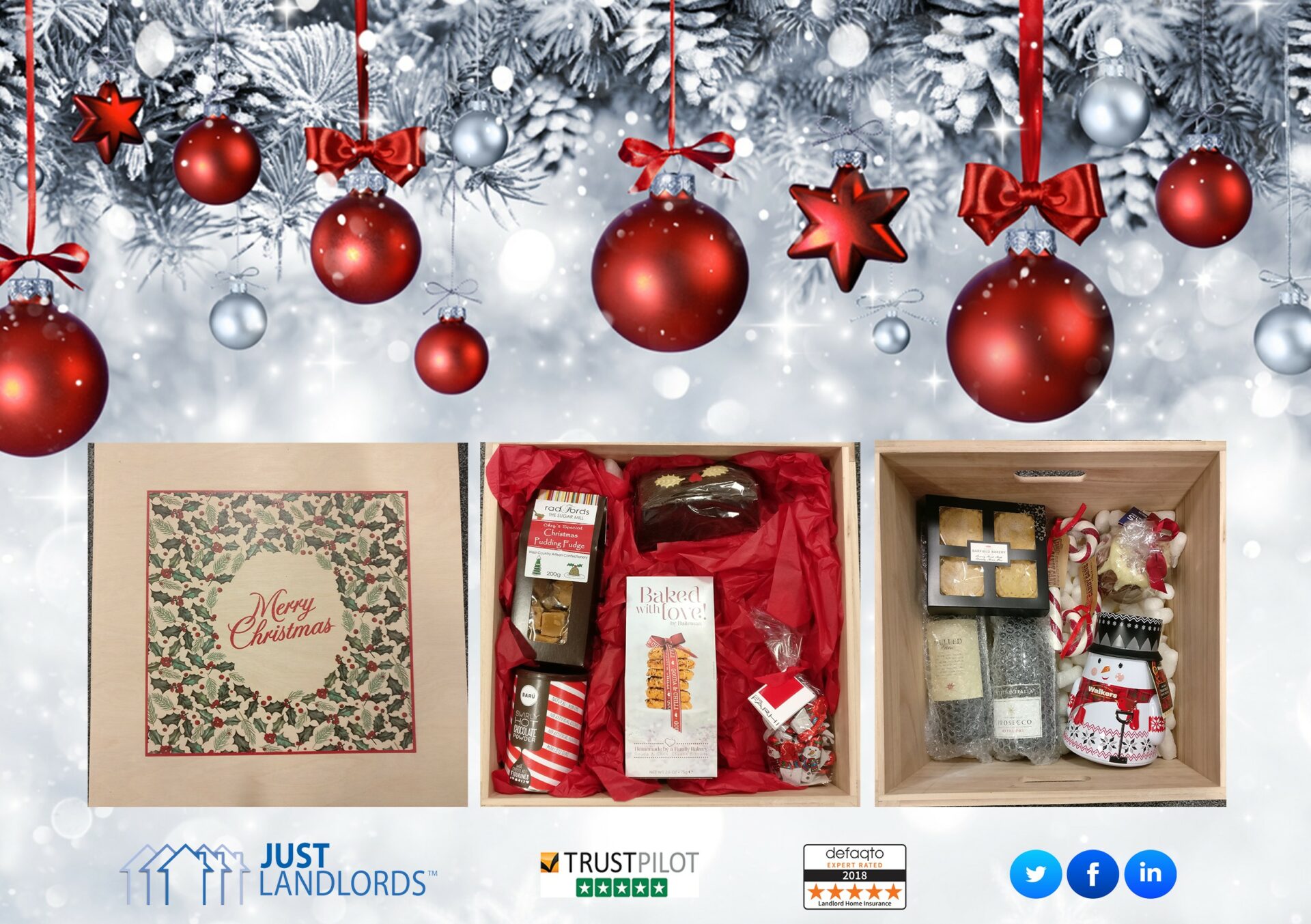 Now that December has arrived, we are well and truly feeling the Christmas spirit. How about you? Yes? Well then, you certainly won't want to miss our Christmas competition!
In November we announced the start of our latest giveaway, to win a John Lewis Christmas Eve Hamper, worth £100.
Entering is extremely simple – all you need to do is get those decorations up and take a photo, then share it in the comments of our pinned post on Twitter or Facebook, along with the hashtag #JLChristmas. Alternatively, if you have photos of anything else Christmassy to share with us, such as fancy dress, artwork or baking, they will also be accepted!
As long as you are following us on the social media platform you have entered through, that's everything! All you need to do now is sit back and wait for the competition to come to an end, and for us to announce the winner.
The competition closes on Friday 14th December, at 16:30, and the winner will be announced on Monday 17th December. We will look over the entries and choose our favourite submission to win the John Lewis Christmas Eve Hamper.
The Christmas Eve Hamper comes with a number of goodies:
1x bottle of Stelle D'Italia Prosecco
1x bottle of Waitrose mulled wine
1x pack of Barfield Bakery mince pies
1x Barú Swirly Hot Chocolate Powder
1x box of Buiteman Baked With Love Gouda & Chilli Biscuits
1x pack of Farhi Milk Chocolate Foiled Snowmen & Santas, 175g
1x Gold Crown Chocolate Slab with Gold Holly & Berries
1x Lily-Flame Christmas Spice Scented Candle
2x Mr Stanley's Giant Curly Candy Cane, 115g
1x pack of Radfords The Sugar Mill Chef's Special Christmas Pudding Fudge, 200g
1x Stas Small Milk Chocolate Christmas Pudding with Pearlescent Balls, 150g
1x Walkers Snowman Tin with Mini Shortbread Stars, 200g
We're overjoyed with the amazing entries we have currently received. So far, we've seen Christmas trees, colourful lights, decorated cakes and festive costumes, and we can't wait to see more!
So, with one week to go, we hope to see plenty of photos added to the Christmas competition posts. We're expecting a lot of people to put up their decorations this weekend.
If you would like to see the full terms and conditions, you can do so here.
Thanks to everyone who has taken the time to enter, and good luck!
Related Posts