Compulsory CMP will bring Industry Closer to Transparency, Tech Firm Believes
Home » Uncategorised » Compulsory CMP will bring Industry Closer to Transparency, Tech Firm Believes
Compulsory CMP will bring Industry Closer to Transparency, Tech Firm Believes
This article is an external press release originally published on the Landlord News website, which has now been migrated to the Just Landlords blog.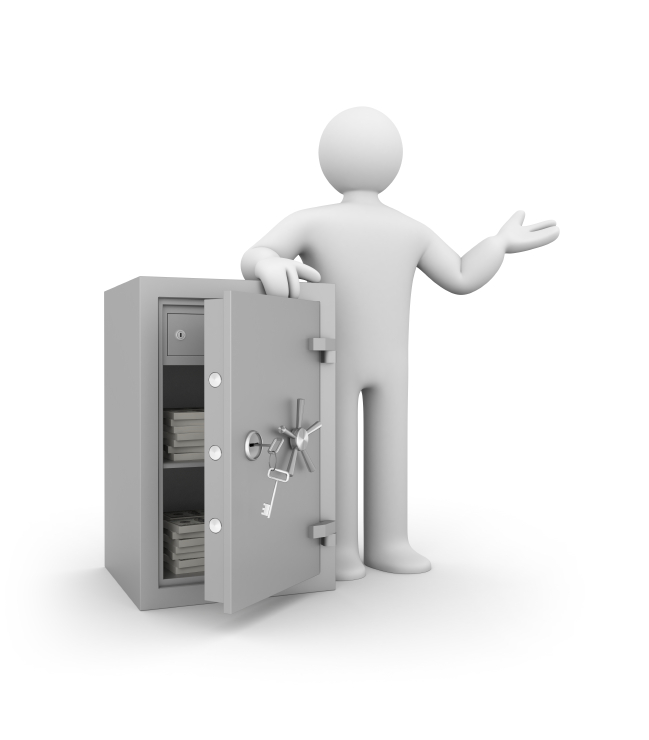 Compulsory CMP (Client Money Protection) scheme membership for letting agents, alongside a range of other regulatory changes, will ensure that the private rental sector in England is more transparent than ever before, believes tech firm PayProp.
The automated rental payment provider is speaking out in response to the launch of an official Government consultation for compulsory CMP, and ahead of this week's Autumn Budget.
Earlier this month, the Department for Communities and Local Government (DCLG) launched a six-week consultation, seeking views on how compulsory CMP scheme membership should be designed, implemented and enforced.
The Government first made provisions to introduce compulsory CMP in the Housing and Planning Act 2016, after years of campaigning by industry groups, such as SAFEagent. Then, in March this year, it announced its intention to use these powers, before launching a call for evidence.
The COO of PayProp in the UK, Neil Cobbold, says: "It takes a while for any Government legislation to be passed, but for compulsory CMP membership to even reach consultation stage has taken longer than most. We trust this means a lot of thought has gone into enforcing the legislation."
Once CMP scheme membership becomes mandatory, non-compliant agents will no longer be able to operate, since being a member of a scheme will be a requirement to trade.
PayProp notes that the consultation document sets out that compulsory CMP scheme membership will run alongside the proposed plan for minimum training requirements and an industry code of conduct for agents.
"It seems like a perfect fit," explains Cobbold. "It's estimated that around 60% of agents are already members of CMP schemes, but this will bring the remaining 40% in line.
"Pairing the legislation in this way also means agents will be starting from a level point of compliance and practice, which can only be considered a positive step forward for all involved."
Industry estimates suggest that letting agents hold around £2.7 billion of client funds. As the private rental sector continues to grow and, therefore, this figure continues to rise, it is necessary that this money is protected, for agents' benefit, as well as landlords and their tenants.
CMP schemes are relatively inexpensive, costing the average agent between £300-£500 per year. This small annual cost makes a big difference when it comes to transparency and trust.
"Mandatory CMP membership for agents demonstrates the industry's willingness to accept higher professional standards and champion a more transparent and regulated marketplace," says Cobbold. "This could contribute towards improving the reputation of lettings professionals among the public, which could be in turn be one of the most significant benefits of this legislation."
With the consultation set to run until 13th December 2017, it remains to be seen if any details of its implementation date will be revealed in Wednesday's Autumn Budget.
Cobbold notes: "We hope Phillip Hammond gives more details about the ban on upfront letting agent fees now that the draft bill has been published.
"And, along with the rest of the industry, we look forward to promised details about regulation measures announced at the recent Conservative Party conference, including mandatory redress scheme membership for landlords and minimum training requirements for letting agents."
Related Posts