Digital Buy-to-Let Mortgage Start-Up Looks to Expand Services
Digital Buy-to-Let Mortgage Start-Up Looks to Expand Services
This article is an external press release originally published on the Landlord News website, which has now been migrated to the Just Landlords blog.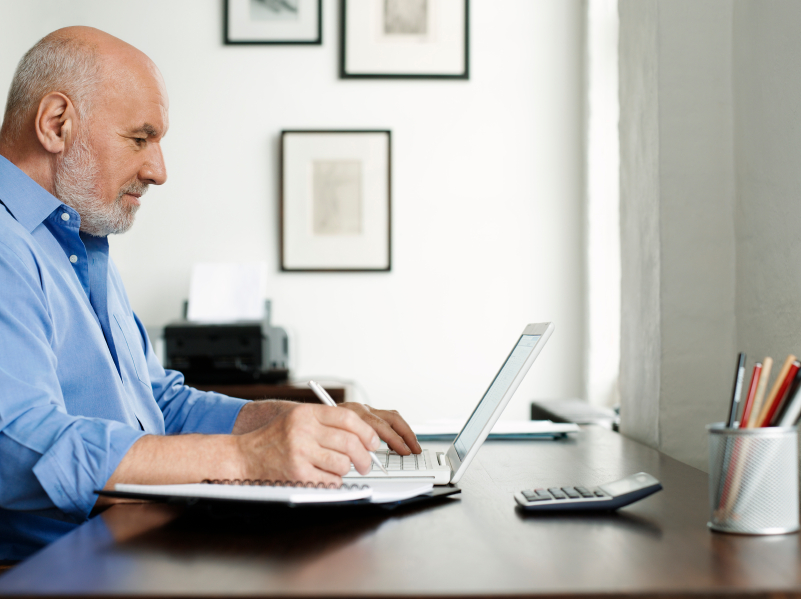 Property Master, a digital start-up that uses algorithms to match the requirements of individual private landlords against the buy-to-let mortgage market of around 2,000+ products, is looking to expand its services.
The firm is hoping to move into additional services, such as conveyancing, following a new round of fundraising to support its continued success.
Property Master, which was launched last May, aims to shake up the current buy-to-let mortgage market, currently served by around 12,000 mortgage brokers. It has already attracted financial backing from a broad range of investors, including a minority stake being taken by LSL Property Services, which includes estate and letting agency brands Your Move and Reeds Rains.
The firm is now commencing a crowdfunding round through the Seedrs website.
Angus Stewart, the Chief Executive of Property Master, says: "Our vision is to become the destination site for private landlords looking for the products and services needed to support their business. With an estimated two million private landlords in the UK, this is an attractive market to be in. It's also a market ripe for the kind of disruption we have already seen new technology bring to other areas of the property market, with online estate and lettings agencies, as well as digital residential mortgage brokers.
"Our first step is to continue to revolutionise the way private landlords and their property portfolios source mortgage finance. Essentially, we have completely automated what was a manual, complex process to provide landlords with a free, easy to use mortgage search tool which provides a mortgage quote that's pre-screened against each lender's specific criteria. Over 10,000 landlords have already tried us out, and a typical remortgage saving is around £1,800."
The bid for expansion by Property Master comes as recent figures from UK Finance show remortgaging to be at record levels, as borrowers seek to lock in low interest rates ahead of further base rate moves.
Stewart explains: "Now that we are in an environment of both rising interest rates and an increasing tax burden for landlords, we are finding they are becoming much more discerning about their funding costs. We offer them the assurance that the deals our digital tools find for them really are the best available and, as those deals have already been pre-screened landlords know they can quickly move to completion.
"Our business is now moving into a new phase, and we are on track to developing a comprehensive range of online landlord services enabling the convenient management of properties at lower cost, including sophisticated portfolio finance tools of interest to landlords with multiple properties. We are excited to be talking to new potential backers and would urge anyone interested in joining this fundraising round to visit the Seedrs site."
Related Posts