Finding the best insurance deal online
This article is an external press release originally published on the Landlord News website, which has now been migrated to the Just Landlords blog.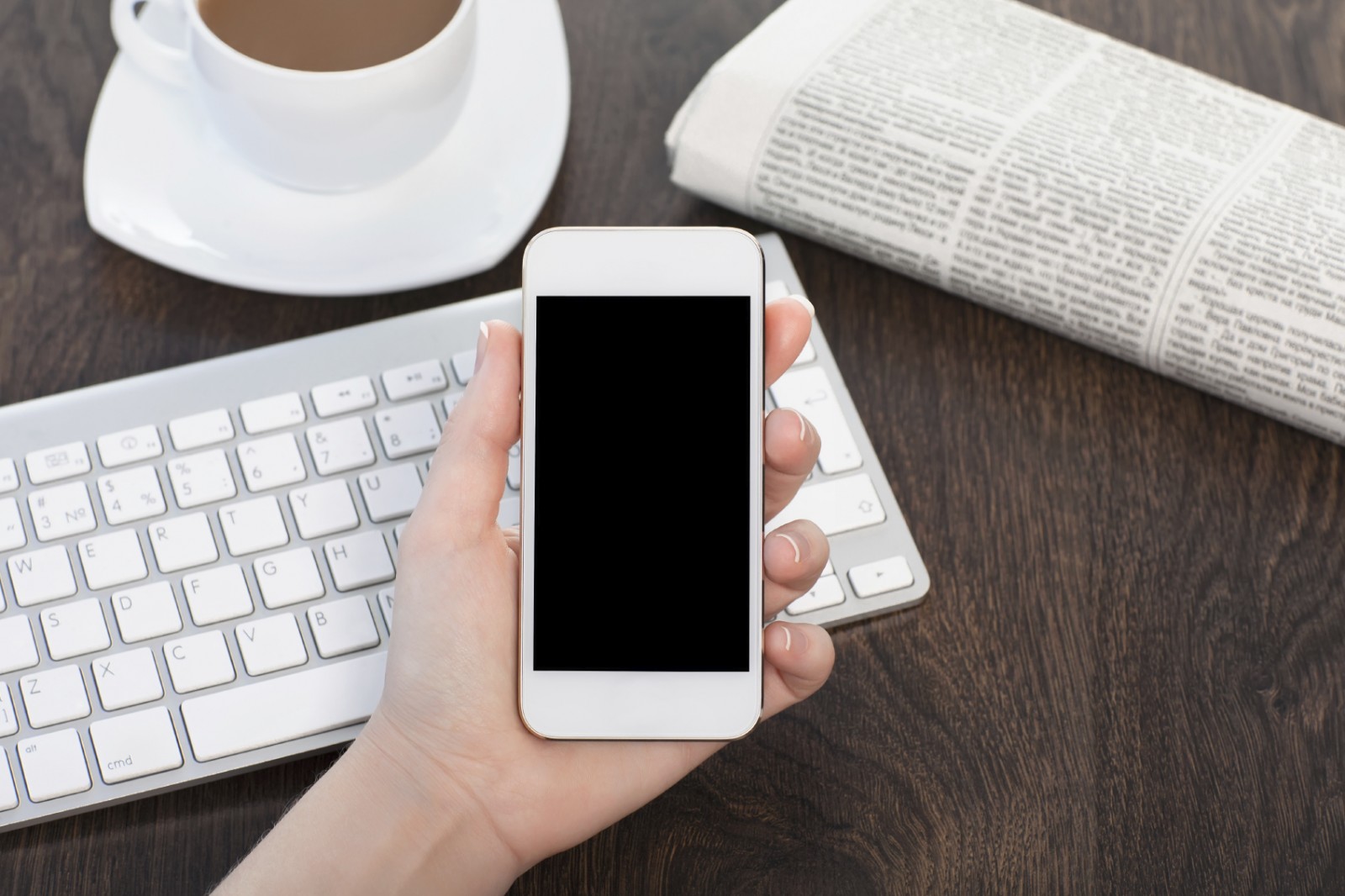 An ever-increasing number of insurance policies are being sourced online. Insurance for holidays, cars, mobile phones and more are available at the click of a button. Three-quarters of new car insurance polices are now said to be purchased via the internet. With this in mind, is shopping online the best place to save time and money for insurance in the property market?
Cheap Mistakes
Tony Hazell of the Daily Mail warns that insurance sourced online, 'can have gaping holes leaving the buyer without cover.' In addition, he says that, 'claims can be scaled back by hundreds of pounds because the buyer did not take enough cover or because they are forced to pay the first part of any claim themselves.'[1]
Hazell goes on to suggest that the, 'biggest mistake people make when buying online is to think it will save time,' and says that consumers should think, 'as an insurance broker,' and,' make all the checks they would make.'[1] An incorrect decision could result in a bill of thousands of pounds.
Comparison sites
Hazell also warns against the pitfalls of comparison sites and advises that all deals must be checked against competitors on a like-for-like basis, to avoid varying cover levels. Pete Harrison, insurance expert at MoneySupermarket.com also urges concern for consumers purchasing insurance online. He says, 'Buying online gives greater access to information and allows consumers to compare products conveniently. But sometimes they just jump at the cheapest product.
'They must read the terms and conditions because the levels of cover can vary a lot.'[1]
Rory Stoves of the Financial Ombudsman Service, agrees; -, 'Cheaper doesn't always mean better. You have got to go through and look at what the insurance doesn't cover.'[1]
Protection
There are a number of measures that people can take to protect themselves when purchasing insurance online. The first thing to ensure that they know exactly who they are purchasing from and whether they are regulated. This sounds simple, but there have been a number of instances where people have been scammed by illegitimate companies online. People should always check for the Financial Conduct Authority's regulation mark at the bottom of websites for proof that it is approved.
In some cases, a company could be a representative of another. This means their partner firm is responsible for the legal compliance. If unsure, consumers can check the viability of sites by visiting the Financial Services Register at fca.org.uk/register.
Claiming
Once the organisation selling the product online has been verified, the next step is to check exactly who will be paying in the event of a claim.
Hazell explains that, 'As a rule of thumb, the firm which sells the policy is responsible for making sure it is clearly explained and all the major terms and exclusions are highlighted. The underwriter is responsible for deciding whether a claim should be paid.'[1]
He goes on to say, 'Look for the phone numbers of the firms you are dealing with – do you really want to have to call an expensive 0870 or 0844 number every time you speak to them?
If there isn't an obvious contact number or it isn't answered when you call, then go elsewhere.'[1]
Policy
As in all forms of contractual agreement, it is important to understand exactly what an online policy includes. People buying insurance online must be comfortable that the deal they have selected is correct and that they are comfortable.
It is important to know whether there is an excess charge attributed to making a claim. In some cases, it is not uncommon for these charges to exceed £500.
In addition, consumers should not rush into settling for the most basic, cost-cutting deals. For example, a basic home contents insurance deal is unlikely to cover accidental damage or items stolen from the property. While a basic policy will originally save costs, this will be insignificant if valuables costing thousands of pounds have to be replaced because they were not insured.
All high-value items should be included under personal possession cover. It is down to individuals to make sure that they are sufficiently covered for expensive and sentimental items. Hazell observes that, 'any firm which sells you an insurance policy has a duty to highlight all significant exclusions and excesses.'[1]
He goes on, 'They cannot simply bury them deeply in the small print. These include limits on how much you can claim and age restrictions. But your job as a consumer is to make sure you read policies carefully before you buy, to make sure you know who you are buying from and to be upfront with anything which might affect any claim.'[1]
It is important to note that policies purchased online can be cancelled from the within 14 days of commencement or when policy documents are received.
[1] http://www.thisismoney.co.uk/money/bills/article-2440295/Shopping-online-insurance-save-time–money.html
Related Posts