First Time Buyers Borrowed More in 2016 than Any Year Since 1974
Home » Uncategorised » First Time Buyers Borrowed More in 2016 than Any Year Since 1974
First Time Buyers Borrowed More in 2016 than Any Year Since 1974
This article is an external press release originally published on the Landlord News website, which has now been migrated to the Just Landlords blog.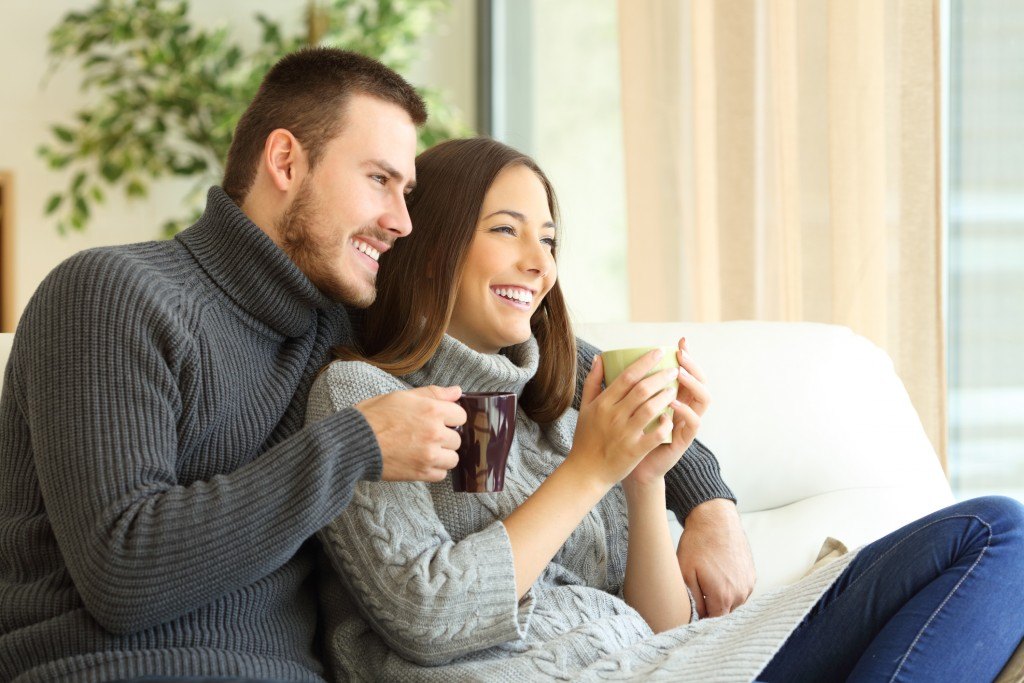 First time buyers borrowed more in 2016 than any other year since the data was first recorded in 1974, according to the latest figures from the Council of Mortgage Lenders (CML).
First time buyers borrowed £53.2 billion in 2016, up by 13% on the previous year, and amounting to 8% more loans, at 338,900.
Home movers took out 360,300 loans, down by 2% on 2015, but the amount borrowed totalled £74.3 billion, which was up by 3% on an annual basis.
Buy-to-let lending was up by 3% over the year by number of loans, while the total value grew by 7%. Remortgaging accounted for two-thirds of the total.
However, when removing buy-to-let remortgages from the data, the amount of buy-to-let loans for house purchase dropped by a huge 38% year-on-year.
The Director General of the CML, Paul Smee, says: "2016 could have been a potentially destabilising year of regulatory and political change, but the mortgage market has been resilient and adaptable.
"Homeowner house purchase lending increased, though the buy-to-let sector's positive lending performance has been driven primarily by remortgaging."
He looks ahead: "We do not expect the market volumes to show a year-on-year increase in 2017, but instead remain similar to that achieved in 2016."
The Chairman of estate agent Jackson-Stops & Staff, Nick Leeming, responds to the data: "Mortgage lending data from the CML for home purchasers and first time buyers remain strong overall, showing that we continue to be a nation of aspiring homeowners, despite the dearth of available properties."
The figures should prove positive reading for prospective first time buyers, at a time when many are stuck in expensive private rental homes. Worryingly, however, PwC believes that only one in four tenants will be homeowners by 2025.
Nevertheless, with the Government shifting its focus from homeownership to renting, it may be easier for tenants to save and live more comfortably before they can get onto the property ladder.
Related Posts