Fixed Rate Buy-to-Let Mortgages Becoming More Expensive
Fixed Rate Buy-to-Let Mortgages Becoming More Expensive
This article is an external press release originally published on the Landlord News website, which has now been migrated to the Just Landlords blog.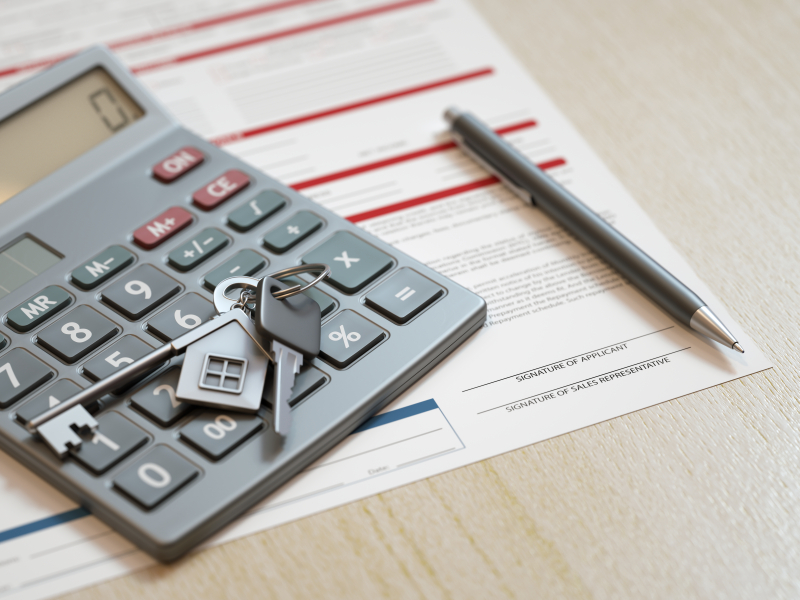 Fixed rate buy-to-let mortgages look to be becoming more expensive across the board, according to the latest Mortgage Tracker from online mortgage broker Property Master.
The report has been compiled every month since January this year, but this is the first time that a month-on-month increase has been recorded across all classes of two and five-year fixed rate deals.
According to the research, the monthly cost of a two-year fixed rate buy-to-let mortgage for a typical amount of £150,000 increased by between £2-5 a month in November, depending on whether the landlord was borrowing 50%, 65% or 75% of the value of the property.
The same calculation for a five-year fixed rate deal has risen by between £4-5 a month over the same period.
While this growth is relatively modest, it is the first time a month-on-month increase across all types of fixed rate loans has been recorded.
The Mortgage Tracker follows a range of buy-to-let mortgages for an interest-only loan of £150,000. The rates and costs recorded include product and application fees.
Deals from 18 of some of the biggest lenders in the buy-to-let market were tracked, including: Barclays, BM Solutions, RBS, The Mortgage Works, Godiva, and Precise.
This particular Mortgage Tracker was calculated on 1st November 2018, the day that the Bank of England's Monetary Policy Committee announced a decision to hold the base rate at 0.75%.
Angus Stewart, the Chief Executive of Property Master, comments on the report: "Even though the Bank of England decided to hold the base rate this time around, it does look as if buy-to-let fixed rates are beginning to trend up, following the previous increase in the summer. Also, the Bank reiterated its view that interest rates generally will need to go up further over the coming months. Private landlords will need to shop around to get the best deal, but they may find those good deals become, over time, more difficult to find.
"That said, competition amongst buy-to-let lenders is still healthy, and we are seeing new developments and deals coming out all the time. There are over 1,000 fixed rate mortgages on offer for landlords, so it is important landlords look for a broker that had the technology to really provide coverage across that increasingly broad waterfront."
Related Posts