Focus on Interest Rates Diverts Attention from other Issues in Housing Market
Home » Uncategorised » Focus on Interest Rates Diverts Attention from other Issues in Housing Market
Focus on Interest Rates Diverts Attention from other Issues in Housing Market
This article is an external press release originally published on the Landlord News website, which has now been migrated to the Just Landlords blog.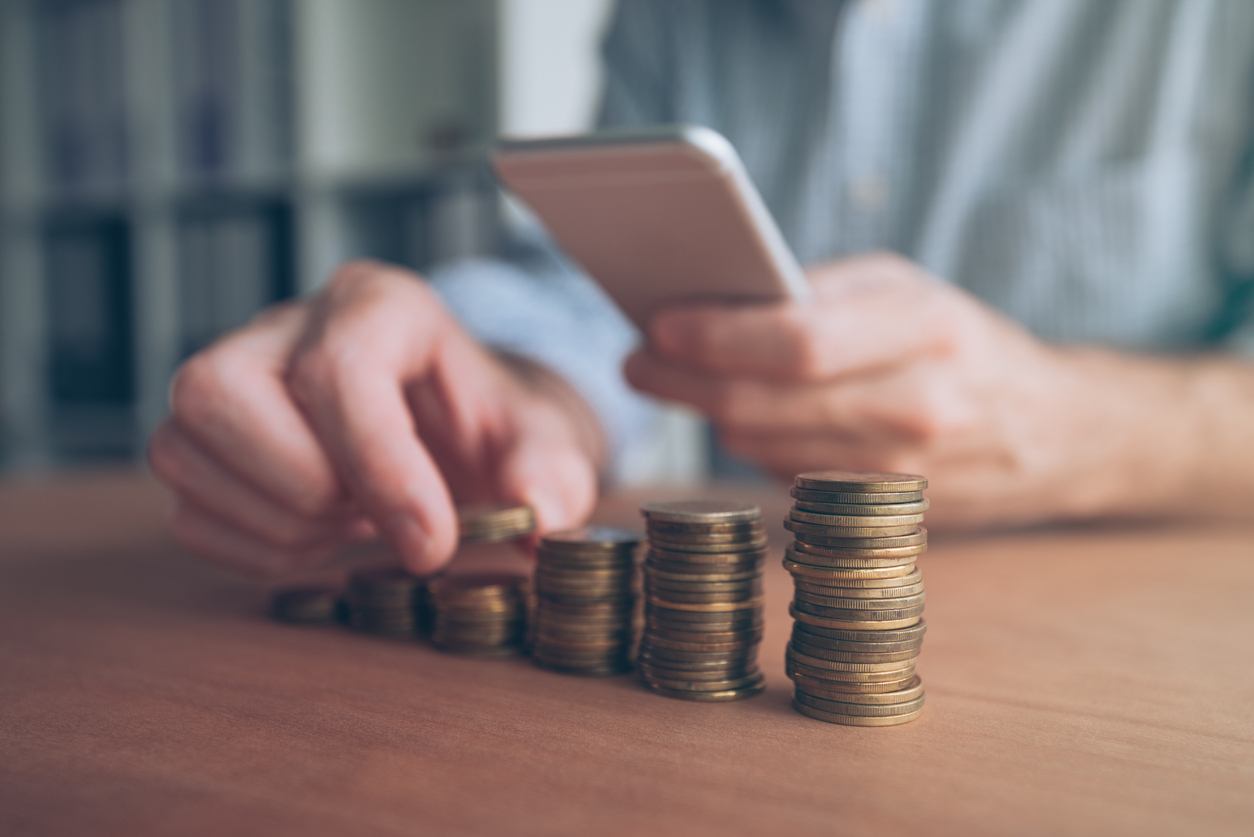 Rob Clifford, Director at Stonebridge and CEO of SDL Mortgage Services, says it's time to end unhelpful speculation about the impact of marginal interest rate rises in the future.
"It is a decade since the Bank of England dropped its base rate to a historic low of 0.5% – but, with no change to the current 0.75% expected today, the latest announcement looks set to be another non-event.
"As tempting as it might be to say that homeowners will breathe a sigh of relief, the truth is, they are unlikely to base any future mortgage and housing decisions on interest rates alone. Like almost two-thirds of people who bought a property last year, their decision is more likely to be motivated by life circumstances than the economy or the political rollercoaster.
"What's more, this apparent obsession with interest rates can mask more material problems in the housing market, particularly the scarce availability of property in parts of the UK, and the challenge some people still face in raising the substantial deposit typically required.
"If rates do happen to rise to 1% – as they are predicted to do later this year or early next – the prophets of doom will be quick to dramatise what impact this could have on household finances.
"However, an increase of 0.25% on a £150,000 mortgage could equate to just £18 extra in monthly interest payments, which is hardly crippling. Most people will simply cut their cloth accordingly, possibly forgoing their gym membership or meals out if they are feeling the affordability strain.
"The cost increase facing a typical borrower is extremely small when you consider that mortgage lenders typically stress test applicants' mortgage affordability for interest rates of up to 9%: an almost inconceivable rate in today's world.
"Finally, we need to remember that competition in the market is continuing to drive mortgage choice and availability, even among those who would traditionally have struggled to get a mortgage. Banks and building societies have reacted to consumer demand for more certainty with fixed rate deals, while buyers today normally have their pick of five or six deals to suit their particular circumstances. On top of the zero deposit mortgages now available from some lenders, Virgin Money has just announced that it will consider applicants with satisfied CCJs [County Court Judgements] and defaults on their credit history – a sign of confidence, even in the current economic climate."
Related Posts