Four Reasons the Private Rental Market will Change in the Next Year
Four Reasons the Private Rental Market will Change in the Next Year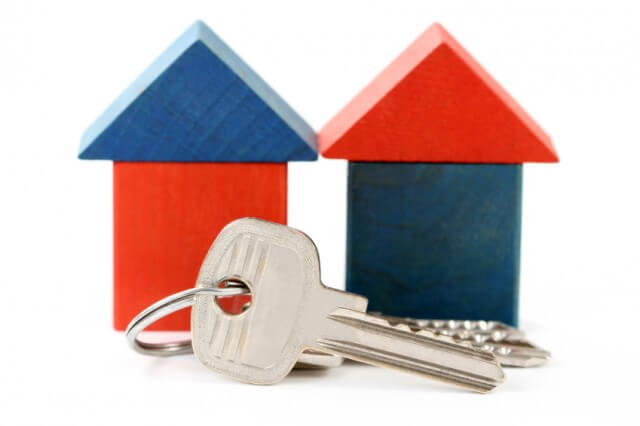 Due to recent changes in the property market, a number of lending and property investment specialists have been advising how those thinking about investing in property over the next few years can protect themselves.
At the moment, the Governor of the Bank of England, Mark Carney, has claimed that the Bank has no plans to increase interest rates, however, it is likely that in the next 12 months this will change.
So what can landlords do to protect their businesses?
Here, Just Landlords looks at four important pieces of information you need to know:
The property market is still fragile
Affordable, quality property is currently flying off the market at a record speed, as not only is the economy improving, but prices are set to rise considerably over the next few months.
Those that are investing now are either trying to beat the rush and save themselves some money, or finally feel confident that property is once again a good investment.
However, this is already leading to a number of estate agents claiming that we will soon experience another housing bubble, as the amount of people looking to invest in property is higher than the amount available.
Ultimately, this will lead to house prices exceeding the amount that most people can afford, once again leaving the market stagnant.
Mortgage interest rates will rise
Many homeowners across the UK are extremely worried by the fact that interest rates are set to rise, possibly as soon as next year, as even though the economy is improving, the cost of living is still extremely high.
The Government has claimed recently that living standards are improving across the nation, however, when talking to most people, a number of news reporters have found that they are still struggling.
Furthermore, if interest rates do rise, a large percentage of people have said that they will find themselves in trouble or struggling to afford increased monthly mortgage repayments.
Once again, this could have a detrimental effect on the property market, as less people will be able to afford mortgage repayments and therefore will have to wait longer to invest in a new home.
The general election will affect the property market
The next UK general election will be held on 7th May 2015, which means that in the not too distant future, all political parties will start campaigning and promoting their policies when it comes to both the property market and social housing.
Depending on what each party promises, the behaviour of banks, landlord insurance providers and those thinking of selling or buying properties will change, as they will all want to protect their investments.
It is also likely that a number of people will postpone selling or buying new properties until they know for certain which political party will be in power as of May 2015, so don't be surprised if the market starts to slow down in the next couple of months.
Banks will change their buy-to-let criteria
No matter what happens to the property market over the next few months, the private rental sector will be affected.
It is a precarious time for landlords, as over the last few years, many benefitted from a large amount of demand. However, many are already seeing this waning and soon the amount of people that live in private rental accommodation could decrease even further.
At the moment, a number of lenders are offering record low buy-to-let mortgage interest rates, such as the Mortgage Works, which is part of the Nationwide Building Society and offers a two year fixed rate of just 2.49% for those with a 40% deposit.
However, as we have already discussed, it is likely for interest rates to increase and the demand for private rental accommodation to decrease over the next few months, so many lenders may soon have stricter criteria when it comes to buy to let mortgages.
This is why some investment experts have suggested that those looking to borrow a mortgage now should think about investing in a five-year fixed term rate.
Even though it is difficult to predict exactly what will happen to the property and private rental markets over the next few months, one thing is for sure: things are going to change.
This is why landlords need to be careful when investing in new properties over the next few months, and prepare for a drop in income should interest rates rise and the buy-to-let market stalls.
Related Posts