Full Council Tax Charged on Void Properties
Full Council Tax Charged on Void Properties
This article is an external press release originally published on the Landlord News website, which has now been migrated to the Just Landlords blog.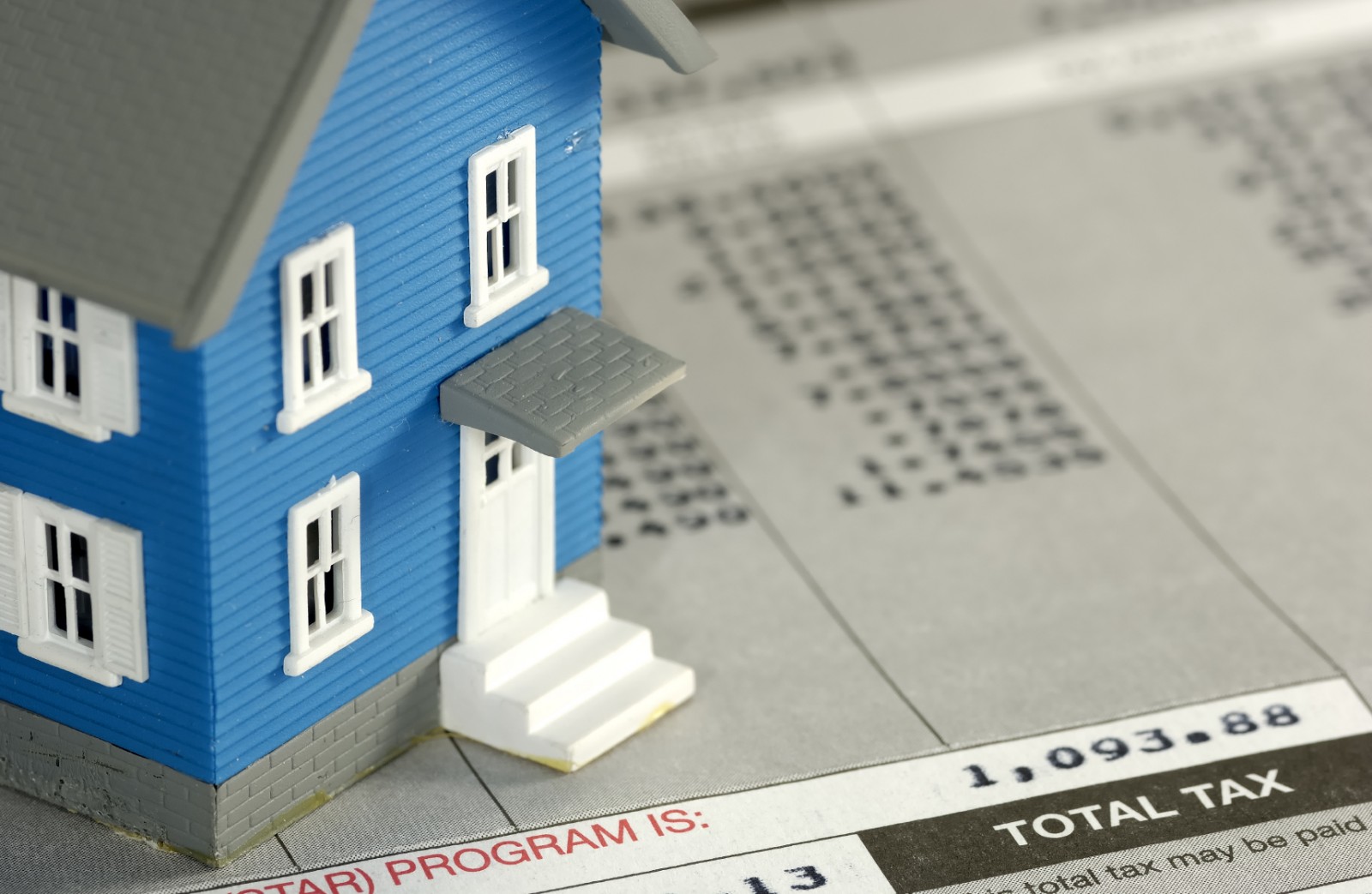 Homeowners that do not live in their property on a full-time basis are bracing themselves for a sharp increase in their Council Tax from April.
New Government regulations are set to abolish Council Tax breaks or discounts for unoccupied homes. Estimates suggest that bills for second homes or empty properties could rise by 200% in the next financial year. The rules allow councils more flexibility to bring more empty properties into common usage.
Necessary
Councils are not obliged to increase taxes on unoccupied properties or second homes. However, evidence suggests that the majority are doing so.
Chief Executive of the Institute of Revenues, Rating and Valuation (IRRV) David Magor feels that the current financial climate is forcing many councils' hands. Magor said: "The Government is trying to get a greater yield from Council Tax to keep the overall level down. And it is trying to encourage the occupation of empty homes.
"But sitting behind this is the funding of the Council Tax reduction scheme. Councils have had to adopt these provisions to find the money to finance those schemes."[1]
In order to be sufficiently funded, the reduction scheme needs more than £400m. At present, there are 710,000 empty homes and 250,000 second homes in the UK, making them vulnerable to Government money-raising schemes.
Exemptions
At present, empty properties without furniture are exempt from Council Tax for up to six months. After this, they still receive a 50% discount. Empty properties that are undergoing extreme renovation will also see their automatic 12-month exemption abolished.
In addition, any property empty for two years or more will now be in danger of having an extra 50% premium being charged. Again, this is at the discretion of local authorities.
Rotherham is one of the councils opting to press ahead with the premium, having consulted on the changes last autumn. A Rotherham Council spokesperson said: "We had to make these very big changes because, by abolishing the previous national Council Tax Benefit scheme, the Government left Rotherham with a huge shortfall that was previously used to help those vulnerable and most in need across Rotherham."[1]
Costs
Landlords will also see their costs rise in the wake of the new measures. The current six-month grace period from Council Tax between lettings of unfurnished properties will end in April.
Director of the Guild of Residential Landlords, Adrian Thompson, said that rents will have to rise as a result. Thompson believes: "I can see no choice in the matter, returns are very low anyway. I can't see any choice."[1]
Thompson also believes the discretion afforded to councils to make their own decisions is not helping. He said: "Harrogate are giving one week instead of six months. But Sedgefield is three months. And Leeds 20 miles away is zero, not even a day. It's a nightmare."[1]
However, Communities Minister Baroness Hanham was quick to defend the new legislation. Hanham believes: "Localisation will give local authorities the flexibility to design Council Tax support schemes for working age claimants in their area. Many are delivering savings using their local flexibilities and discretion."[1]
[1] http://www.bbc.co.uk/news/business-21814039
Related Posts