To Furnish or Not to Furnish? … That is The Question
To Furnish or Not to Furnish? … That is The Question
This article is an external press release originally published on the Landlord News website, which has now been migrated to the Just Landlords blog.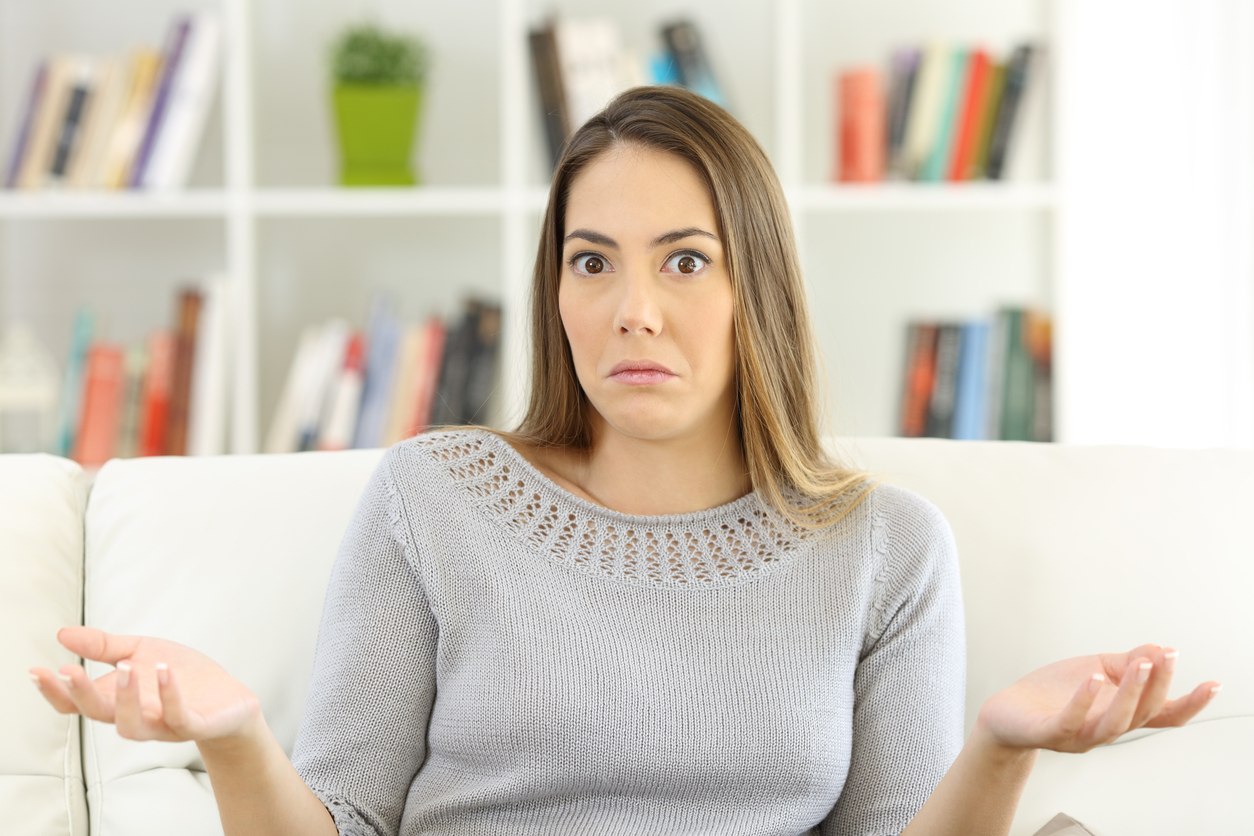 When intending to let your property, it is important to consider whether or not you will be furnishing it or leaving it unfurnished. Renee Wells, from Landlord News, has provided some key tips to consider when it comes to figuring out your options:
Advantages of furnished properties
The obvious benefit from choosing to furnish your rental property is the potential to obtain a higher rent price. Generally, though, furnished properties are far more appealing to corporate lets, rather than residential. However, there are some key reasons why a furnished property could be beneficial to you.
• Your tenants can move in straight away, which will save both time and money whilst keeping your tenant(s) comfortable and content with their new furnished home.
• When a tenancy is expired, or you should find yourself in the unfortunate situation where you have to issue a Section 21, you can still use the furniture in the property because you own it.
• You are able to deduct a percentage of the cost of the goods from your tax liability. Deductible expenses include both the cost of the replacement item and costs of disposal of these items.
• Having a furnished property is what many tenants are searching for due to convenience, meaning that you are far likelier to let your property, quickly.
Disadvantages of furnished properties
You will be responsible for the maintenance of both the property and the furniture if it is becoming worn or need repairing.
Although letting a furnished property comes with its advantages, there are also some disadvantages to be wary of.
• One of which is the lack of flexibility in terms of making the most of the space in each room. Having furniture in a room may limit the amount of space you have to work with in order to make the room more appealing to increase demands for viewings.
• You would be responsible for any costs as a result of wear and tear to furniture or appliances.
• You would be responsible for the content insurance, as these possessions are your own.
Advantages of unfurnished properties
• Tenants may be far happier with their providing their own furniture, meaning that this would be less problematic for you
• There is no reason why you should be concerned about wear and tear to the furniture as you did not supply the furniture
• Tenants who invest in their own furniture are more likely to stay for a longer period of time since they have gone to the effort of making such an investment. In addition, moving house is both a complex and expensive process which they will likely want to avoid.
Do I have any alternative options?
There is another option available if you're still struggling to come to a definite decision. This decision would be to let your property out part-furnished. If you wanted to go ahead with this option, here are the following things you can do:
• You could put in everything except beds, since tenants are more likely to have a bed than other furnishings or you could show the property to potential tenants, offering them the choice of whether to have additional furniture or not.
This method is favoured by many letting agents, as it provides the tenant with far more flexibility and makes it far easier to source tenants.
• Provide a sufficient amount of furniture, or make it appear as though there is far more than is actually available so that the tenant is able to see that the property is functional and looks 'lived in'.
Insurance
Legally, it is not compulsory for you to take out contents insurance on furniture and other items in a tenanted property, however, it is strongly advised that you do in case of any serious damages or thefts. Just Landlords, the specialist Landlord Insurance provider offer 5-star Defaqto rated please visit their website for further information on Contents Insurance.
Related Posts