Guide to Flexible Lifetime Mortgages
This article is an external press release originally published on the Landlord News website, which has now been migrated to the Just Landlords blog.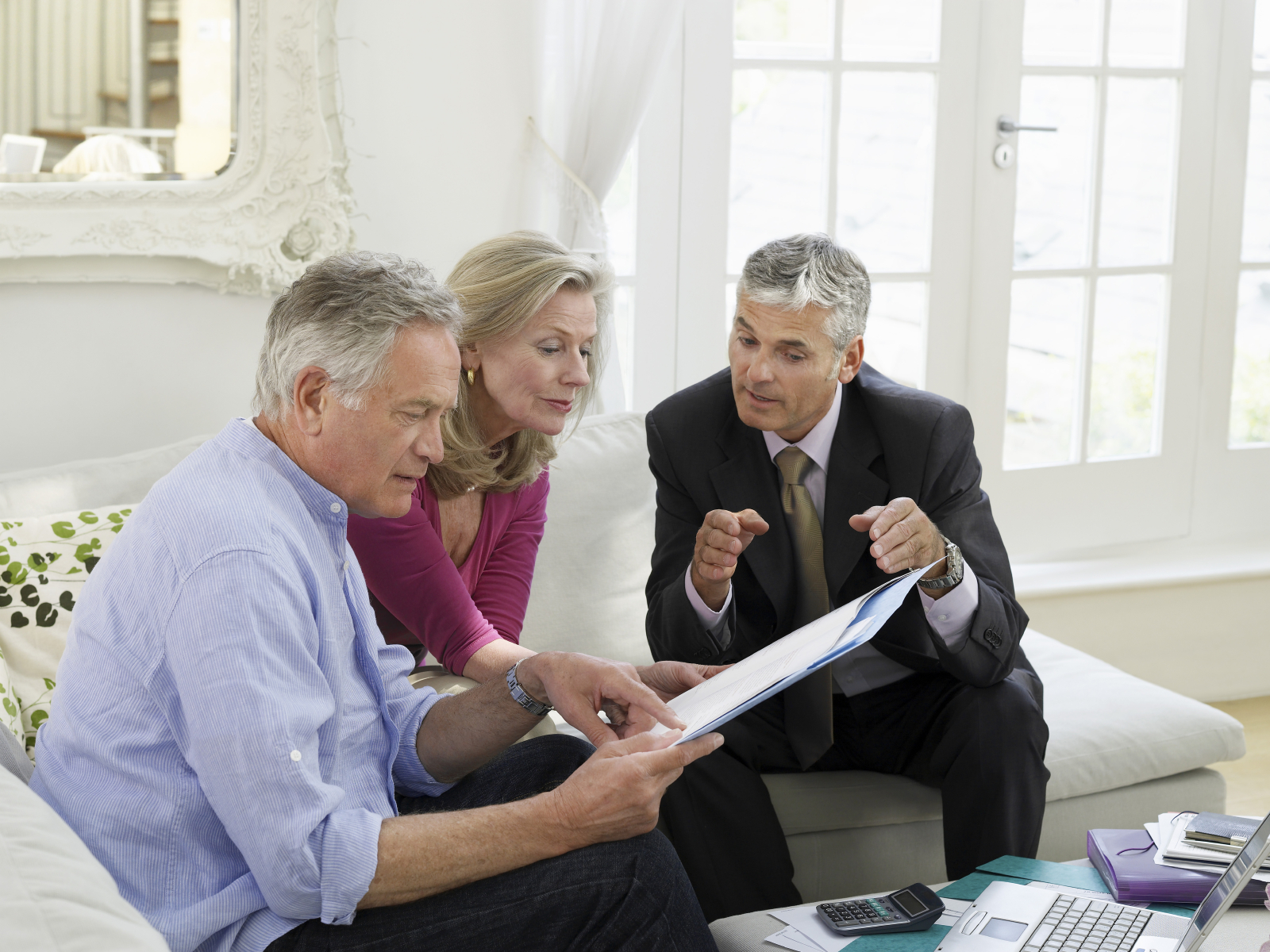 The Flexible Lifetime Mortgage, the Government-regulated equity release plan, has seen sales increase by 36% since 2013.
Designed for the over-55s, it is suitable if you own your property, are asset-rich, and want to access your wealth in a flexible, safe way without selling your home.
The facts
You can take as little as £10,000 tax-free and leave more funds as backup for when you need them. Your property remains your own; you have simply borrowed against it.
If you choose to pay some of the money back into your property, you can use optional repayments of up to 10% per year, of the borrowed amount.
If you do not want to pay any back, you do not have to. An interest rate is charged, and if you choose not to pay any interest, it is added to the total, and paid when you or your heirs sell the property.
State benefits could be affected, as having money in the bank could affect your claim. You should check this before proceeding. Additionally, by taking money out of the property, there will be less left later when you want to leave some in your will. Find a balance between what you want now, and what you would like to leave.
Interest rates start at 5.21% at a fixed rate for life, so you know what you are being charged.
Regardless of how much you take with this plan, you will never owe more than the value of the property.
You cannot pass any debt onto your children with this plan.
If you choose to move, and do not want to repay the money, you can transfer the plan to another suitable property.
If you want to repay the full amount, you can, but you may face an additional charge. Paying back 10% each year does not involve charges.
You own your property, like any other mortgage.
Your choice of solicitor will talk you through the terms and conditions in detail before you commit or pay any costs.
Anyone who recommends that you take this plan must be regulated by the Government organisation, the financial Conduct Authority, and have passed specialist qualifications and exams.
Related Posts