Help to Buy is Dying in London, New Report Shows
Help to Buy is Dying in London, New Report Shows
This article is an external press release originally published on the Landlord News website, which has now been migrated to the Just Landlords blog.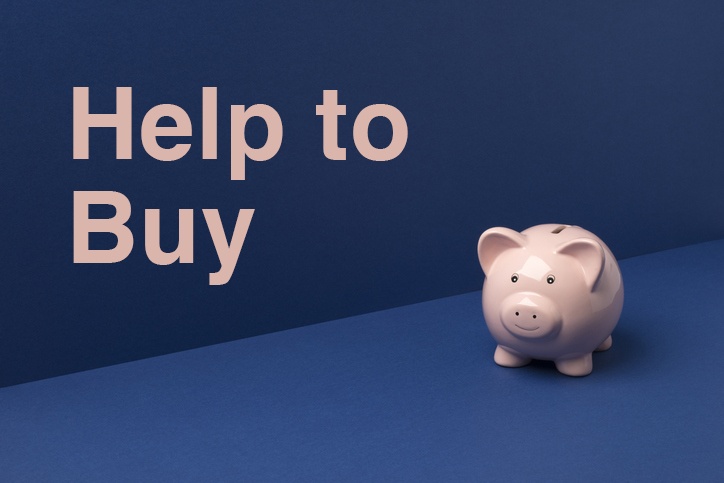 The Government's Help to Buy scheme appears to be dying in London, according to a new report from Project Etopia.
The modular homes provider has found that the number of properties available in the capital under Help to Buy has plummeted by 64.3% since 2017.
First time buyers sprang into action when the Government's housing scheme was first launched in 2013, making the most of the equity loan, which, in the capital, covers up to 40% of the cost of a new build home worth up to £600,000.
However, homes available under the scheme are swiftly disappearing. The number of properties for sale under Help to Buy in London has dropped to 1,619, from 4,535 in December 2017. Houses available under the scheme have also been vanishing at an alarming rate; at the end of 2017, Help to Buy houses were extinct in a quarter of all boroughs, but that has now risen to nearly half (15 boroughs).
The borough worst affected by a shortage of Help to Buy homes is Hammersmith & Fulham, where, at the time of the study, there was just one property left – a £595,000 one-bedroom flat.
Among the boroughs with the lowest number of Help to Buy homes available, Kensington and Chelsea has three, while Westminster has four.
Housebuilding statistics appear to show that the Help to Buy drought is purely due to developers not being able to keep up with demand. The number of homes completed in London by private developers remained stable in the past 12 months, at 17,430. This was only marginally down on the 17,770 completions in the previous year.
Over the same period, the amount of homes purchased in the capital under Help to Buy rose by 23.7%, to 5,156.
In total, 20 of the 32 London boroughs have fewer than 50 Help to Buy homes for sale, compared to seven in 2017. Houses make up just 5.4% of the overall stock across the capital, declining form 13.3% of all Help to Buy properties in December 2017.
Joseph Daniels, the CEO of Project Etopia, says: "It's all very well giving buyers a leg-up, but it's no good if the properties aren't there in the first place.Building rates in the capital are relatively stable, but the popularity of Help to Buy is surging, and developers just cannot keep up with demand.
"The gradual extinction of Help to Buy homes in London demonstrates that interest-free Government loans are not the answer to the housing crisis. Only rapid housebuilding on a large scale and innovative ideas, including modular construction, will prove to be a lasting antidote."
He adds: "Families are being particularly hard hit, with houses available under Help to Buy now extinct in half of London boroughs, pushing overwhelming demand into other boroughs or forcing people out of the capital altogether."
Related Posts