Highest Number of Buy-to-Let Products Since October 2007
Highest Number of Buy-to-Let Products Since October 2007
This article is an external press release originally published on the Landlord News website, which has now been migrated to the Just Landlords blog.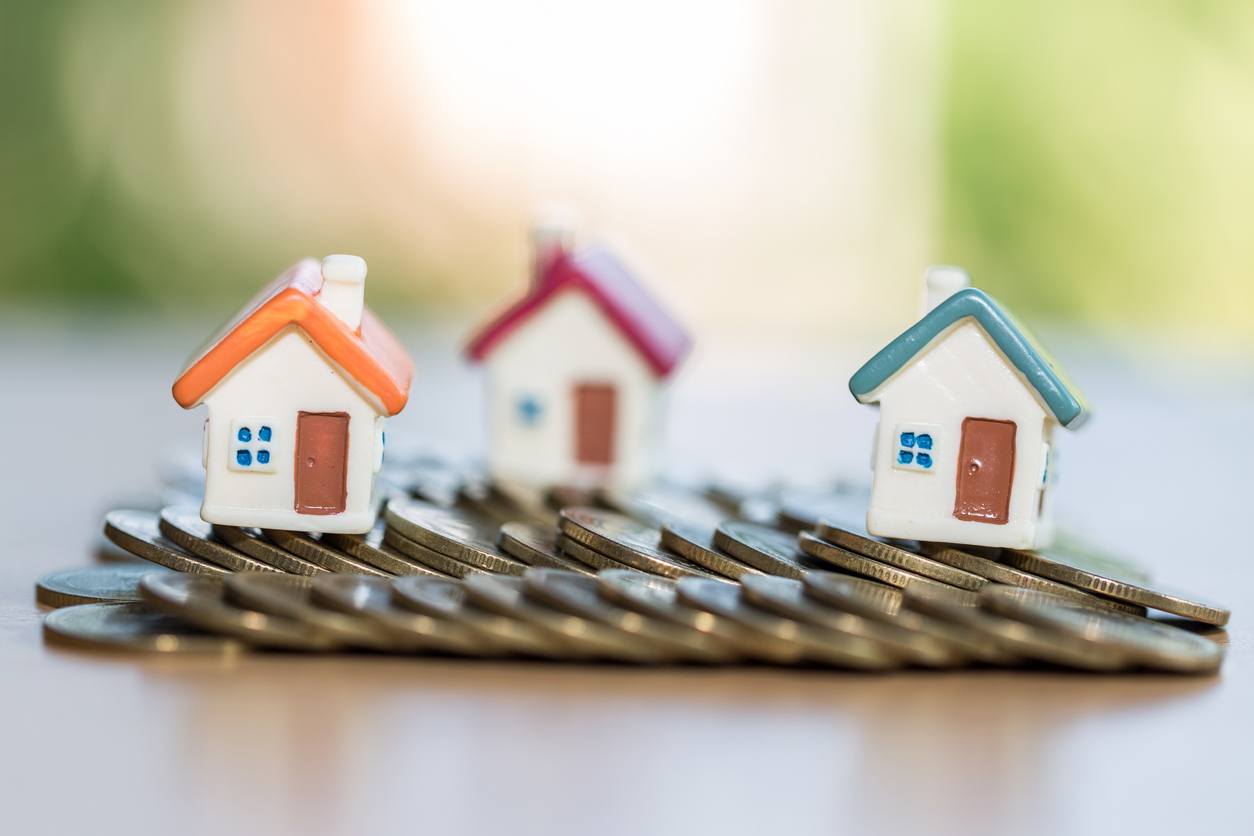 The latest Moneyfacts report shows that the number of buy-to-let (BTL) products available is the highest on record since October 2007. Currently, the number of products stands at 2,396, and in October 2007, it stood at 3,305. Since June 2018, the number of available BTL products has increased by 21%, and in the past month alone it has risen by 143 products.
Meanwhile, average BTL mortgage rates have also risen over the past 12 months, with the average two-year BTL fixed rate mortgage increasing by 0.17% (from 2.88% in June 2018 to 3.05% this month). Both rates still stand significantly lower than in October 2007, where the average two-year BTL fixed rate stood at 6.36%, while its five-year counterpart stood at 6.39%.
Darren Cook, Finance Expert at Moneyfacts, said: "The BTL market has experienced a number of regulatory changes during recent years, however, it seems that product competition within this specialised mortgage area is continuing to grow. A 21% increase in availability to 2,396 products over the past 12 months indicates that providers are keen to offer potential BTL investors plenty of choice within the sector.
"Despite this increasing competition in terms of the total number of products available over the past year, average rates have unfortunately not fallen, and have instead followed suit, with the average two-year fixed rate increasing by 0.17% to 3.05% and the average five-year fixed rate increasing by 0.11% to 3.54% over the same period.
"The largest concentration of BTL product choice can be found at the maximum 75% loan-to-value (LTV) tier, where there are currently 352 (44%) two-year fixed rate products available and 374 (48%) five-year fixed rate products available. Coincidently, the average fixed rates at the 75% LTV tier for the two and five-year sectors are currently 3.05% and 3.55% respectively, equalling or near-equalling the average rates for both terms across all tiers.
"The increase in the BTL average rates contrasts with the downward trajectory of their residential mortgage counterparts, where product competition seems to have instead resulted in rates falling. This disparity in trends is likely to be attributed to the different approach lenders take to risk between these two sectors, and that economic uncertainty may be having a more adverse influence on the BTL mortgage market than it is having on the residential mortgage market."
Related Posts