Home Improvements to Increase Interest in your Rental Property
Home Improvements to Increase Interest in your Rental Property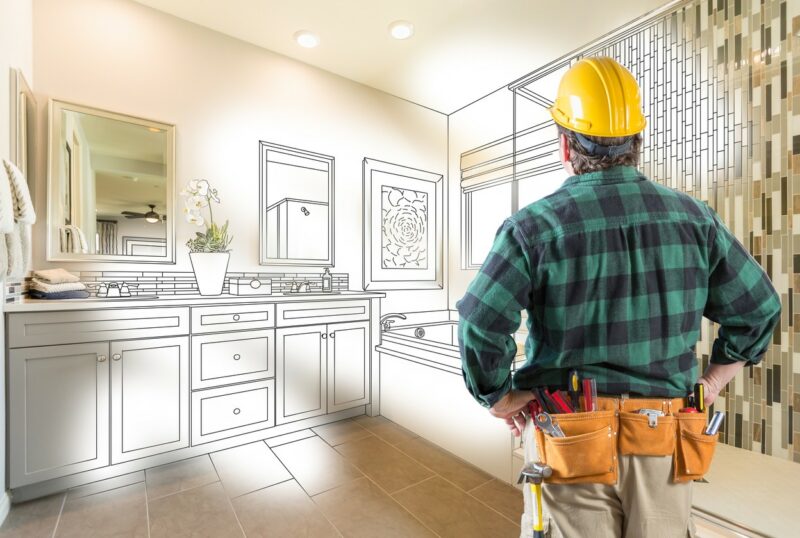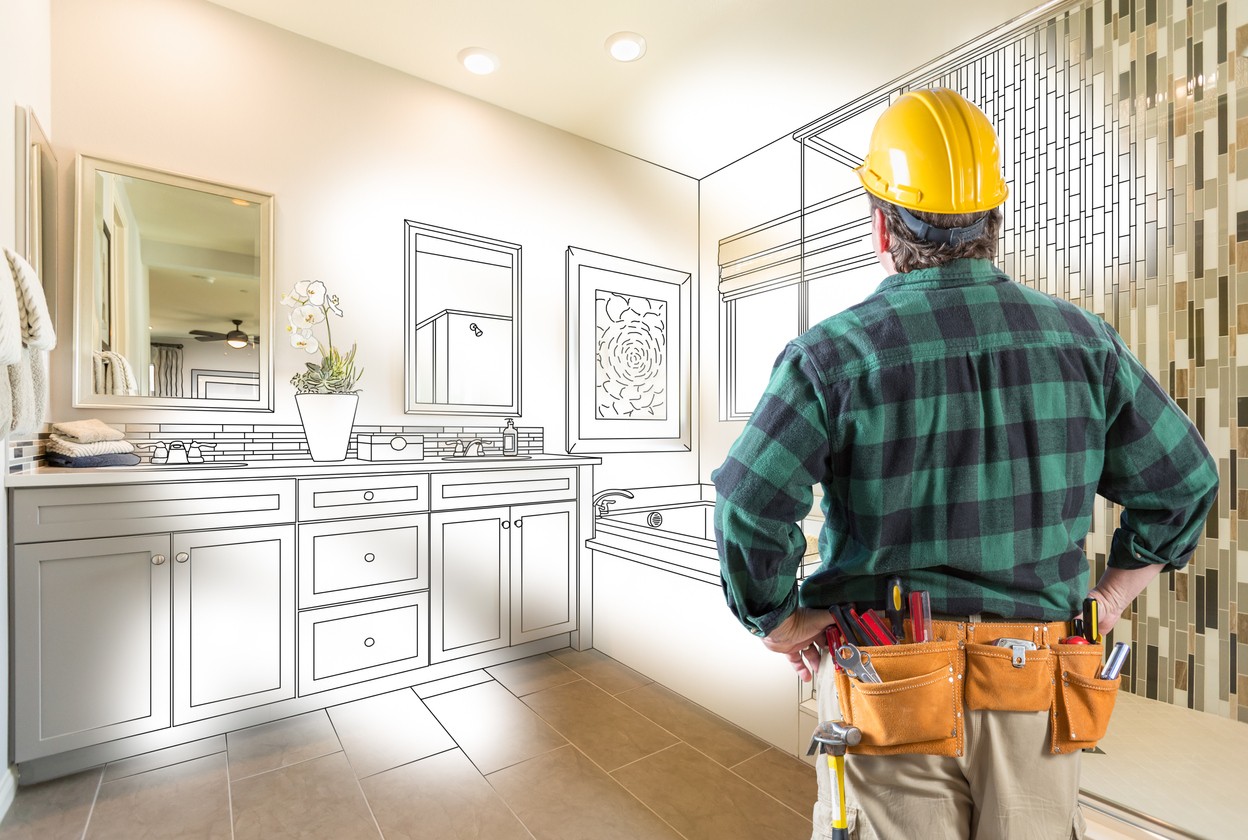 This month, we've been discussing possible ways to make the most of being a property investor. From increasing rent prices and showcasing your property in the best way, to attending landlord exhibitions and seminars, in order to keep up to date with the market, there is plenty you can do.
In our latest article, we would like to list a few options for home improvements, which may also help landlords make the most of their investments, by increasing value and interest from potential tenants:
Bathroom
Consider updating any fixtures and fittings that have seen better days. Grotty toilet seats and dusty light bulb covers should be cleaned up or replaced. Pay extra attention to any build-up of limescale around the taps and grime on the tile grouting.
Check the water pressure of the taps and shower head as well, as a lot of tenants will want to test it for themselves, when viewing. A strong cascade of water from the shower is vital, to some!
Bedroom
If you furnish your bedrooms, keep it minimal and contemporary. Make the most of the space that's there, so as to avoid a cramped feel. If you are including a bed, consider one with underneath storage. You don't need to spend a fortune on it, but make sure that it's comfortable.
Living Room
There's potential with this room to really showcase your let. A comfy sofa, complete with a cosy throw blanket and cushions, and a modern television will have renters eager to sign a tenancy agreement with you.
Kitchen
Utilise the space in the kitchen, by making sure that appliances are in the best possible areas. Consider getting the biggest fridge-freezer that will fit, especially if you are planning on letting the property to a family.
Energy Bills
There are a number of ways in which you can improve your property, to bring down the costs of energy bills and improve the overall Energy Performance Certificate (EPC) rating. As we're sure you are aware, new lets and tenancy renewals must maintain a minimum rating of E, or else face a hefty fine. So, it is in your best interests, as a landlord, to make some changes around the property, such as:
An updated boiler system
Double glazed windows
A smart energy meter, so that tenants can monitor their expenditures more precisely
Smart bulbs are a great way of staying on top of energy usage, when it comes to remembering to turn the lights off
Whatever home improvements you decide upon, to improve interest in your let, make sure your investment has the protection it needs. Our Landlord Insurance provides 40 essential covers with every tenanted policy, providing peace of mind and financial protection.
Related Posts