House Prices, 'rose by £100 per day,' in April
House Prices, 'rose by £100 per day,' in April
This article is an external press release originally published on the Landlord News website, which has now been migrated to the Just Landlords blog.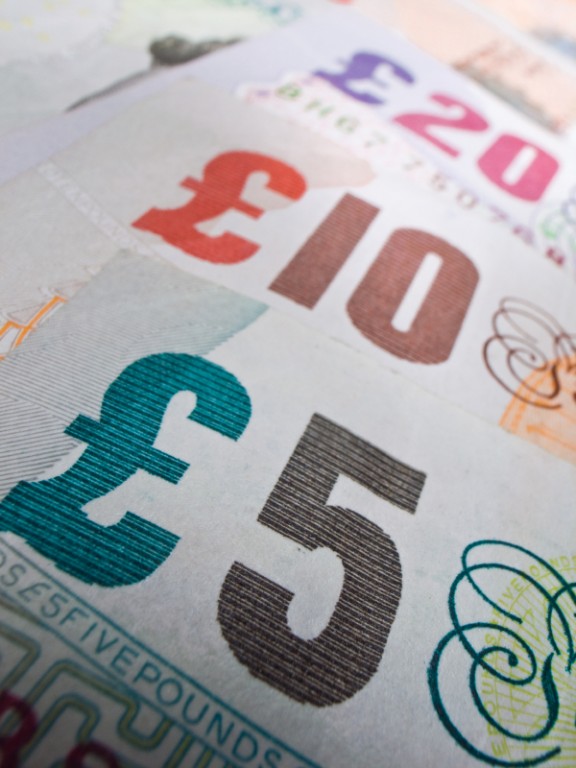 New statistics indicate that house prices across the United Kingdom continue to escalate at a remarkable rate.
Data released from the Halifax showed that house prices rose at more than £100 per day during April, taking the average value of property in Britain to almost £200,000. This has led to more concern that young professionals and families are being further priced out of the property market.
Growth
Despite perceived market sluggishness, due to election uncertainty and more restrictive lending conditions, the report from the Halifax showed that annual growth rate had increased. The increase was to 8.5% in the twelve months up to April, from 8.1% in the year to March. As a result, average house prices rose from £193,328 to £196, 412 in just one month.[1]
Martin Ellis, housing economist at the Halifax, believes that, 'housing demand is being supported by a number of factors including economic improvement, rising employment and low mortgage rates.' According to Ellis, 'this combination has kept house price growth steady in recent months with prices increasing by 2.2% to 2.6% on a quarterly basis and an annual rate of 8-9%.'[2]
Ellis warns however that, 'at the same time, supply remains very tight with a general shortage of properties available for sale.' [3]
Election results
With the Conservatives defying predictions and gaining an overall majority win in the general election, the market is expected to make further gains. Johnny Morris, head of residential research at Hamptons International, said that, 'we should now see the other side of the pre-election slowdown in activity-the recovery.' He continued by saying, 'transactions typically end up 15pc above what you would expect in an average year for at least six months after the election. That potentially means a 30pc difference between activity numbers in the 6 months in the run up to the election versus the 6 months after.'[4}
Despite the result of the election only being announced a few hours ago, exit poll results gave some buyers the confidence to push through with substantial deals. Becky Fatemi, managing director of Rokstone Properties, said that, 'the London property market has gone crazy and I haven't slept last night. We have already had exchanges on over £26m worth of property, which I anticipate will rise to well over £30m by the close of the day. Today and tomorrow we will see a huge upward adjustment in London pre-election and post-election residential property prices.' Fatemi believes that the election outcome, 'is the one the property market wanted.'[5]
Concern
Whilst the property industry has widely welcomed the result, there remain grave concerns over the crippling lack of housing within the UK. Guy Grainger, chief executive of property group JLL, commented that, 'there is a palphable sense of relief in the residential property market because there are no new taxes coming in, however we still need to address the issue of supply. Businesses have a real responsibility to articulate how we can supply more housing and must also help the debate on Europe to help people see it from a trade perspective as well as a community one.'[6]
[1]-6 http://www.telegraph.co.uk/finance/property/11591792/House-prices-in-Britain-climb-100-a-day-and-its-about-to-get-crazier.html
Related Posts