How much is your vacant property costing you each month?
How much is your vacant property costing you each month?
This article is an external press release originally published on the Landlord News website, which has now been migrated to the Just Landlords blog.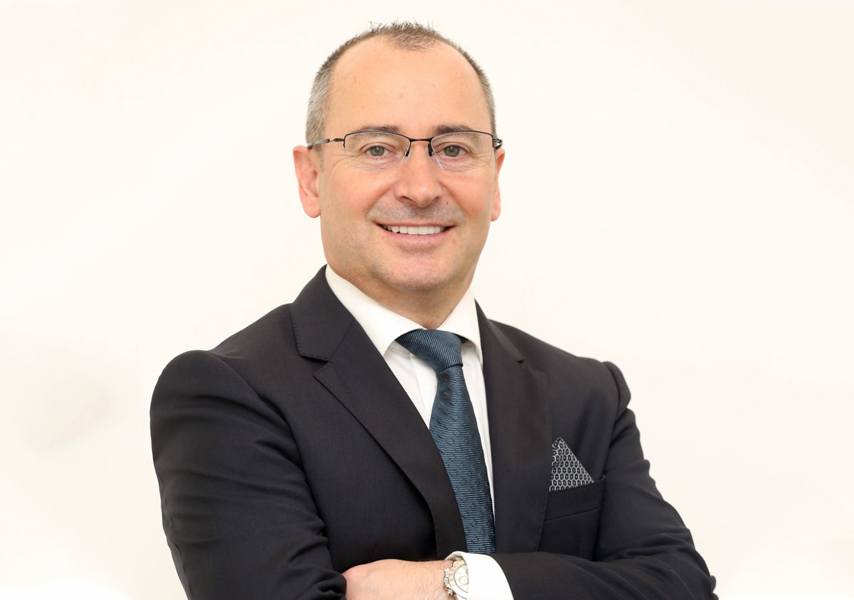 Landlords concerned with making moves amid the current market may be biding their time and holding on to vacant properties. Here Andrew Parker, managing director and auctioneer at SDL Auctions, explains why this could prove to be the costly option and the role that auctions can play in releasing cash from vacant properties during lockdown.
In March 2019 it was reported that the number of empty homes in the UK stood at 216,000 – the highest level since 2012. Fast forward 12 months or so and the property market finds itself almost at a standstill as social distancing restrictions mean that many rental and purchase agreements are put on pause.
In April this year, Zoopla figures showed that around 373,000 property sales are currently on hold, curbing the trend of the usual 'spring bounce'. But with solutions such as auctions, some sales may be able to move forward again, including vacant lots. 
New council tax costs
For some owners and landlords it may be tempting to allow these lots remain vacant during this time but new regulations mean that the cost of owning an empty property are higher than ever; from 1 April this year, councils have the option to charge a 200% premium – trebling the bill – for properties that have stood empty for five years or more. And if your property has been vacant for 10 years or more, from April 2021 your local authority could charge you a 300% premium, making the bill four times the usual rate.
Even if you've only owned the property for a couple of years, if it's been vacant with a previous owner for five or more then these costs could apply to you.
Council tax is just the beginning though and alongside the mortgage cost, if you still have one on the property, there are a number of ways that your vacant property could be costing you more, month-by-month. Here are just a few of them:
Keeping a property safe
Vacant properties are a high target for vandals, squatters and other criminal activity, so investing in proper vacant property insurance is key – standard insurance will become void if the home remains unoccupied for lengthy periods of time. 
Overgrown gardens are often the first telltale sign of an empty home, attracting these unwanted visitors. Either maintaining the outdoor area yourself or hiring a professional to tidy it up can deter unwanted attention, as well as incurring additional costs.
Bills and maintenance still apply
An uninhabited home will still have household bills such as water and gas to pay, even on a standing charge, leading to outgoings that could be avoided. Furthermore, a property that was once at a high standard can deteriorate over time, and without regular visits to check up on them, they could fall victim to an expensive accident such as flooding or water damage.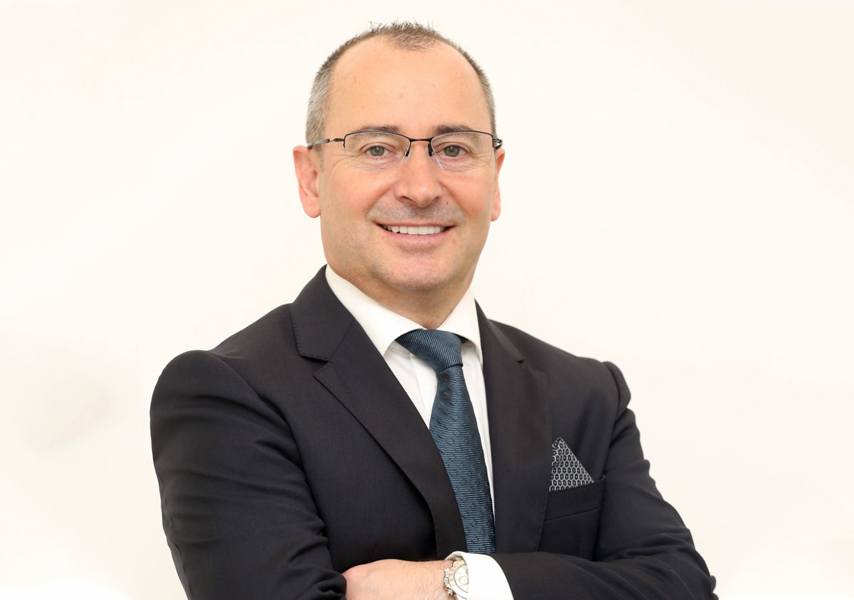 Turning a 'liability property' into a profit
There are many reasons for a property standing empty. It could need repairs, it could have been inherited and the family cannot decide what to do with it or the owner may have moved away and not been able to sell it yet. Regardless of the reason, once these factors such as council tax and maintenance costs are accounted for, it's easy to see why something that once may have been considered an asset could soon be seen as a liability.
Selling the property then is crucial, yet during lockdown restrictions, interest and enquiries could be falling on properties up for sale or let, as face-to-face viewings are banned and estate agents are forced to close branches as part of the social distancing measures put in place by the government.
In the auctions industry, there is high demand for properties of all kinds and in all conditions. Even now they're still able to run safely and efficiently by moving online. Since March this year, we've been operating our auctions virtually, and in March alone we managed to raise over £7.1m for sellers, to an audience of over 1,800 people.
In April, through our national virtual auction and our regular online auctions, we raised £7.7m and sold 72 properties to an audience of 975 online viewers, showing the appetite for buying and selling homes is still strong – the key lies in using the right method.
Landlords and property owners concerned about spiralling costs on their empty properties could look to auctions to help improve their finances – as many UK auctions have moved online following social distancing measures, you could soon release the money from your expensive vacant property, and quickly turn it from a cost into a profit.
SDL Auctions' next national property auction takes place on 28th May.
Related Posts