Increasing Number of Loans Offered to Landlords
Increasing Number of Loans Offered to Landlords
This article is an external press release originally published on the Landlord News website, which has now been migrated to the Just Landlords blog.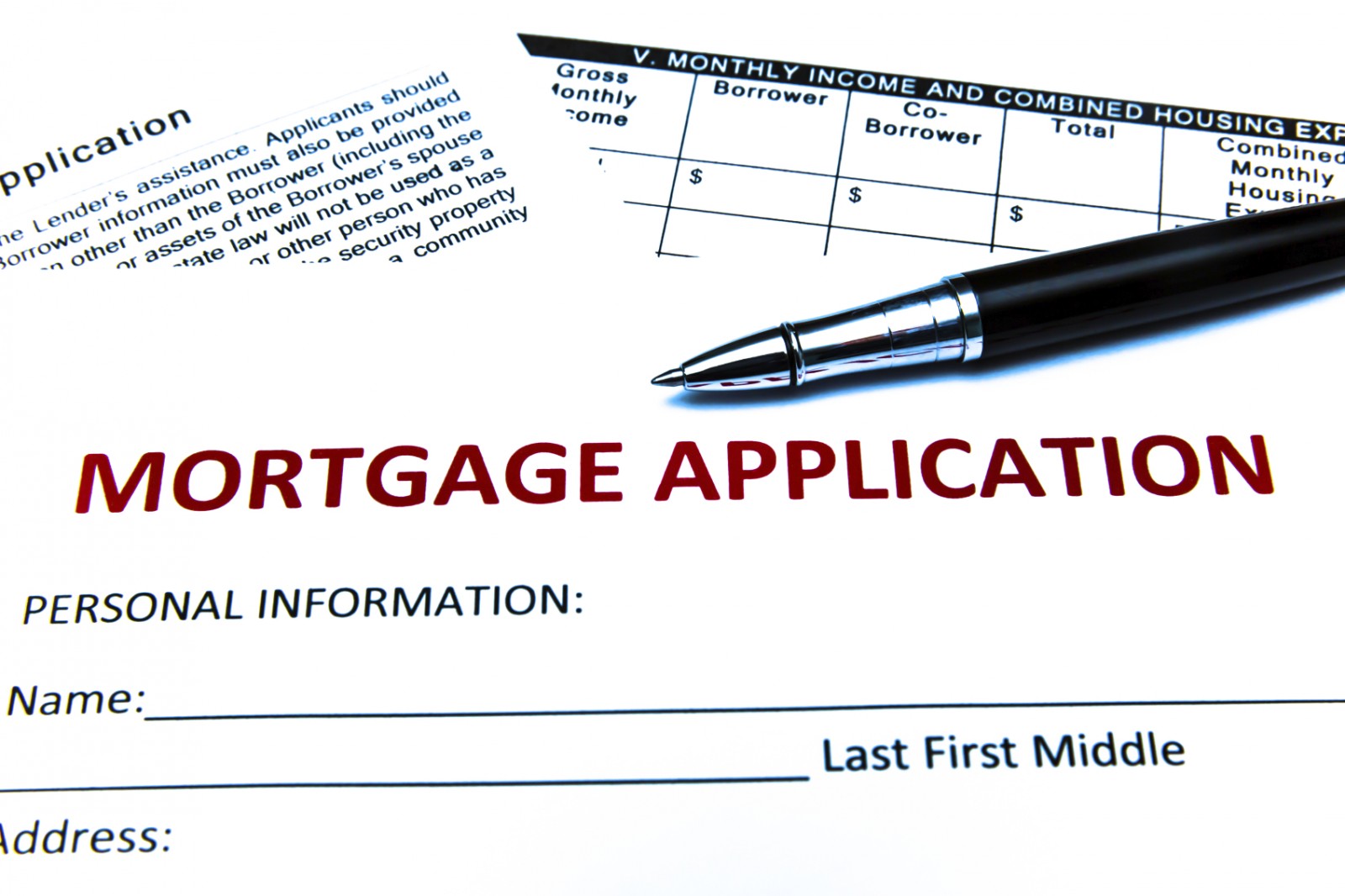 Recent lending figures released by the Council of Mortgage Lenders (CML) indicate that the number of buy-to-let loans forwarded in March were a substantial 56% up on the same time last year.
In the same research, the CML showed that borrowers advanced 16,200 loans in March 2014, in comparison to 10,400 last year. The total value of these loans was £2.2 billion this year, up 69% from the £1.3 billion in 2013.[1]
Loan increases
Loans advanced for house purchases were up 17% on 2013. The total value of these house purchase loans in March was £8bn, an increase of 27% from the £6.3bn advanced last year.[1]
Of these loans, 24,400 were awarded to first time buyers, an increase of 24% from the same period one year ago. Lending for home movers meanwhile totalled 26,100 this year, a rise of 11% from the 23,500 last March.[1]
Remortgage loans also increased, showing a rise of 5% year-on-year. By value, remortgage loans rose by 16% to £3.6 billion.[1]
Positive
Director General of CML Paul Smee was buoyed by the report findings. He said: "All types of lending show positive year-on-year growth but the rate of increase is not as frenetic as at the end of 2013. Buy-to-let lending continues to recover and regain market share.
"The FCA's [Financial Conduct Authority] new regulation of mortgages has now been introduced but it will still be some time until we can assess its effect on the market. The industry was ready for the transition and already actively implementing many of the changes prior to April. We do not anticipate prolonged disruption to the market as a consequence.
"But we still see affordability constraints as an important factor in determining the level of demand for mortgages which we see over the next year."[1]
[1] http://www.mortgagestrategy.co.uk/news-and-features/sectors/buy-to-let/buy-to-let-news/loans-to-landlords-increase-56/2010267.article
Related Posts