Interest Rate Hike won't Affect Average Homeowner
Interest Rate Hike won't Affect Average Homeowner
This article is an external press release originally published on the Landlord News website, which has now been migrated to the Just Landlords blog.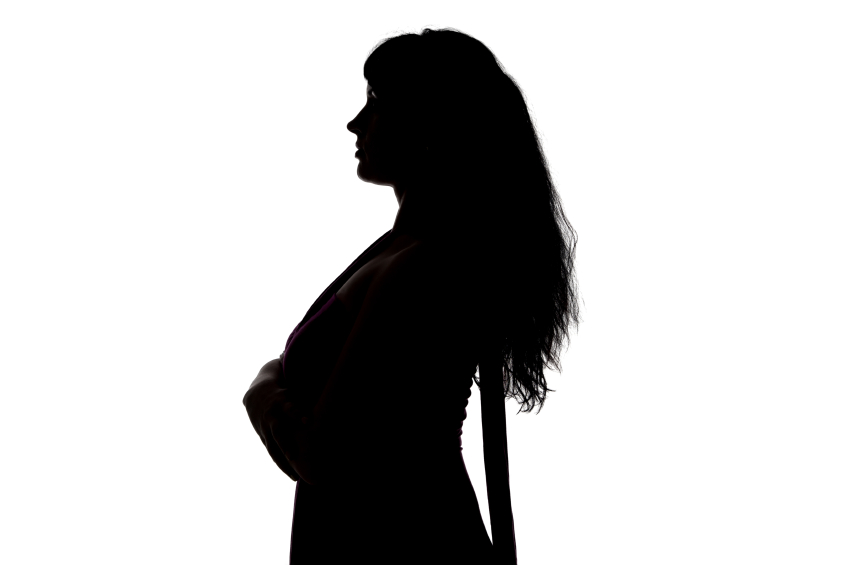 An interest rate hike won't affect the average UK homeowner, according to a leading property market expert.
The Founder and CEO of online estate agent eMoov.co.uk, Russell Quirk, claims that UK homeowners have little to worry about if an interest rate hike is introduced this week.
Property owners have enjoyed record low interest rates since they were slashed to 0.5% in 2009 and then further squeezed to 0.25% after the EU referendum last year.
But, with the economy outperforming wider predictions, it is highly likely that an interest rate hike will be brought in this Thursday (2nd November 2017), after the Bank of England (BoE) indicated that it was coming in the next few months back in September.
If rates do rise, eMoov reassures UK homeowners that they have little to worry about, as the result is unlikely to affect them financially.
Quirk explains: "If interest rates do increase this week, it is likely to be marginal to say the least and probably no higher than a return to 0.5%, which is actually the norm.
"This slight hike is designed to counter the rising level of inflation and will increase the monthly cost of some mortgages, in particular, variable rate loans and tracker deals."
He continues: "But any increase in monthly payments, like interest rates themselves, will be marginal and manageable for those impacted. On the typical £150,000 loan, homeowners will be out of pocket around £15 to £30 a month, certainly no grounds to shout financial meltdown.
"I'm old enough to remember the unprecedented cost of money at a whopping 15% in 1989, resulting in homeowners posting their keys back to banks through their letterboxes. We're leagues away from such a suffocating level and must not mistake this week's likely tweak with anything more sinister or prohibitive."
Quirk concludes: "House price growth and the market's overall stability have been incredibly resilient despite the EU vote and a snap General Election. A few quid added to the average mortgage repayment will not deter this growth in the medium to long-term."
Although you can be reassured by this news, it is always worth considering how an interest rate hike would affect you. Seek expert financial advice if you are concerned.
Related Posts