Labour Party Plans to Ban Letting Agent Fees
Labour Party Plans to Ban Letting Agent Fees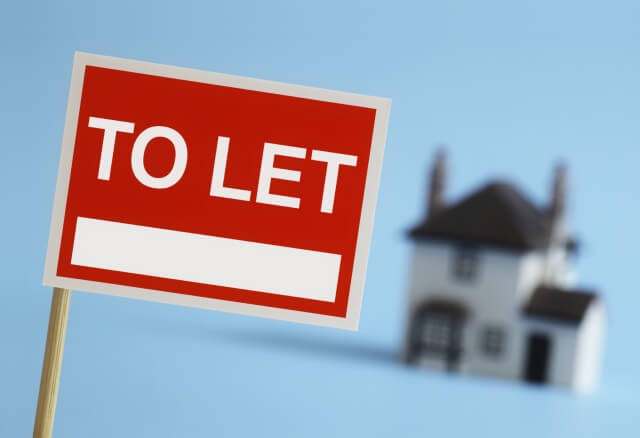 At the moment, many letting agents charge both landlords and tenants 'finding fees', which many claim is unfair as it means that they are getting paid twice to do their job. This is just one of the reasons why the Labour party recently put forward proposals to ban letting agents from charging tenants fees altogether, and while this may have not succeeded, regulations are still to change for letting agents. Here, Just Landlords explains in more detail:
Why do Letting Agents charge Tenants Fees?
A letting agency is just like any other business in the fact that it needs to make money in order to remain afloat. However, they also need to attract customers by offering competitive prices, which is why many letting agents charge both landlords and tenants finding fees in order to make up the difference. Furthermore, letting agents provide their services and expertise to both landlords and tenants when it comes to filling a property, which is why they charge both parties. For example, a landlord pays a letting agent in order to find tenants for their properties, while tenants pay them to find them suitable private rental accommodation. While this may sound like the same thing, it's actually very different, as even though landlords have properties available they may not be what certain tenants are looking for, meaning that letting agents have to spend a considerable amount of time finding the right property for the right tenant and vice versa.
The Labour Party's Proposal
Due to the housing crisis many people are currently struggling with the cost of living, especially the cost of rent. This is why Labour MPs Stella Creasy and Harriet Harman recently campaigned for letting agents to no longer be allowed to charge fees to tenants, especially what they are calling 'hidden fees'. However, Parliament voted agent this proposal, as many were concerned that by banning letting agents from charging tenants fees the costs would be passed on to landlords, who would then have to increase their rent prices in order to cover their losses. Ultimately, this would price even more individuals out of the market, exacerbating the current housing crises and discouraging a large proportion of landlords from investing in further properties. However, even though a substantial amount of MPs voted against Labours' proposal – particularly Conservative and Liberal Democrat MPs – many have agreed that the system needs to change.
New Government Regulations
Instead of banning letting agents from charging tenants fees altogether, the coalition government has announced that instead, they will now be required to clearly publish all the fees they charge to both landlords and tenants. A few months ago Just Landlords reported that a number of letting agents were overcharging landlords for contracted work as well as charging for hidden fees, leading to many calling for tougher restrictions to be placed upon letting agents. By publishing all their fees, both landlords and tenants will have a better idea of how much they will have to pay letting agents and what for. This will enable both to budget better, as well as reduce the likelihood of tenants falling into rent arrears, thus leading to landlords having to rely less on their rent guarantee insurance policies or struggling to pay their monthly mortgage repayments.
Finding the Right Letting Agent
As with rogue landlords, rogue letting agents tend to give everyone who works in the industry a bad name, however there are plenty of letting agents out there who pride themselves on providing excellent service to both landlords and tenants. These new regulations will help landlords find quality letting agents, as those that still try to charge hidden fees will quickly be reprimanded and will likely lose a large amount of business. If you are looking for a new letting agent make sure you find out as much as you can about each agency's fees for both you and your tenants, that way you will ensure that you are both being treated fairly. Remember, the success of your business relies heavily on your tenants remaining happy and paying their rent on a regular basis, so make sure you hire a letting agent who will help you achieve this.
Related Posts