Our answers to frequently asked landlord insurance questions
Our answers to frequently asked landlord insurance questions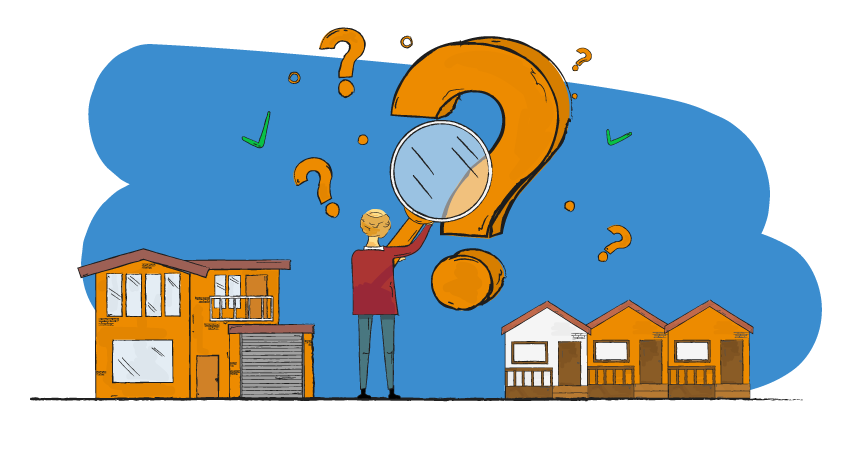 Our customer service team helps with multiple landlord insurance questions each day by phone, email, and LiveChat on our website. Regardless of how people get in touch, however, similar questions are often asked.
Because of this, we've put the answers to these frequently asked landlord insurance questions in one place to help make things easier. This is for guidance purposes only and is not a substitute for policy documentation, which you should read carefully and in full.
How can I tell which landlord insurance policy is the best?
The answer to this one is always subjective, as different properties have different needs. Landlords will have varying expectations of what they might put in a claim for and what they'll pay for themselves.
We aim to provide comprehensive cover to help protect your investment from a host of risks. Our policy provides 40 covers as standard and is rated 5 Star by independent financial research company Defaqto.
Another phrase we hear a lot from landlords is that they are after the 'cheapest' insurance. You may find a cheaper quote elsewhere, but the policy may not be as comprehensive. Be sure to compare the level of cover before making a decision.
Do you have any tips for new landlords?
The best tip we can give you is to read the policy wording for your insurance. If there is anything you don't understand about ours, contact us, and we will help any way we can.
The policy wording will contain conditions and exclusions, along with a list of all the covers included. It's important to check what you're getting before you commit!
We also post tips and guides on our blog, so feel free to look at those as well.
Does landlord insurance provide all the cover I need for letting a property?
Our Landlord Insurance is a comprehensive policy, providing 40 covers as standard, but there are other options you may want to consider alongside it. For example, our Rent Guarantee Insurance can also help when a tenant can't or won't pay the rent.
You may want to encourage tenants to take out their own contents cover. This can be particularly handy if you don't furnish the property or only part-furnish it. Tenants who purchase their own white goods and furniture should be aware that these items won't be covered under your landlord insurance policy.
Another way to help prevent costly issues when letting a property is thorough tenant referencing. Checking that a potential tenant is trustworthy may save you money in the long run. Such checks might help you avoid letting to someone who later causes damage and accumulates months of rent arrears before disappearing or even refusing to leave.
My property is currently empty as I'm preparing it for new tenants. Is it still protected with landlord insurance?
This depends on the length of the void period. Some landlord insurance policies allow a property to be empty for a short time. Any longer and it may become classified as an 'unoccupied' property. Our definition of an 'unoccupied' property is when tenants have not lived at the premises overnight for more than 60 consecutive days. For student tenants, the allowance is 90 days to account for term breaks.
If you expect the void period to last longer, you can switch your policy to unoccupied property insurance. Ours is designed to provide cover for when homes sit empty for long periods.
How do I work out the rebuild/reconstruction cost for an insurance quote?
If you have a valuation report for your property, it should say there. The Association of British Insurers (ABI) website also provides a building sum insured calculator.
What is the difference between loss of rent cover and rent guarantee insurance?
This is one of the most common questions our customers ask. Included with our Landlord Insurance policy as standard is 'loss of rent' cover. This allows landlords to put in a claim for lost rent or the cost of alternative accommodation for their tenants. An example of when you might need this cover is if the property becomes uninhabitable due to an insured event, such as a fire. You might move your tenants into alternative accommodation and pause their rent payments, then claim back these costs through your insurance policy.
Rent guarantee insurance is different and is often a separate policy from landlord insurance. With Just Landlords, you can either take it out on its own or alongside our Landlord Insurance. Rent guarantee insurance can help protect you financially if you stop receiving rent because your tenant is unable or unwilling to pay. When your tenant goes into rent arrears, this is when you may decide to claim on such a policy.
What tenant referencing information do I need for your Rent Guarantee Insurance?
You must have obtained and be able to produce a satisfactory tenant reference as defined within the policy for cover to be operative. This includes:
A credit check against the tenant and any guarantor obtained from a licensed credit referencing company showing:

no county court judgments in the past three years;
no outstanding county court judgments in the past three years;
the tenant's or guarantor's financial ability to meet the rent commitment;
that it is reasonable in the circumstances following receipt of the outcome of the credit check to grant a tenancy agreement to the tenant.

Copies of two forms of identification, one of which must contain a photograph where the tenant is an individual.
Please read the policy wording on our Rent Guarantee Insurance page for full details.
Do you have any landlord insurance questions that aren't on this list?
If you need further information or wish to know more about the covers we provide, visit our product pages. You can also obtain a quote or get in touch with our UK-based customer service team on our website.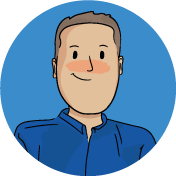 Craig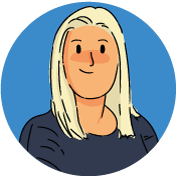 Toni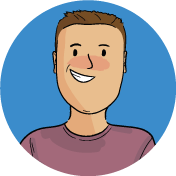 Arthur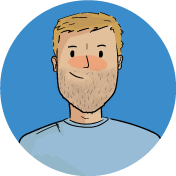 Alex
Related Posts