Mortgage Arrears and Landlord Possession Actions at "All-Time Historic Low"
Home » Uncategorised » Mortgage Arrears and Landlord Possession Actions at "All-Time Historic Low"
Mortgage Arrears and Landlord Possession Actions at "All-Time Historic Low"
This article is an external press release originally published on the Landlord News website, which has now been migrated to the Just Landlords blog.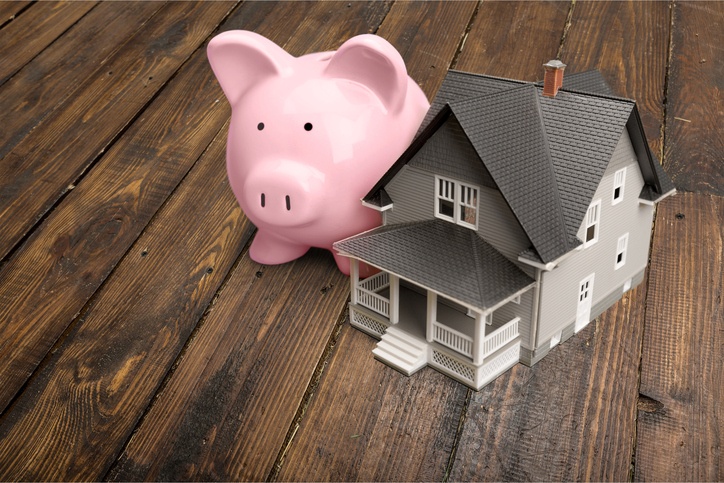 New data released yesterday has confirmed that mortgage arrears and landlord possession actions have remained historically low, decreasing yet again since last year.
The latest Mortgage and Landlord Possession Statistics in England and Wales report was published 9th August, comparing data from April to June 2018 to that from April to June 2017. UK Finance's Mortgage Arrears and Possessions report was released the same day, providing its second quarter (Q2) update. Both provide data showing a decline in mortgage arrears and possessions.
Jackie Bennett, the Director of Mortgages at UK Finance, comments: "Arrears and possessions are at an all-time historic low since we first started collecting this data over 24 years ago.
"While this is positive, last week's base rate rise, coupled with the disappointing uptake of the Support for Mortgage Interest (SMI) loan, could see arrears creeping up in the coming months."
She continues: "With well over 90% of new loans taken out at fixed rates, most recent borrowers will see no immediate impact from the Bank rate increase. However, anyone with concerns about managing their mortgage should contact their lender to discuss the advice and support available. Repossession is always a last resort."
Kate Davies, the Executive Director of the Intermediary Mortgage Lenders Association (IMLA), also responds to the data: "We welcome the news that the figures for arrears and possessions continue to decline. These figures reflect both the considerable efforts made by lenders to treat borrowers in difficulty with forbearance, and the tighter affordability rules introduced by the financial services regulator, which has prevented some borrowers from over-stretching themselves and getting into difficulty with mortgage repayments.
"Last week's base rate increase inevitably prompted speculation that arrears and possessions might begin to tick up once again. However, this data tells us that it is highly likely that the vast majority of households with a variable mortgage rate would still be able to cope if their lender passes on a small rate hike."
She concludes: "Lenders are acutely aware that any change to mortgage rates, combined with the impact of rate rises on other loans, can put pressure on household debt. This underlines the importance of borrowers having access to suitable mortgage deals, which is why our members recently pledged to do more to help a minority of UK borrowers who are stuck on reversion rates."
Related Posts