Landlords take Advantage of New Mortgages
Landlords take Advantage of New Mortgages
This article is an external press release originally published on the Landlord News website, which has now been migrated to the Just Landlords blog.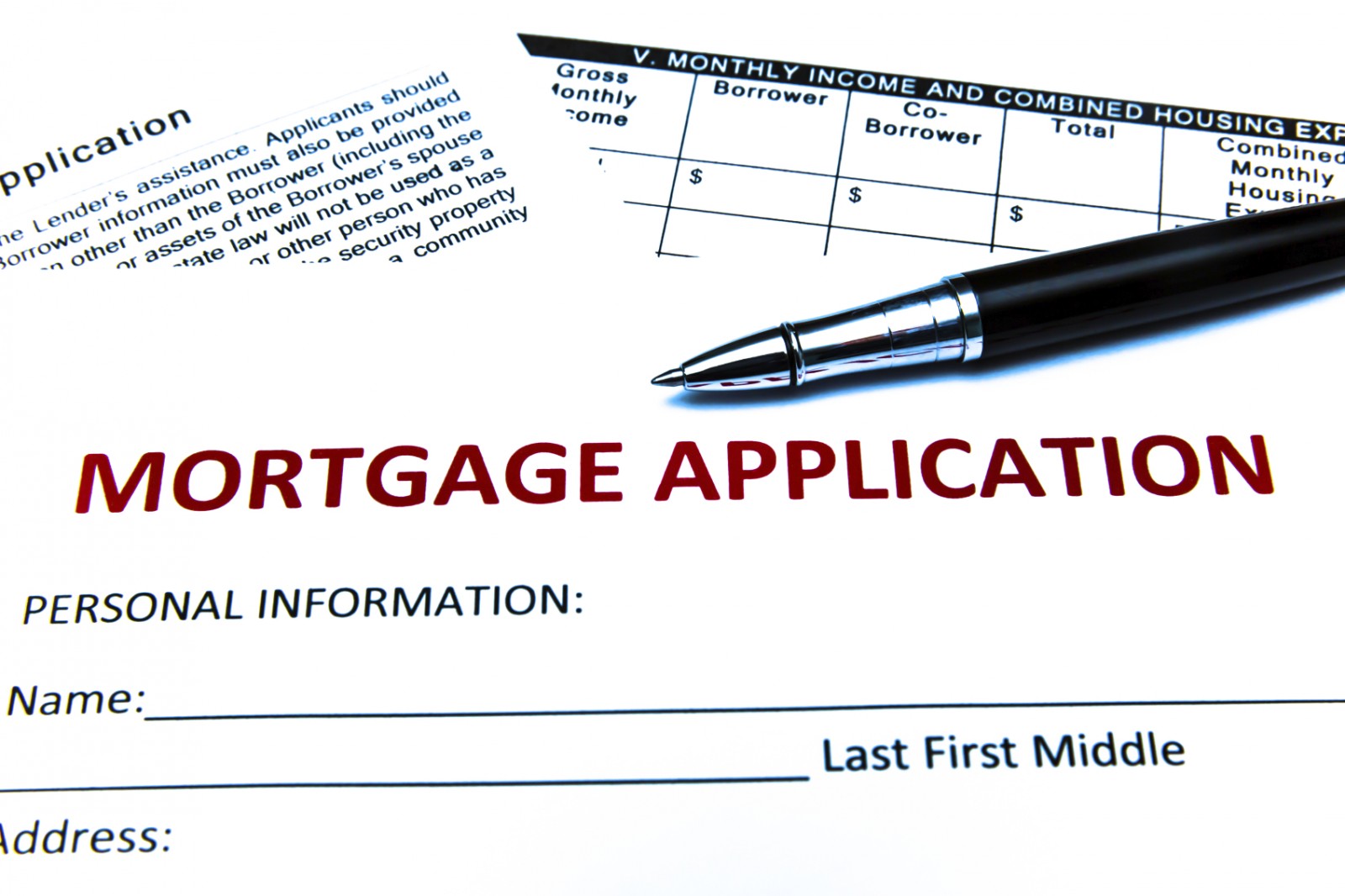 Landlords have been encouraged by a recent announcement from specialist buy-to-let mortgage provider Paragon Mortgages. The organisation has announced the launch of 50 new buy-to-let mortgage products into the market.
The majority of the products, 44 in total, are intended to appeal to professional landlords. In addition, existing criteria has been altered to appease intermediaries and to efficiently locate the ideal product for lenders.
Six of the new products are designed to appeal to small-scale landlords, with them being available though Paragon's sister company Mortgage Trust. Furthermore, a fresh change giving increased flexibility to minimum income levels has also been provided.
Rising demand
John Heron, Managing Director of Paragon Mortgages, believes tenant demand for rented property will rise in the next 12 months. He says the private rental sector will therefore come under increased pressure as a result.
Heron suggests that the private rental sector needs to change to be able to cope. He says: "In order to do this, professional landlords need access to products that meet their specific requirements so that they can grow their business."
Furthermore, he says: "The private rental sector needs to expand this year to meet the growing demand," before stating: "We hope that the creation of these new products will help intermediaries increase their offering to landlords and write more quality business."[1]
Encouragingly, it looks like borrowers are being offered more mortgage choices, in comparison to last year. Figures from Mortgage Brain suggest that there are in excess of 14,000 mortgage deals available, almost double the 7,519 available 12 months ago.[1]
[1] http://www.landlordexpert.co.uk/2012/01/06/uk-landlords-get-some-better-mortgage-options/
Related Posts