LendInvest Partners with Mortgage Brain to bring Loans to Wider Market
Home » Uncategorised » LendInvest Partners with Mortgage Brain to bring Loans to Wider Market
LendInvest Partners with Mortgage Brain to bring Loans to Wider Market
This article is an external press release originally published on the Landlord News website, which has now been migrated to the Just Landlords blog.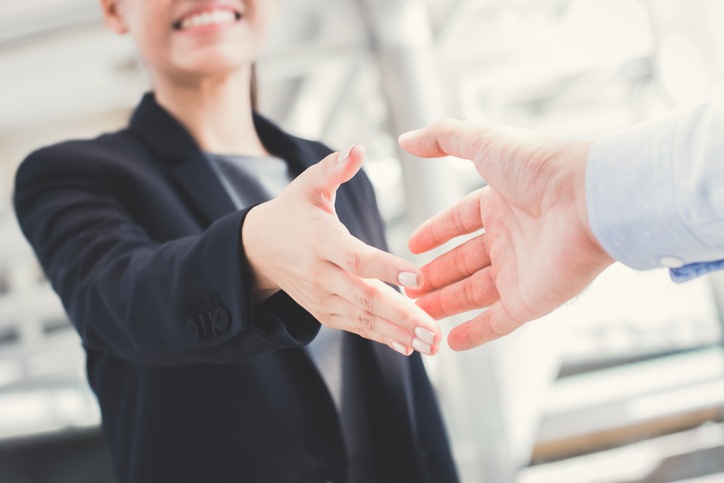 LendInvest, a specialist property finance lender, has partnered with mortgage technology expert Mortgage Brain to bring its buy-to-let product to a wider market of intermediaries, as it seeks to continue to expand its distribution panel.
Mortgage Brain's first and second charge online and desktop sourcing systems – MortgageBrain Anywhere and MortgageBrain Classic – enable brokers to source and access the best deals for their clients from the whole of the market. Its market-leading software systems streamline the sourcing process, allowing lenders to deliver finance to those who need it at speed.
This partnership follows recent changes to LendInvest's buy-to-let product, in which it dropped its headline five-year fixed rate to 3.60%, with the interest coverage ratio (ICR) being assessed at the product pay rate of 3.60%.
The lender also reduced its product fees to 1% for all standard property and House in Multiple Occupation (HMO) mortgages.
By partnering with Mortgage Brain, LendInvest will now be able to roll out its buy-to-let product to the Mortgage Brain customer base of over 22,000 intermediaries.
Mark Lofthouse, the CEO of Mortgage Brain, comments: "We're delighted to have completed this partnership with LendInvest. By making its buy-to-let product available, our customers now have an even greater choice, and the added certainty of being able to offer a first-class mortgage advice service that meets the individual needs of their clients."
Ian Boden, the Sales Director at LendInvest, adds: "Partnering with a market leader in optimising the loan sourcing process, like Mortgage Brain, marries directly with our goals as a lender.
"Internally, our team works continuously to alleviate pain-points in the application process, and we strongly believe this should start at the point of search. As we ramp up the distribution of our buy-to-let product one year on, Mortgage Brain's extensive and diverse member base will be a true asset."
Related Posts