Lettings Administrator who Stole £14,000 in Tenants' Deposits Spares Jail
Home » Uncategorised » Lettings Administrator who Stole £14,000 in Tenants' Deposits Spares Jail
Lettings Administrator who Stole £14,000 in Tenants' Deposits Spares Jail
This article is an external press release originally published on the Landlord News website, which has now been migrated to the Just Landlords blog.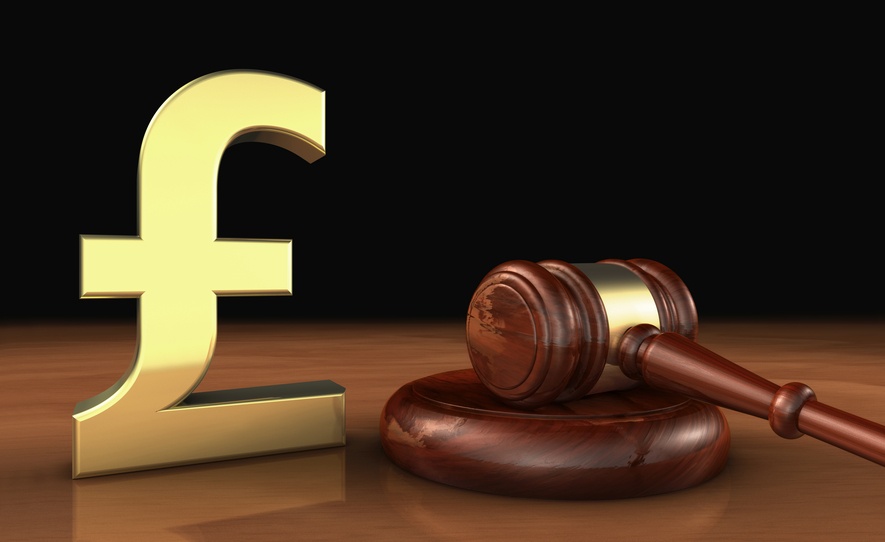 A lettings administrator who stole more than £14,000 in tenants' deposits has been spared jail.
Julie Feilden, 51, stole the funds over a six-year period and has been given a six-month suspended prison sentence. She has also been ordered to complete 120 hours' unpaid work and pay costs of £1,250. She admitted 13 charges.
Feilden was employed by Smiths Gore in Newmarket, Suffolk, where she was responsible for collecting tenants' deposits. Where cash was accepted, Feilden was required to log the funds and keep them in the stationery store under lock and key. She had the keys to the store, and part of her job was to bank the money and complete the paperwork for the tenants' deposits.
Ipswich Crown Court was told that, in 2015, redundancies were made at the firm, which included Feilden's role. At the end of the year, the business was sold to Savills.
Although she was made redundant, Feilden asked to take the books home to get them up to date.
It took several months for the firm to retrieve the books, and it was then that the thefts were discovered.
When police interviewed Feilden, who has no previous convictions, she made full admissions.
Representing herself, Feilden told the court she was "very sorry" for what she had done.
Savills acquired the 31-branch agent in 2015 for a staggered payment of up to £40m. The announcement at the time said that Smiths Gore had an unaudited revenue of £30.8m and gross assets of £14.9m, with profit before tax and partners' drawings at £6.3m.
Discussing the theft of tenants' deposits, a spokesperson for Savills says: "Savills can confirm that Julie Feilden was an employee of Smiths Gore, based in its Newmarket high street office from 2010-15, when these offences took place.
"Smiths Gore was subsequently acquired by Savills. No clients suffered a loss as a consequence."
Landlords, remember to stick to the law where tenants' deposits are concerned: /landlords-guide-tenancy-deposits/
Related Posts