London Home Earns Owners £130 an Hour
This article is an external press release originally published on the Landlord News website, which has now been migrated to the Just Landlords blog.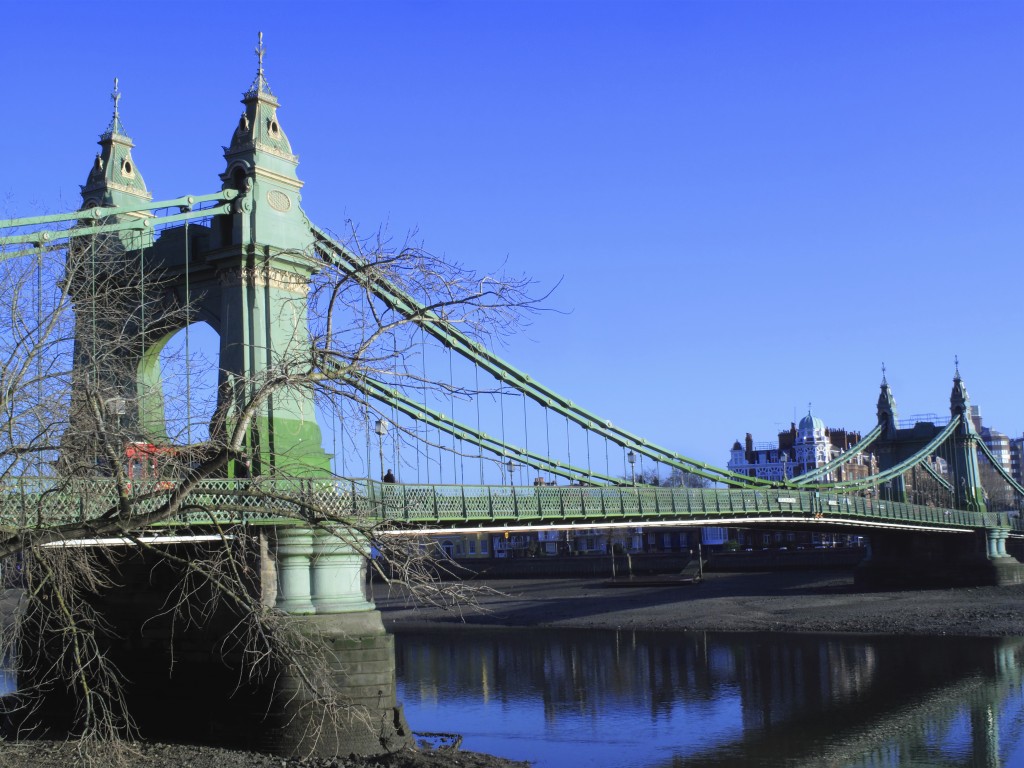 A terraced home in London earns its owners £130 an hour due to spiralling property prices in the last decade.
The house was bought for £3.32m in 2006 and is now on the market for £13m, making a profit of almost £10m.
The property is situated near Holland Park, Kensington, which is one of the most expensive places to buy a home in the UK. It is not far from the shops and museums in the surrounding area.
The government of the Canadian state of Quebec currently owns the home in Ilchester Place and use it for diplomats living in London. It was purchased in October 2006 and is now marketed by estate agent John D Wood & Co.
If it sold for the asking price of £13m, it will have made the state £9.68m, which works out at around £130 for every hour they have owned the house.
This property has seen the impact of the price boom in central London over the last few years. In 2014, the average home in London increased in value by 17.4%.
The prime central London housing market has also been boosted in the past week after the Conservatives' victory in the general election. Buyers have streamed into the market with the knowledge that they will not be hit by a mansion tax.
The location of the property is also home to celebrities such as the Beckhams, Robbie Williams and Jimmy Page.
The house has eight bedrooms, four bathrooms, two cloakrooms and three storage rooms. Buyers will also enjoy the drawing room, dining room, study, breakfast room and pantry.
However, although the property has a huge price tag, new residents will need to conduct updating work, says the estate agent. Apparently the home has planning permission to increase its floor space by 30%.
The house has a garden at the front and back and boasts two patio areas.
Related Posts